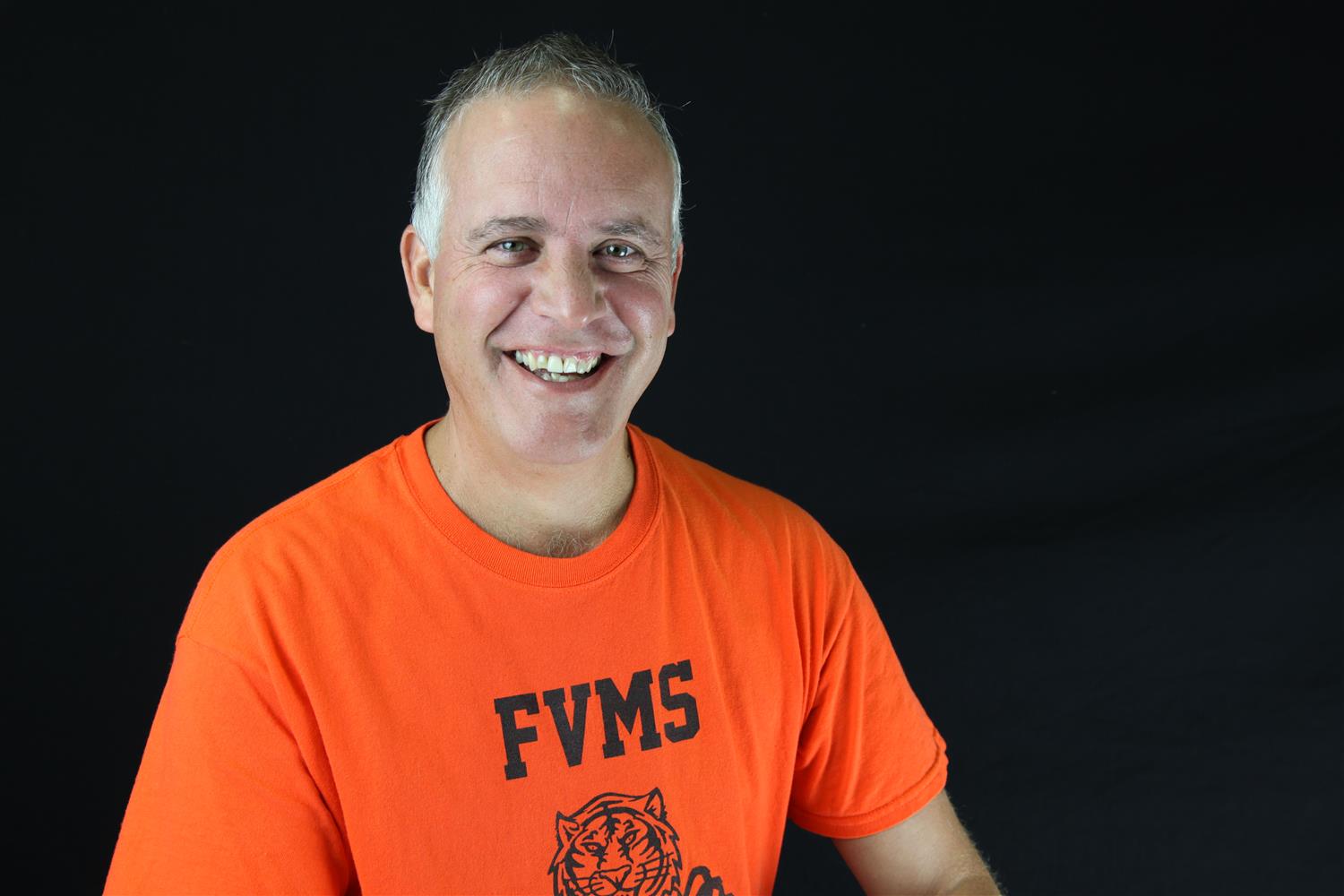 Phone:
Email:
Degrees and Certifications:
Mr.

Brent Ginn

Social Studies Teacher


Welcome to sixth-grade social studies. Here is some helpful information to help you get oriented with class and the social studies curriculum.

Curriculum:

Sixth grade covers a wide range of topics beginning with an introduction to world geography and the importance of it when studying world cultures. We leave geography and move right into ancient cultures. We investigate and learn about these ancient cultures by using the acronym-G.R.A.P.E.S. Geography, Religion, Achievements, Politics, Economics, and Social Structure.

Cultures studied in sixth-grade social studies:

Ancient Mesopotamia through ancient Greece and Rome. We also include the medieval period as our final unit. We go into great detail about each culture so that our students can get a grasp of how important and influential these groups were to our history today.

Our lessons include a variety of different materials to help get our students engaged and get excited about what we are learning. Our students' learning is monitored through homework assignments, quizzes, tests and projects. Students are greatly encouraged to participate in class discussions and give their points of view on topics.

As teachers, we want all of our students to be successful in the classroom but also have fun learning.

Assignments and important materials are posted in Google Classroom and are updated daily. We also use Power Schools to post our grades and encourage parents to routinely check on their students so that they are informed of how they are doing and what they are responsible for. We also use the Talking Points app and email to keep in constant contact with students and parents. We also have office hours at the end of the day so students can meet with us one-to-one to discuss any academic questions, problems or just to talk.

I hope your child has a great experience at Fuquay-Varina Middle School and enjoys the classes and teachers they come in contact with. Fuquay-Varina truly is the "cream of the crop" of middle schools.