Welcome to the Media Center at Washington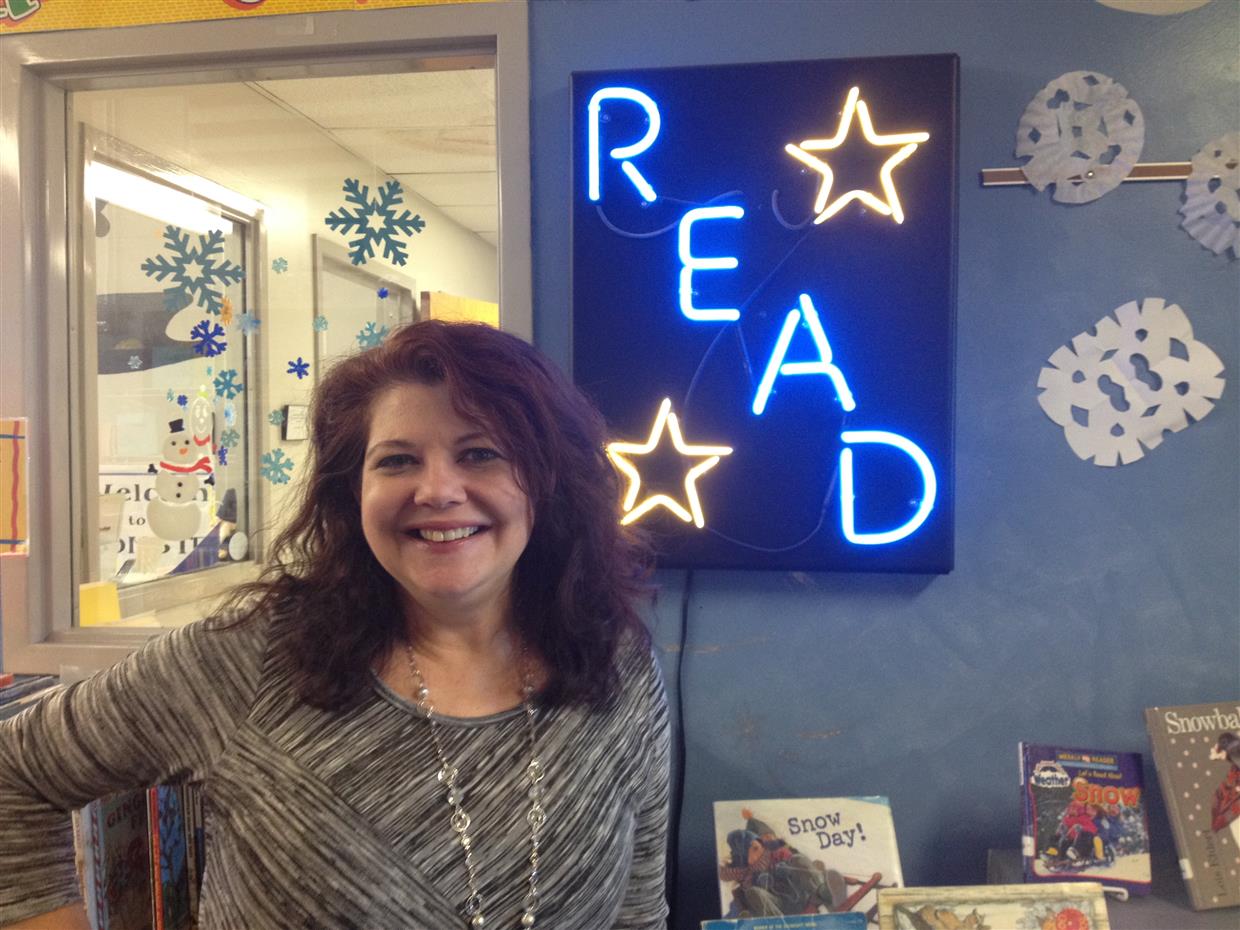 Donna Terashima

I have been the Media Specialist at Washington Elementary since 2011. Previously I worked at Douglas Elementary as the Media Assistant and a first grade teacher's assistant. I grew up in New Jersey, but have lived in Raleigh off and on most of my adult life. I have a BA in English Literature from Georgia State University and a Master's Degree in Library Science from East Carolina University.

I have two children, Kendall and Kyle, and a cat named Cleo. My hobbies include reading (of course!), watching reality TV, baking, traveling, and spending time with my children.