Meet the Third Grade Team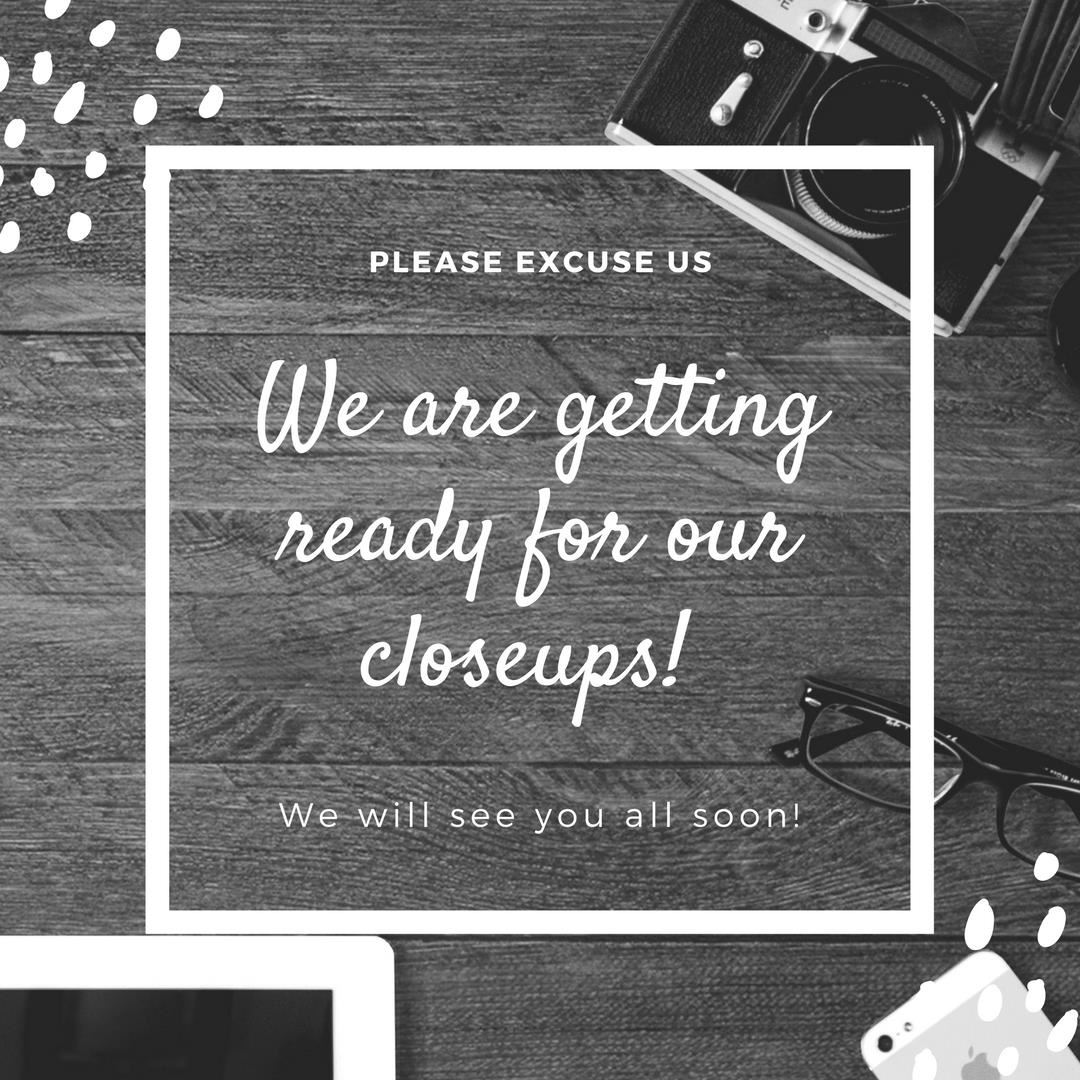 Akisha Bailey-Martin

I am originally from Cleveland, OH but decided to make North Carolina my home after meeting my husband and completing my undergraduate studies at Shaw University. Though I am new to Washington, I've been in the field of Education for 8 years and can't imagine doing anything else! I love watching my students grow and blossom throughout the year. It's also great watching their personalities develop and getting to know each of my students for exactly who they are. Being a teacher is one of my greatest blessings!

Stephanie Lino-Perez

Hello, I am Stephanie Lino-Perez! I am excited to be at Washington Elementary this year and I am thrilled to welcome the new third grade class!

I am a graduate from Meredith College with a degree in Child Development and a K-6 license. Throughout my journey, I have gained experience in working in different learning environments. This has taught me that all children bring gifts and talents into the classroom. My goal as an educator is to enhance each child's strengths and ability to grow. During my spare time, I enjoy cooking, exercising, and learning about Latin dances.

Tricia Mosiniak

I am thrilled to be part of the WashinGTon Wizards Family! Previously, I taught for 3 years in Woodbridge, Virginia. I am a proud Virginia Tech Hokie! While attending Virginia Tech, I received my Bachelors of Science in Human Development in 2014 and my Masters of Arts in Elementary Education in 2015. I live by the quote "if you're passionate, you're unstoppable" and try to inspire students to live by the same mantra. I strive to create a safe, loving classroom where students learn and grow every day. If you step inside our classroom you'll quickly see that my favorite animal is a giraffe. Outside of school you can find me at the gym, spending time outdoors, watching sports, and wandering the aisles of the grocery store. I cannot wait to see how many mountains we climb together this school year!

Hayley Parker

A native of North Carolina, I graduated from Belmont Abbey College in 2012 with a Bachelors in Elementary Education. I have taught in sixth, fifth and my personal favorite, third grade over the last 8 years. I love spending time with my two children, Kaitlyn (18) and Drew (14). I also enjoy caring for my 8 year old bearded dragon, Geronimo. In my spare time, I love to find activities or workouts to do outdoors or work at my part-time job at a golf course.