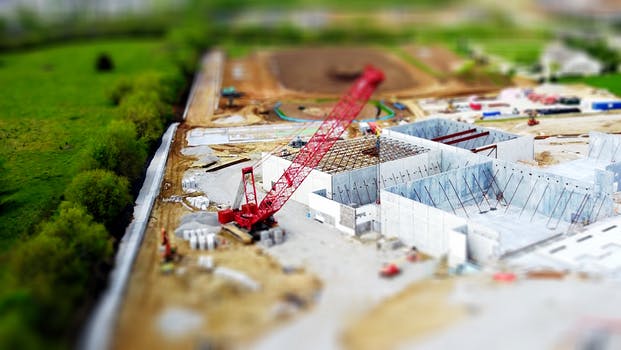 Welcome to the WFHS Academy for Construction and Design Careers (ACDC)

Re-branding

ACDC is the new name with current pathways in Construction (Carpentry courses) and Architecture (Drafting courses). With the academy re-branding, existing academy members in the Engineering pathway will maintain their curriculum. For new academy members, students can choose the Architecture or Construction pathways.

Benefits

ACDC students have the opportunity to take academy-related courses which are integrated in their regular schedule. Within the academy, students can gain work-based learning skills via onsite and offsite / industry tour events. Another academy benefit is that members get hands-on experiences during their required academy internship (135 hours | paid or unpaid) in their academy-related pathway. Typically, this internship is done in the summer of the junior year.