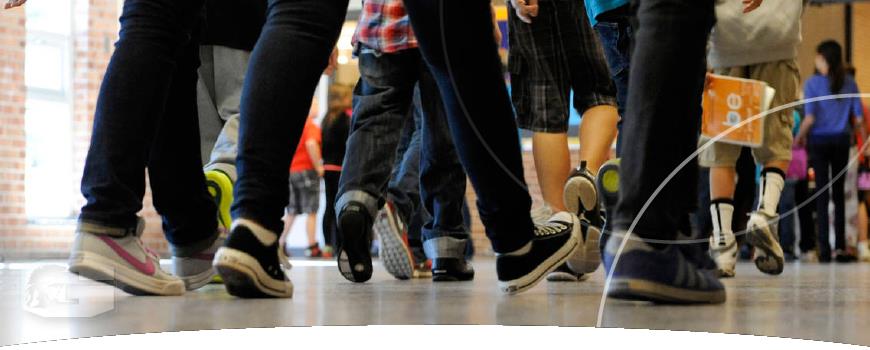 A school climate conducive to serious study and respect for oneself, others, and property is essential to meet the needs of student. Each school principal has the authority and responsibility to take whatever reasonable and legal action is necessary to establish and maintain appropriate student behavior.

All students are responsible for complying with and are expected to be familiar with the WCPSS Code of Student Conduct and school board policies governing student behavior and conduct. All Code of Conduct policies are contained in the WCPSS Student/Parent Handbook, which is distributed at the beginning of each school year or upon enrollment in the WCPSS. If there is a conflict between the rules expressed in the school handbook and the Code of Student Conduct policies, the WCPSS Code of Student Conduct policies shall take precedence.

We believe that teachers have the right to teach and students have the right to learn. Every student has the right to be free from distractions and harm caused by inappropriate behavior in the classroom. The GMHS Code of Student Conduct focuses on helping students develop self-discipline and on creating the best learning environment for all. Administration reserves the right to modify consequences for inappropriate behavior based on student need.

Starting with the 2018-2019 school year, GMHS will implement the following Motto:

Respect Self, Respect Others, Respect Tradition. We are TROJANS!!!

For more information, review Board Policy 4309 Student Behavior – Code of Student Conduct.
2018-19 Handbook

The Student/Parent Handbook is provided to all students at the start of the school year or upon enrollment. It includes information about our school policies and procedures. We have created this handbook to help you and your child understand the rules and expectations in school, on the way to and from school and at school-sponsored activities We encourage you to discuss those rules and this document with your child.