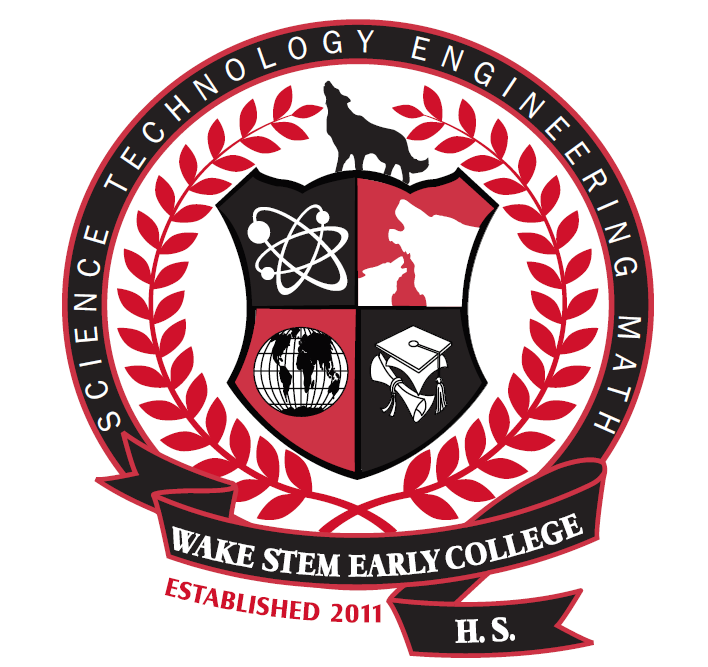 What is a Magnet School?

A magnet school is a type of public school that, while still part of the local public school system, has a particular curricular focus. In many ways, magnet schools are just another type of school but there are some key features which set these schools apart. In the United States, magnet schools are developed around a core set of five principles according to the Magnet Schools of America organization. These five pillars include the following things:

Diversity – Part of what sets magnet schools apart from other schools is the focus on diversity which gives students a global educational experience. Through recruitment and lottery systems, magnet schools strive to develop a student body that is reflective of the surrounding community.
Innovative Curriculum and Professional Development – Each magnet school has a particular theme and the curriculum is relevant to that theme, designed to prepare students for higher education and eventual career success.
Academic Excellence – Magnet schools are committed to multi-dimensional instruction which is focused on the needs of the students. Various assessment strategies are used to monitor student progress and learning while high expectations are clearly articulated and upheld.
High-Quality Instructional Systems – Magnet school instruction is rooted in well-educated and well-prepared professional educators. The teachers and staff are collaborative and student-centered.
Family and Community Partnerships – These partnerships offer students a system of support all while promoting the integrated theme-based educational environment.