Meet our 3-5 IRT and Reading Coach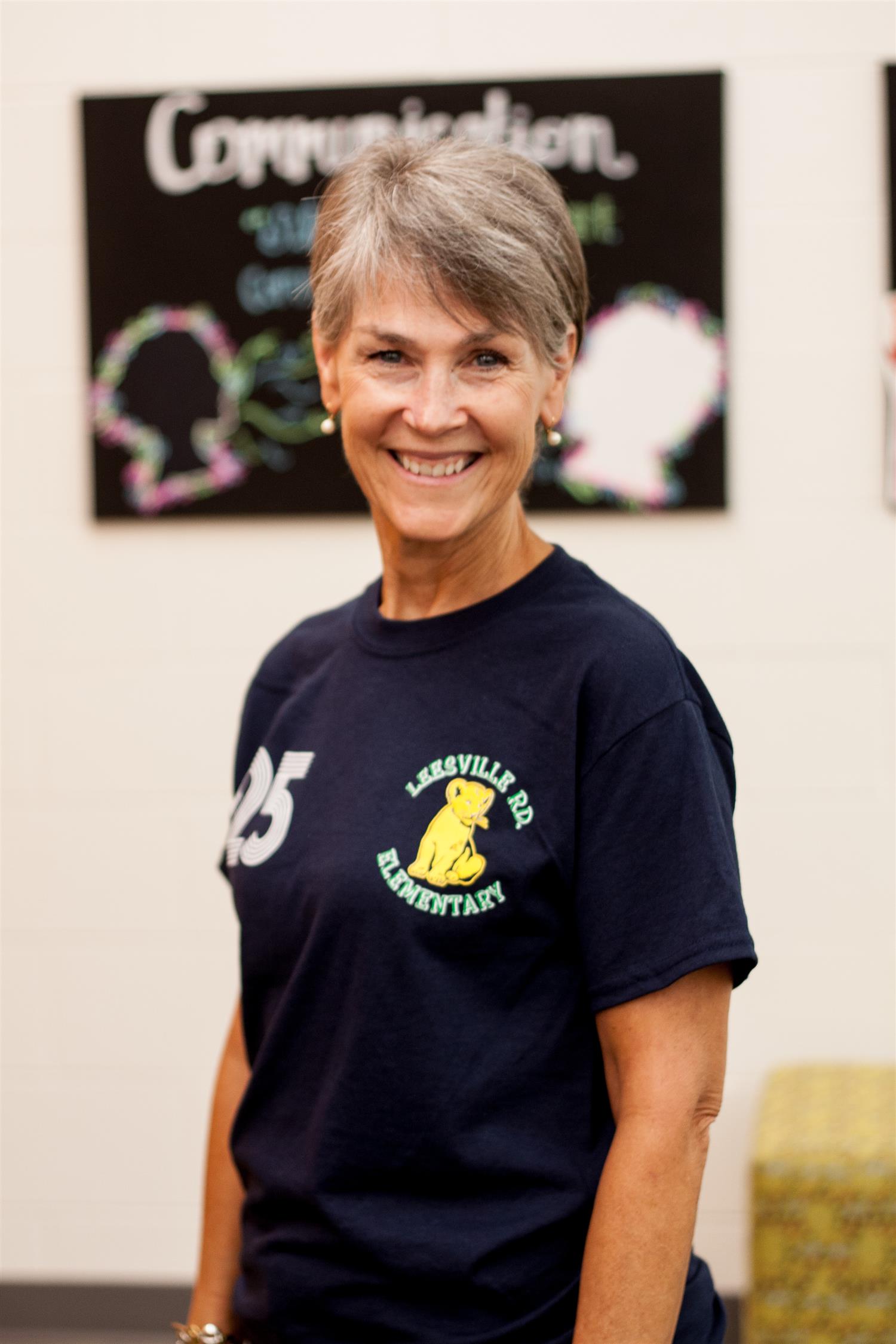 Phone:
Email:
Degrees and Certifications:
Sue Davis

email address: sdavis7

I am the Reading Coach and the IRT that supports grades 3-5. I joined the staff at Leesville Elementary in August of 2013.

Education: I hold a M.Ed. in Special Education from UNC Chapel Hill and a BA in Geography from the University of Mary Washington. I am licensed in K-6 education, K-12 mild to moderate special education, K-12 ESL and K-12 gifted education.

Experience: I came to LES from an elementary school in Durham where I taught for 13 years. While there, I taught 1st grade, 2nd grade, 1st/2nd combination and gifted education. I also taught gifted education and PE for 2 years at a private school in Durham.

Family: I am married to Dr/COL (R) Dan Davis. He is an economist working for the US government. We have two daughters. Rachel is a graduate student of medieval history at the University of Edinburgh, Scotland and Hannah is a senior and studying psychology and chemistry at UNC Chapel Hill. We have three dogs and a horse, Jones a yellow lab, Ginger Snap a Jack Russell Terrier, Ilsa a Australian Shepherd mix, and Truffle a Hanoverian Warmblood. My non-teaching time is spent walking, biking, and reading. I have lived in AK, CA, GA, PA, NY, VA, KS, NC and Paris, France and Stuttgart, Germany (I was born in Germany).

Travel: I love to travel! I have visited all 50 states and have had the opportunity to vacation in South Korea, Hong Kong, China, Argentina, Chile, Ireland, France, Italy, Germany, Holland, Denmark, Sweden, Norway, Belgium, Switzerland, Austria and Scotland. My goal is to visit Australia, New Zealand and Mongolia in the near future.

Unknown fact: Prior to teaching, I worked as a digital cartographer/systems analyst for the US Intelligence community for 16 years. My work required me to hold a top secret clearance.