LES Office Staff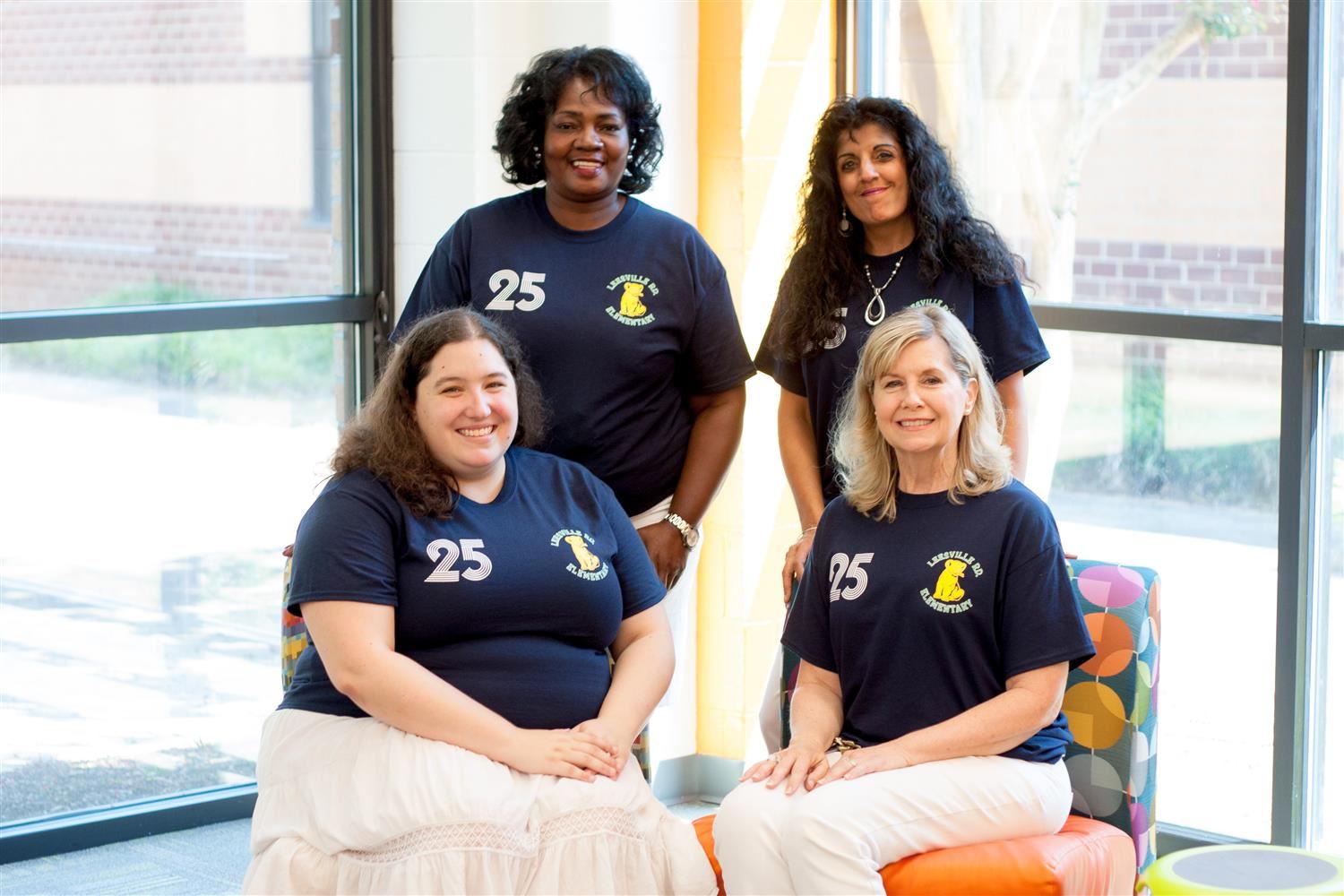 Meet the LES Office Staff
Welcome to Leesville Elementary School. Whenever you visit our school, the office should always be your first stop. For the safety of our students, we require all visitors on our campus sign in and out at all times. Whether you are registering a student, dropping off or picking up a student, stopping by for lunch or volunteering in a classroom, please stop by the office to check in. We will help guide you through the check-in/check-out process. During special events, there will occasionally be sign in sheets and tags posted in our lobby. If you are coming to school for one of these special events, please feel free to sign in there.

When you stop by you will be greeted by our two clerical assistants, Ms. Gwen Peebles and Mrs. Sweety Kluge.

If you are registering a student, you will be meeting with Ms. Katherine Spencer, (email: kspencer2 for any registration questions).

If these ladies are busy, you might be meeting Ms. Sheila Burke, our school secretary.