Meet Ms. Migaly, CCR Teacher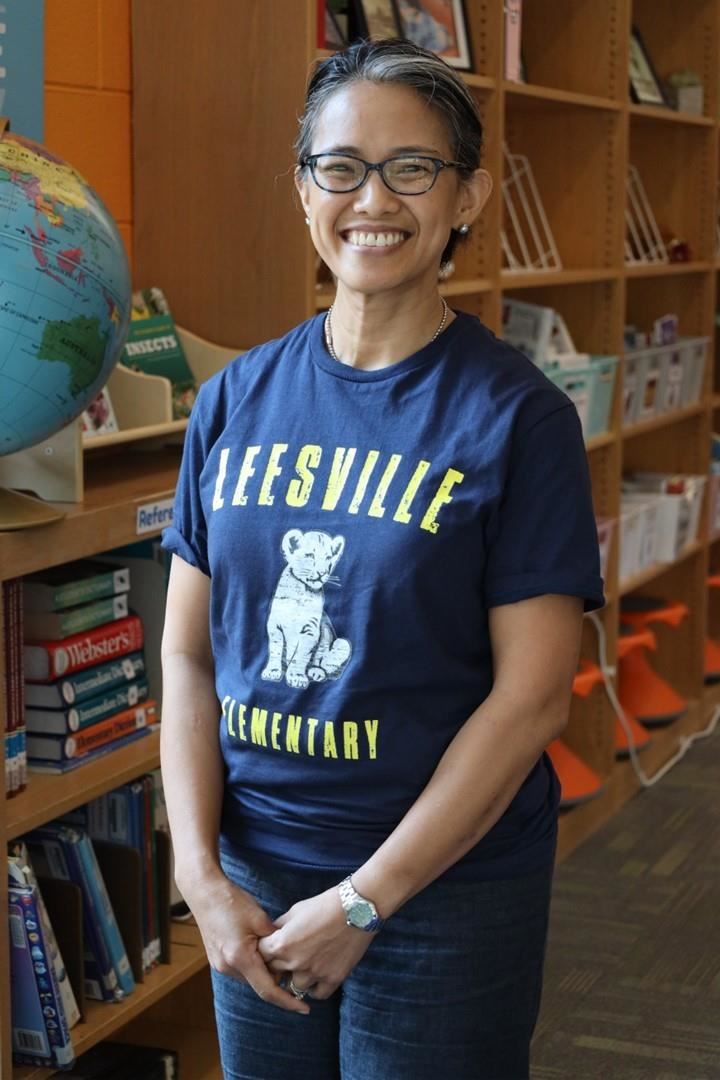 Phone:
Email:
Degrees and Certifications:
Imelda Migaly

Hello! I'm Imelda "Mel" Migaly. I am excited to join Leesville Elementary School! It is a community of

very dedicated, talented, collaborative and welcoming faculty and staff.

I am from the East and West side of the globe, and have lived up and down the East Coast.

However, I've called Chapel Hill/Durham my true home for the past 15 years, where my husband and I raised our 3 wonderful children along with our 2 very active dogs. Life is busy, so I am intentional with my spiritual life ... as well as purposeful, with fitness in both mind and body so.... iSwim, iRun and iGym. If there is extra time, iPaint and iRead.

I was in the public health field for several years before deciding to become a full-time Mom. Two decades later, I am invigorated to start a new chapter in my life. Currently, I am working on my 2nd graduate degree and a teaching license. I am in the Master of Arts in Teaching Program for Special Education at NC State University, and a recipient of NC Teaching Fellowship Award 2023. My new career endeavor is to help children with special needs reach their fullest potential... I want to Pay-It-Forward.