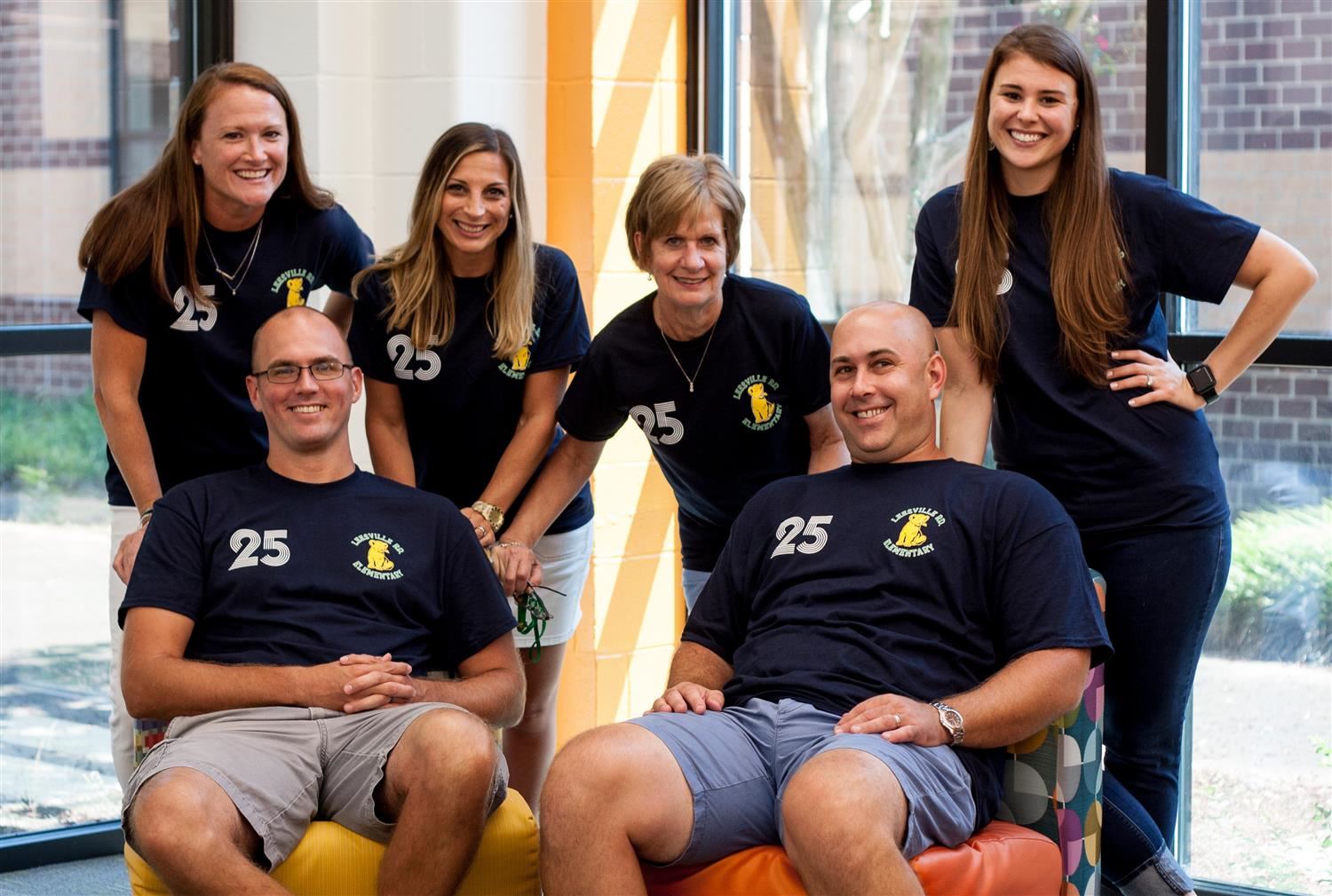 About the 5th Grade Team
Welcome to 5th Grade We are excited to have your student as part of our learning team. We look forward to getting to work with your very special child. Each of your 5th Grade teachers has a new teacher/parent page for you. This page is where we will attach our weekly newsletters or updates, give information on our daily schedule as well as updates on school events. Be sure to check your teacher's site weekly for important classroom updates. Your students have access to many programs to enrich their learning, be sure to ask them about them. Our 5th grade teachers are assigning homework in Edmodo, Spelling City, Moby Max and TenMarks. Be sure that your students are checking these accounts nightly. Our 5th grade students will be using Google Apps for Education this year. They will be taught how to access their WCPSS Google account as well as their WCPSS email account. We will have many discussions regarding using these accounts properly and making good choices. Please be sure to speak with your students regularly regarding proper computer etiquette and making good choices regarding these accounts.


Click on the teacher's names to the left to go directly to their Bio page and to find the link to their website.