Welcome to your LES Specialist Team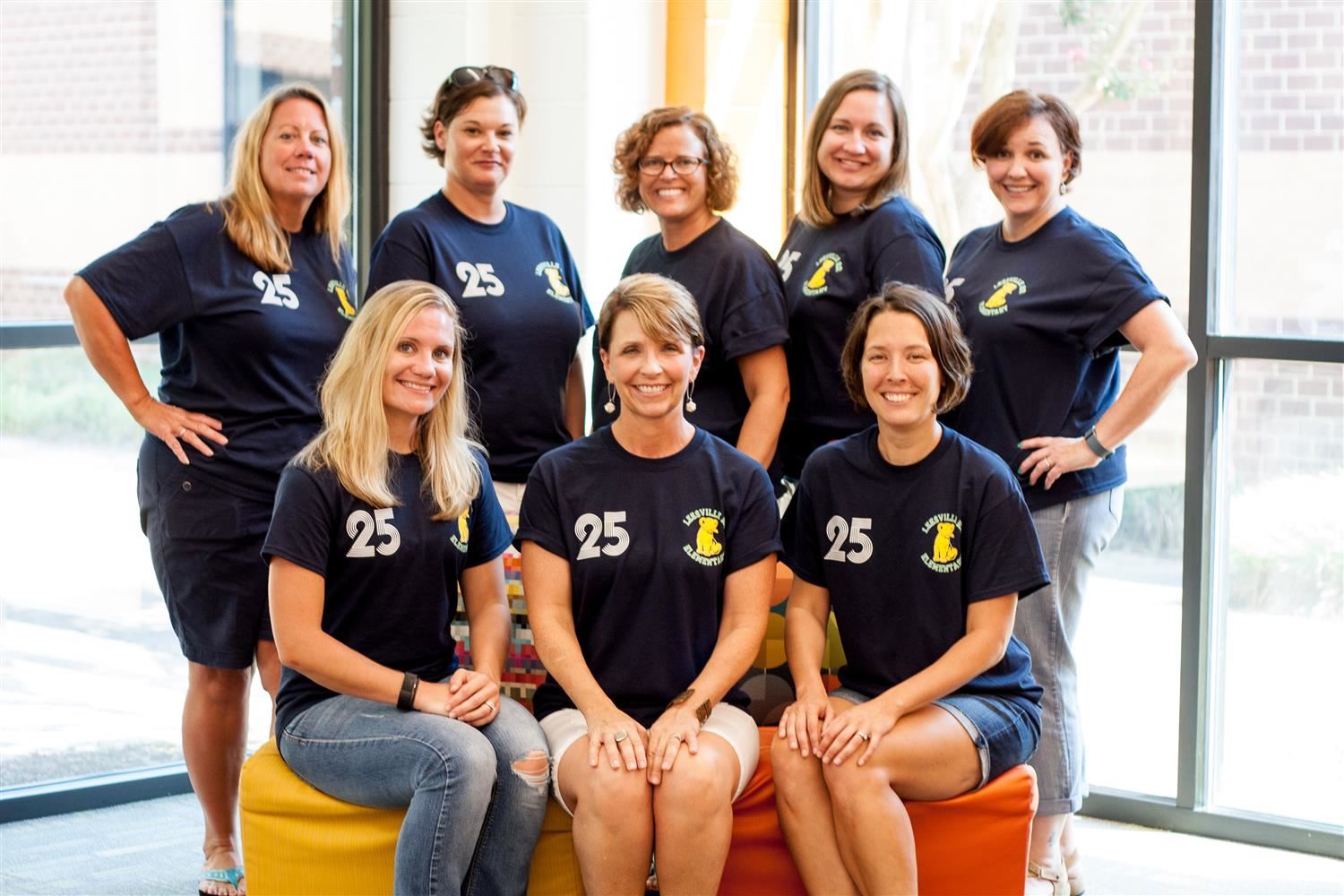 About the Specialist Team
Your LES Specialist team is made up of many energetic and talented teachers. The team meets together weekly to plan engaging, cross-curricular activities for our students. Our team is led by our music teacher, Penny Pate. Mrs. Pate works closely with the team planning our annual school play and our Pieces of Gold presentations. During these productions, all of our team members help out using their talents to make the productions a success.


Mrs. Levy is our Technology teacher. She teaches 3rd and 5th grade students on a fixed schedule and kindergarten, 1st, 2nd and 4th grade students on a weekly flex schedule. In addition to teaching your students, she manages the 2 computer labs that we have and the iPads that your students use as well as the lights and sound system for all events and productions. Mrs. Reed is our Librarian. She sees Kindergarten, 1st and 2nd grade students on a daily schedule, and the other grades on a flex schedule for projects and circulation. Mrs. Benner is our Art teacher. She meets with all of your students to bring out their creativity. Mrs. Byrne and Mrs. Perricone manage our PE and Fitness department. They both meet with all grades daily to make our students more active and fit. Mrs. Byrne also runs our First in Fitness Team and our annual Field Day. Mrs. Fruit-Cobb is our Science Teacher. She meets with 3rd through 5th grade students daily, but also supports the homeroom teachers with Science in the classroom. Mrs. Fruit-Cobb also chairs our Science Olympiad team. Mrs. Guza is our Logic teacher. She works with students in grades K-5.

Click on the teacher's names to the left to go directly to their Bio page and to link to their Weebly website.