Meet our School Counselors
The Counseling and Student Services (CASS) Department is comprised of two certified counselors, a social worker, a psychologist, and a school nurse.

The CASS department at Leesville Elementary School provides support to address the academic, career, and personal/social needs of each student. We work with students, parents, families, teachers, administrators, and service providers to help students learn and achieve academic and personal growth.
Ms. Downer, LES Counselor for K ~ 2nd Grade Students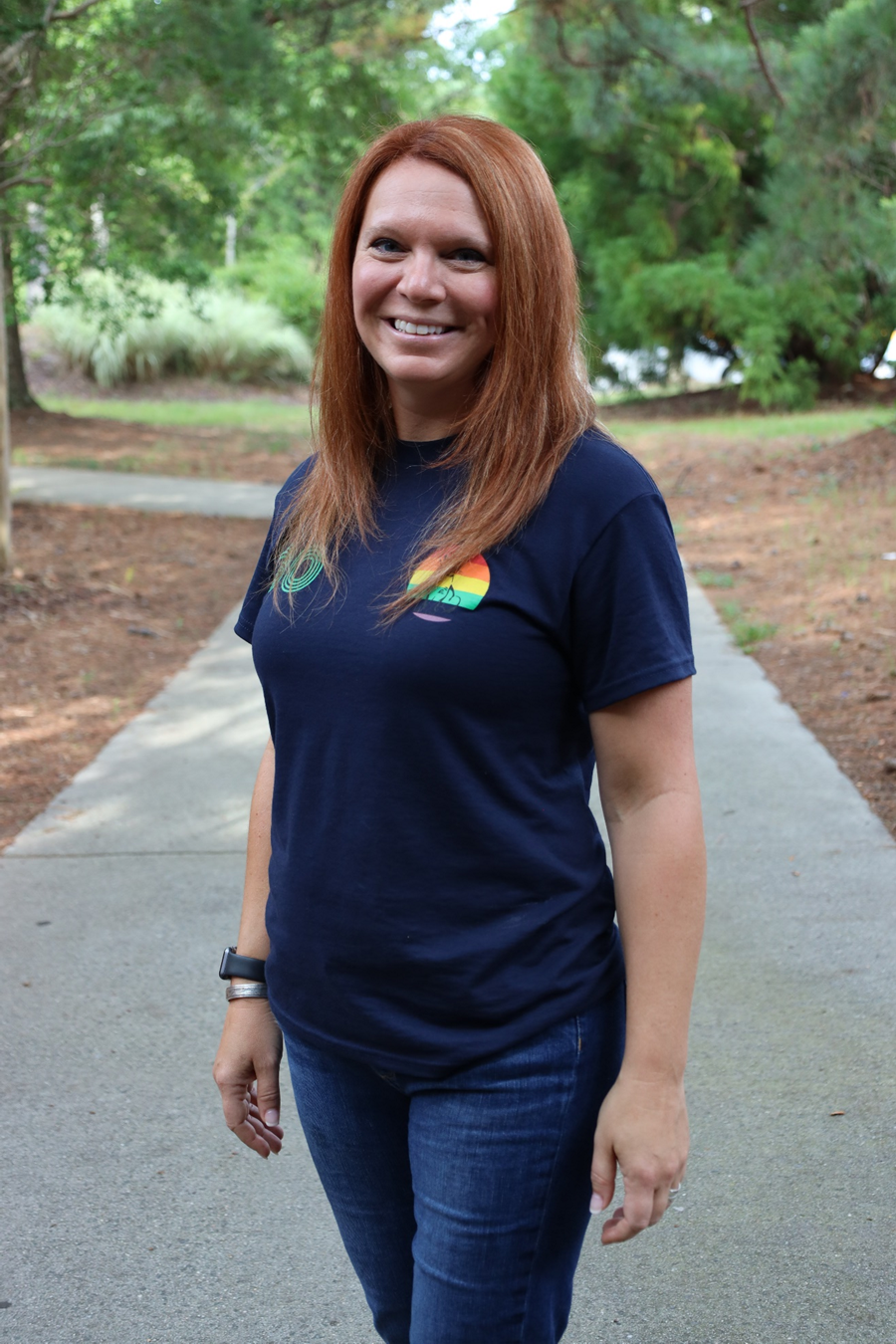 Phone: 919-870-4200
Email:
Degrees and Certifications:
BS in Sociology from Stetson University MS in Counselor Education from Syracuse University
Amy Downer

email: adowner

My name is Amy Downer and I am so excited to be returning to Leesville this year. Last year, I relocated from Alaska where I was an elementary counselor for the last 12 years. Prior to that, I worked as both a Middle and High School counselor in NY. I earned my Master's in Counseling from Syracuse University and my Bachelor's in Sociology from Stetson University. I love to hike, camp, and spend time with my friends and family.

I believe our biggest role as counselor is to guide students in acquiring skills to be most successful at school, home, with friends and in the future. By teaching these social and emotional skills to students, they will be able to solve problems quicker and regulate their own emotions. My favorite thing about being a counselor is making connections with students, teachers and families to ensure that our students feel cared for, engaged in their learning, and responsible for themselves.
Mrs. Rosenberger, LES Counselor for 3rd ~ 5th Grade students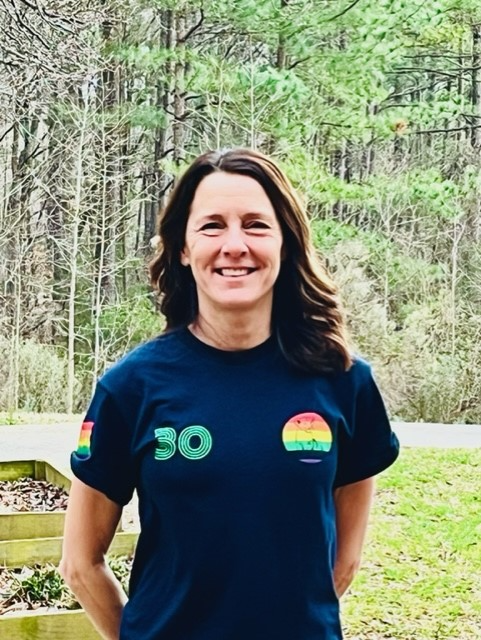 Phone:
Email:
Degrees and Certifications:
Melissa Rosenberger

Email Address: mrosenberger

My name is Melissa Rosenberger and I joined the LES staff as a school counselor in the end of October 2022. I love helping students of all ages learn problem solving and interpersonal skills to be successful in school and in life. Prior to working at LES, I worked as a school counselor for Durham Public Schools from 1993-2022. I earned a Masters degree in School Counseling from UNC-Chapel Hill and a Bachelor's degree in Psychology from SUNY Geneseo in upstate NY where I grew up. After moving to NC, I met and married my husband, Mark, and we have two grown children who live in the Raleigh area. When not at LES, I enjoy walking our dog, Lucy, and spending time with friends and family at Lake Gaston.