Meet our School Counselors
The Counseling and Student Services (CASS) Department is comprised of two certified counselors, a social worker, a psychologist, and a school nurse.

The CASS department at Leesville Elementary School provides support to address the academic, career, and personal/social needs of each student. We work with students, parents, families, teachers, administrators, and service providers to help students learn and achieve academic and personal growth.
Ms. Downer, LES Counselor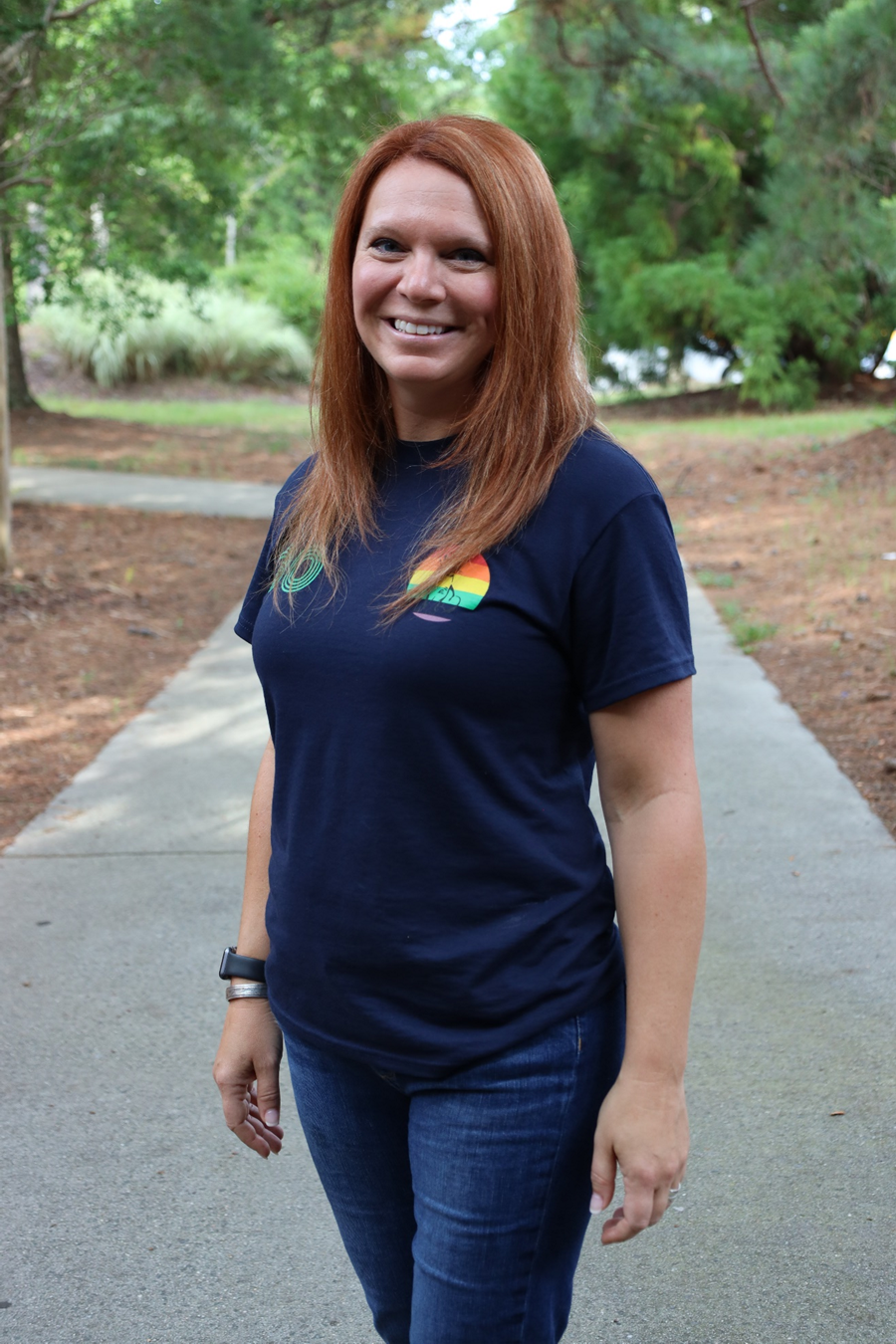 Phone: 919-870-4200
Email:
Degrees and Certifications:
BS in Sociology from Stetson University MS in Counselor Education from Syracuse University
Amy Downer

email: adowner

My name is Amy Downer and I am so excited to be returning to Leesville this year. Last year, I relocated from Alaska where I was an elementary counselor for the last 12 years. Prior to that, I worked as both a Middle and High School counselor in NY. I earned my Master's in Counseling from Syracuse University and my Bachelor's in Sociology from Stetson University. I love to hike, camp, and spend time with my friends and family.

I believe our biggest role as counselor is to guide students in acquiring skills to be most successful at school, home, with friends and in the future. By teaching these social and emotional skills to students, they will be able to solve problems quicker and regulate their own emotions. My favorite thing about being a counselor is making connections with students, teachers and families to ensure that our students feel cared for, engaged in their learning, and responsible for themselves.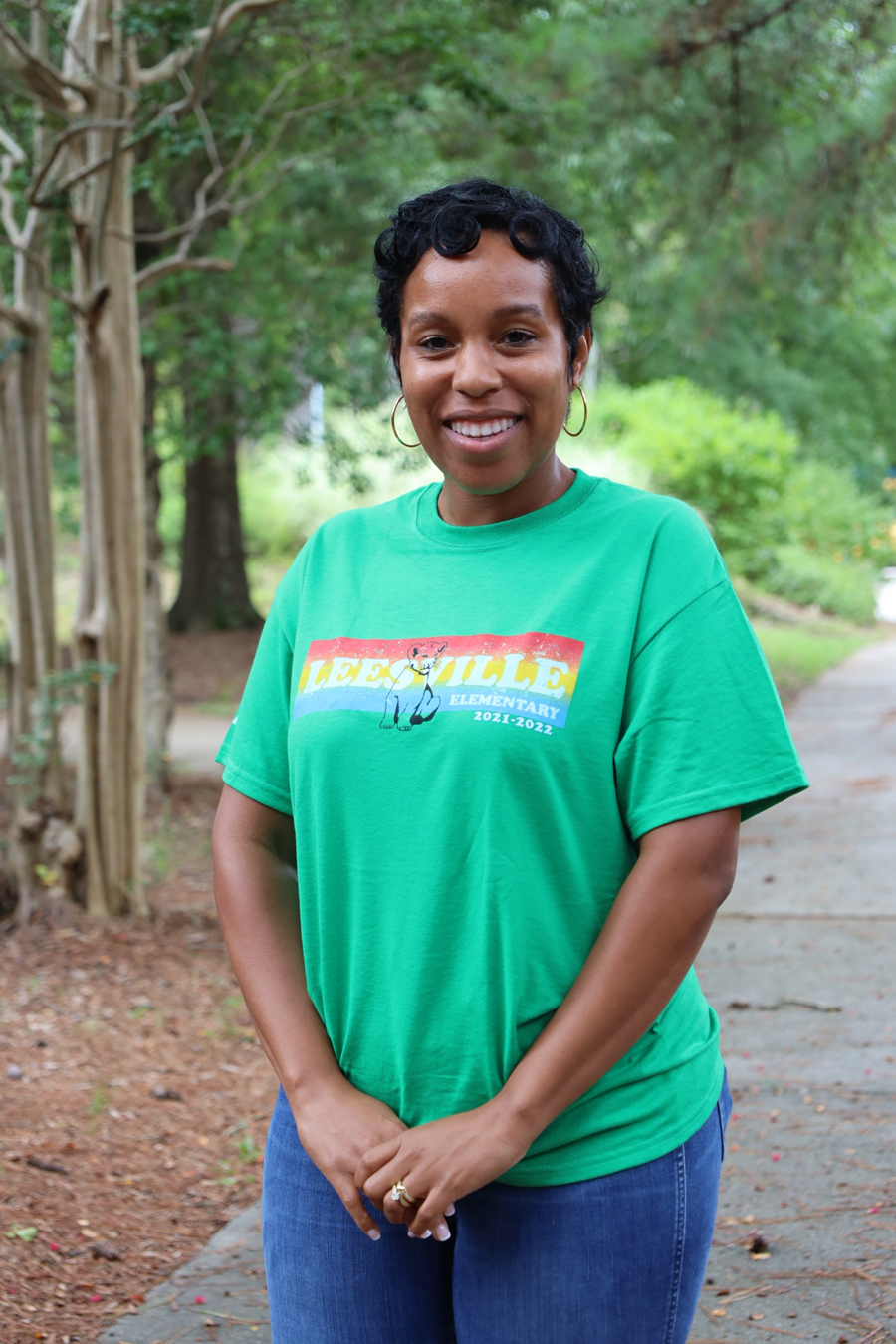 Phone: 919-870-4200
Email:
Degrees and Certifications:
North Carolina Central University BS in Family Consumer Sciences, Child Development and Family Relations Concentration MA in School Counseling and Mental Health Counseling
Therese Daye

Hello! My name is Therese Daye, and I am so excited to join the Leesville family this school year! I was born and raised in Durham. I attended North Carolina Central University and earned a dual Master's in School Counseling and Mental Health Counseling. After graduating, I taught Kindergarten for a few years before becoming a School Counselor. I worked with Durham Public Schools for 9 years.

When I am not at school, I enjoy spending time with my husband, reading books to our 3-year-old son, and shopping at Target. In 2019, I wrote and published my first therapeutic children's book. Daddy's Little Girl is a great resource that I use to support my students and their caretakers.

My favorite thing about being a School Counselor is that I get to know students across grade levels. I love being able to help empower students to face their challenges while growing through them. As a Counselor, I get to be there for students in crisis and connect their families with resources when they are in need. There is truly no greater feeling in the world than having a career that allows you to leave such a positive impact.