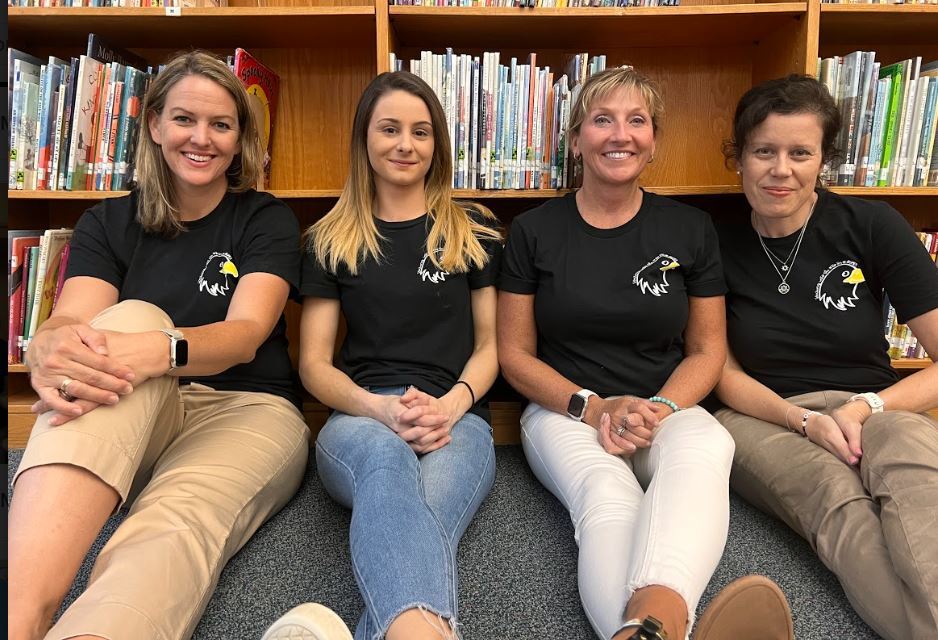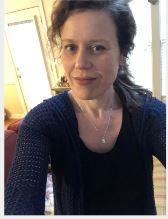 Phone:
Email:
Degrees and Certifications:
Melissa Mueller

My name is Melissa Mueller. I originally taught elementary school in Baltimore, Maryland for 9 years. I recently spent 7 years teaching Special Education in WCPSS in Middle School. I am so excited to be here at JGES! I will be teaching CCR K-5. In my free time I like to run, hike, shop with friends and travel with my family. In 2019 we visited Tokyo, Japan and we look forward to returning.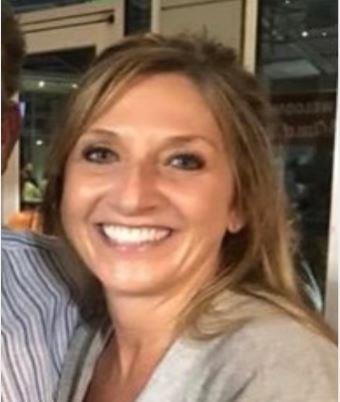 Phone:
Email:
Degrees and Certifications:
Faith Downey, CCR/Intervention

My name is Faith Downey, I grew up and lived in Durham and 5 years ago I moved to Raleigh. I have taught for 23 years as a teacher at the Hill Center, Durham Public schools, Kestrel Heights Charter School, and worked as a private tutor all in Durham. This is my 4th year with WCPSS and my FIRST at JGMES!! I am very excited to be here! I will be teaching SPED CCR students and working as a Reading Interventionist. I have 2 awesome children that are wonderful adults!! I love spending time with them! I LOVE the beach and all beach related activities. I enjoy spending as much time as possible there. In my spare time I love to spend time with the ones that I love!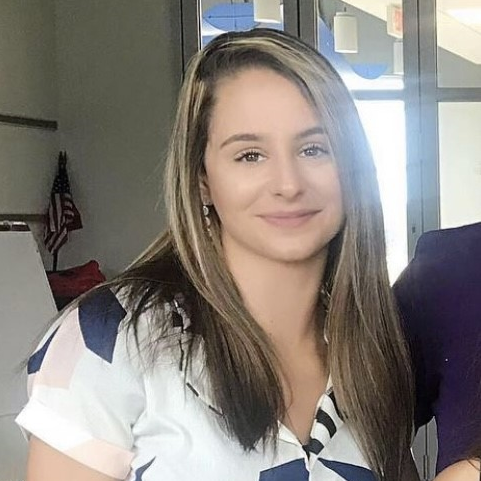 Phone:
Email:
Degrees and Certifications:
Ms.

Brittany Canzonieri

Hello! My name is Brittany Canzonieri. I am an Emotional Behavioral Support Teacher and am new to The Grove. 2021 starts my first year as a Teacher and I am thrilled to be on this journey. I have been working for Wake County Public Schools for almost four years, serving instructional support roles in EBS, first, second, fourth, and fifth grade. I have a bachelor's and master's degree in social work, obtained from UNC-Wilmington and NC State University. Prior to education, I have worked primarily with adults with severe and persistent mental illnesses in clinical mental health settings. After years of community service work and internships, my experience led me to a hidden passion I had for the education of children. I have a desire to inspire a love of learning in every student I teach. I am a dog mom to two beautiful big babies, Kobe (Australian Shepherd) and Han Solo (Pit Bull). I am from New York. I moved to North Carolina in 2005. I enjoy reading, baking, watching tv series and movies, and spending time with loved ones. I stay tremendously attached to projects where I can demonstrate my creativity, intelligence, and perspective. Educating, leading, and innovating are core principles in my professional work. My greatest character strengths acquired from the Positivity Project model are humor, bravery, and teamwork.

Twitter: JGPeaceLab

Class Website: MsCanzonieri'sClassroomWebsite
Phone:
Email:
Degrees and Certifications:
Mrs.

Kim Kroll

Hello! My name is Kim Kroll, and I have lived in several states including Wisconsin, Florida, Texas, and New York, but have been in Raleigh since 2006. I attended the University of Texas (Go Horns!) earning a bachelors and masters degree in education . I started at Jeffreys Grove last spring as a substitute and am now working full time . My husband Bill and I have 3 active boys, 2 dogs and a bearded dragon. My boys all play soccer, so I am a soccer mom at night and on the weekends. In my free time I enjoy running, walking, and reading books. I love going out to eat, although I do enjoy cooking new and favorite recipes.

My Education

University of Texas (Go Horns!) earning a bachelors and masters degree in education