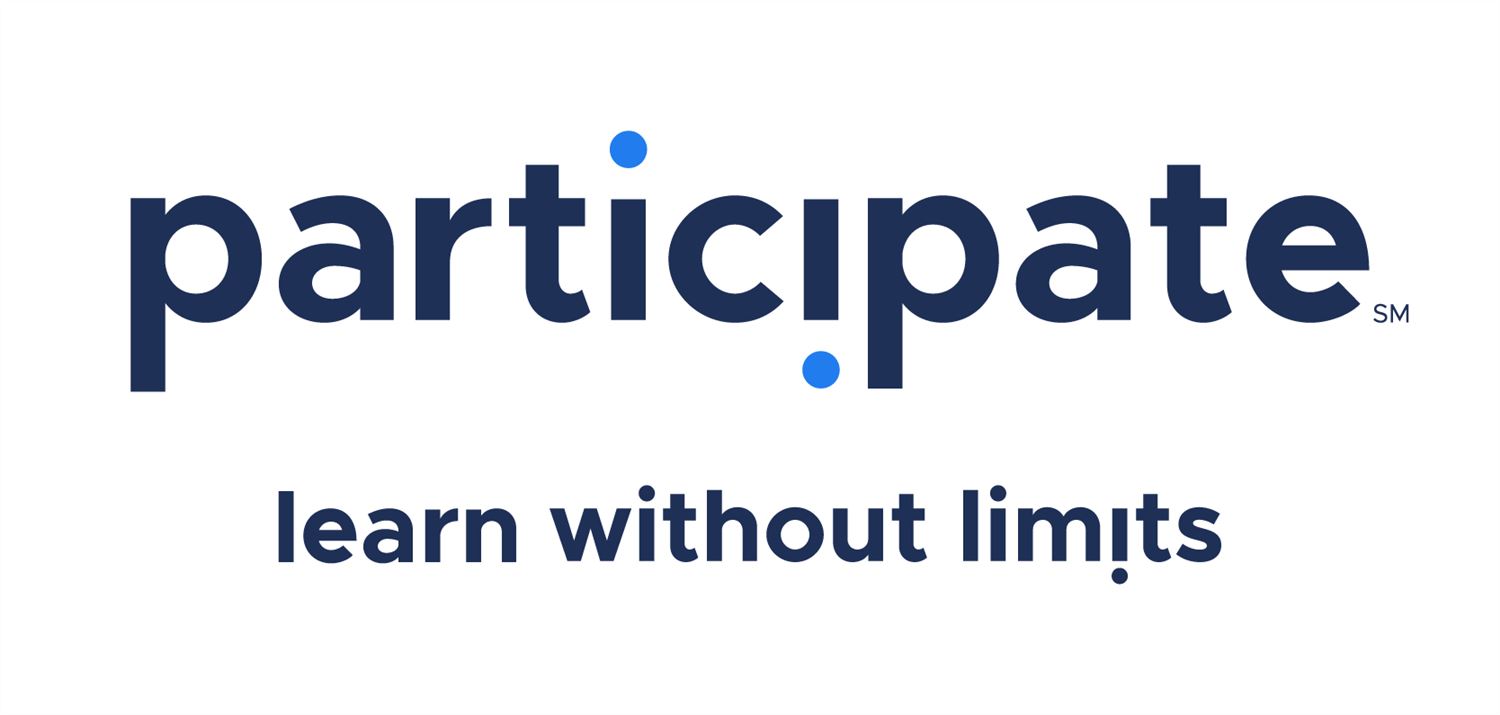 Participate: Spanish Immersion Program
The Participate Spanish Language Immersion program offers students an opportunity to develop English acquisition as well as a second language (Spanish) development. The standard curriculum is utilized throughout all of the language immersion programs. Students, however, take their literacy, math, social studies and science classes in Spanish. While students are together for their immersion experience, they have the opportunity to participate in Specials, taught in English, during other parts of the day. Students in the immersion program become bilingual and bi-literate in English and Spanish.

Jeffreys Grove Elementary was fortunate to offer a Spanish Immersion program beginning with kindergarten students in 2012-13. Each year thereafter, we have added another Kindergarten cohort and moved each cohort up a grade level. Beginning with the school year 2015-16 we became a Spanish Language Immersion Magnet School.

Participate (www.participate.com) partners with schools and districts to provide leading-edge technology, comprehensive frameworks and support services. These programs and services impact student outcomes by improving teacher practice through collaborative professional learning. For nearly 30 years, educators have used Participate's professional development and curriculum, language acquisition and cultural exchange teacher programs to create engaging learning environments that empower teachers and inspire students to create an impact on a global scale. Participate is a certified B Corp and 'Best for the World' honoree headquartered in Chapel Hill, North Carolina.