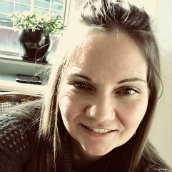 Phone: 919-694-7704
Email:
Degrees and Certifications:
Sarah Hauser

Hello! My name is Sarah Hauser and I have been teaching for 16 years. I am a North Carolina native but I have taught in Colorado and for the Eastern Band of the Cherokee Indians.

I enjoy spending time with my family and being outside. I love working with students and look forward to meeting you at SCORE Academy.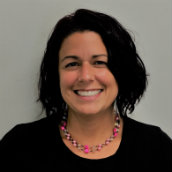 Phone: 919-694-8942
Email:
Degrees and Certifications:
M.Ed., NBCT
Megan Lane

DEPARTMENT CHAIR

TESTING COORDINATOR

I have been a special education teacher in Wake County since 2005. Originally from Philadelphia (go Eagles!), I have lived in Raleigh for almost 20 years.

The best part about working at SCORE Academy is the opportunity to foster relationships to help students be successful in the classroom and beyond.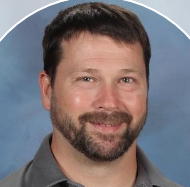 Phone: 919-628-0507
Email:
Degrees and Certifications:
Bachelors from SUNY NY at Stony Brook      Secondary Special Education Teacher
Mike Morey

I have been in Wake County working with students of all abilities since 1996. I started out supporting students with behavioral needs, on the autism spectrum, needing cross categorical resources, Occupational Course of Study, and coaching swimming and cross country running. I enjoy any activity that takes me outside to play with my children, work with my hands, or just relaxing by a campfire.

Supporting people of all levels, needs, and abilities has been my life work, from serving as a Chaplain's Assistant in the US Army to my tenure in Wake County and community access and accessibility for adults with traumatic brain injuries. Working at SCORE Academy is a highlight of my career and I look forward to working with all who come my way.