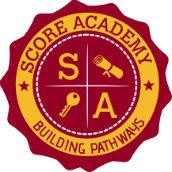 Phone: 919-694-7706
Email:
Degrees and Certifications:
M.Ed., Ed.S., Ed.D.
Tawyna Daniels

I am a veteran educator who's served in different capacities in education, and my love and passion for education stretches beyond our school buildings.

In addition to my love for education, I find joy, comfort, and refuge traveling and spending time with my family.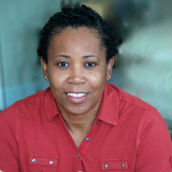 Phone: 919-694-7656
Email:
Degrees and Certifications:
M.A.
Spencer Davis

DEPARTMENT CHAIR

COORDINATING TEACHER OF DIGITAL LEARNING

I am a proud native North Carolinian from the Asheville area. Although my family roots run deep in the state, I have lived in many parts of the country. I earned bachelor's and master's degrees from Cleveland State University and Kent State University. It was during my time in Northeast Ohio that I developed my love for the Cleveland Browns and Cavaliers. As to the latter, I consider myself a #CavsFan4Life.

I have taught at Spelman College in Atlanta, The University of North Carolina-Wilmington, and I became a high school English teacher in order to become more intensely involved in foundational education and social character building. I am a wife, mother, and animal mom to two golden retrievers and two rabbits.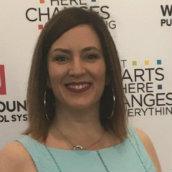 Phone: 919-694-8940
Email:
Degrees and Certifications:
M.S., NBCT
Shannon Stone Evans

I am a proud graduate of UNC-CH and Lenior-Rhyne University. This is my 19th year teaching English. I am married with 5 beautiful daughters. In my spare time, I love spending time with my family, traveling, and attending sporting events.

I love the challenge of helping students see and reach their potential not only in English, but also in life beyond high school.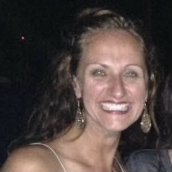 Phone: 919-694-8547
Email:
Degrees and Certifications:
M.Ed.
Dawn Kelly

I have been with SCORE since 2009. I am certified 6 - 12 in secondary English. I attended Pace University, Pleasantville, NY where I earned my bachelor's degree in literature and communication. I later earned my master's degree in curriculum and instruction and administration.

Currently I teach English II and III.