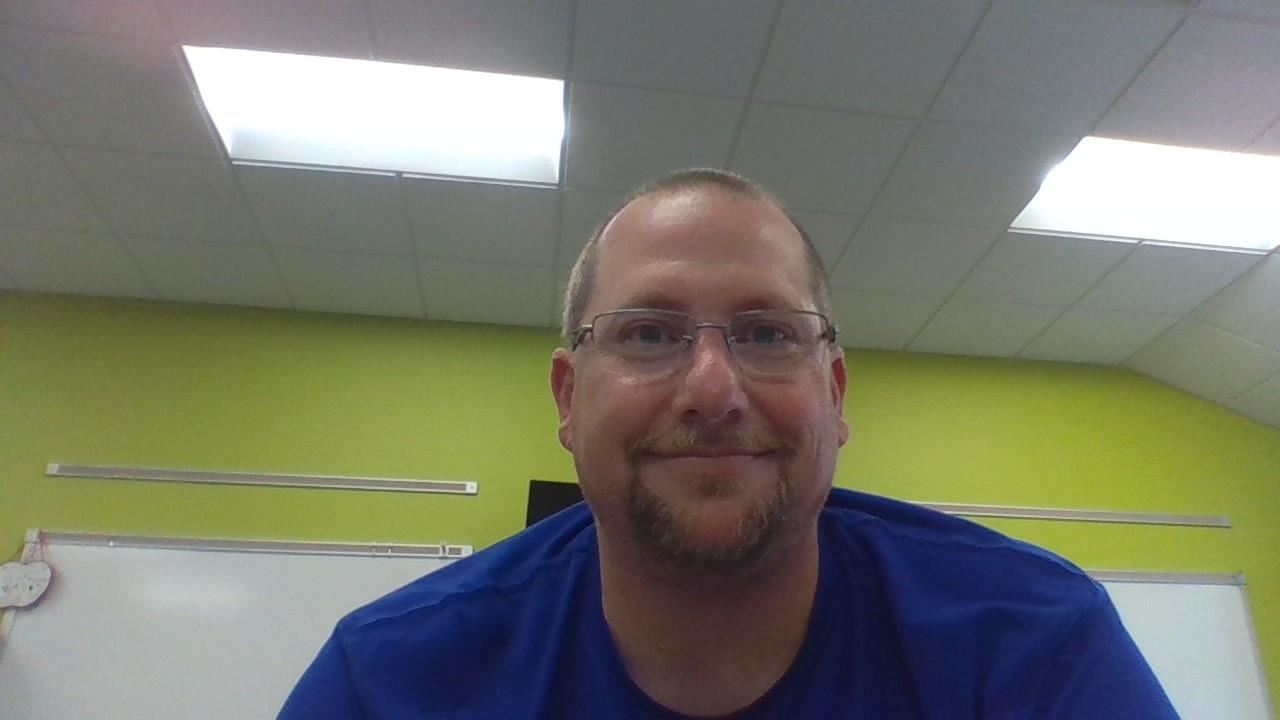 Phone:
Email:
Degrees and Certifications:
Mr.

Drew Fesler, Teacher

Rolesville is a great place to learn because we have a staff of wonderful teachers who truly care about seeing their students succeed.

Rolesville is the only school I have ever taught at after changing careers. I can honestly say that I will stay at Rolesville for my entire teaching career as long as the Rolesville Elementary community will have me!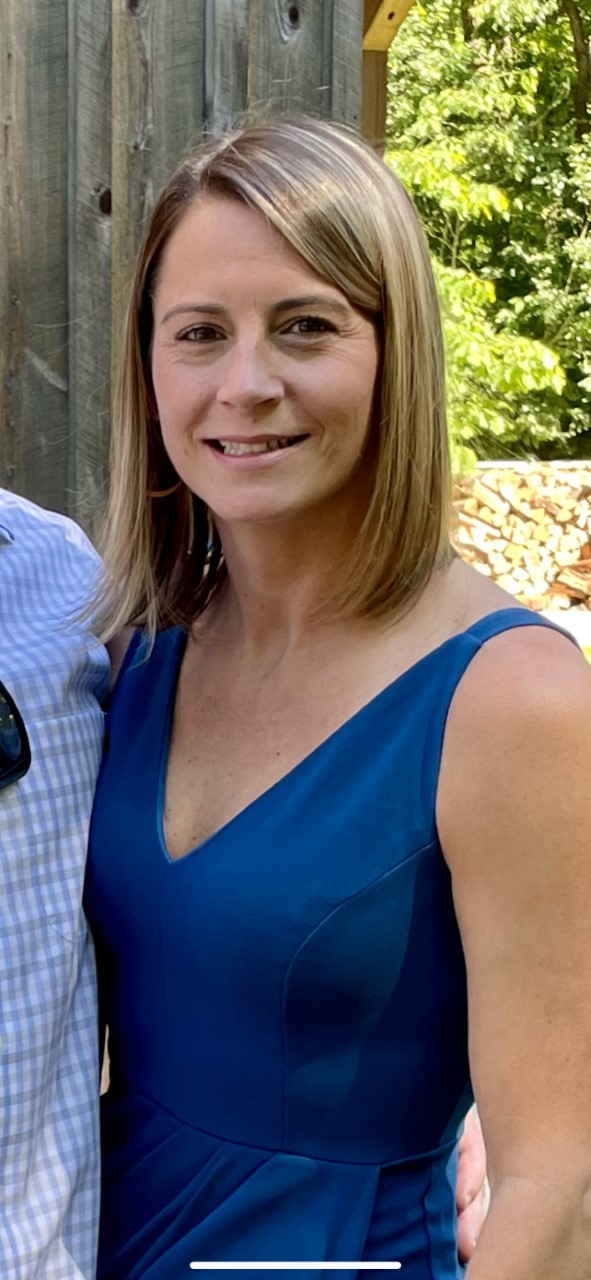 Phone:
Email:
Degrees and Certifications: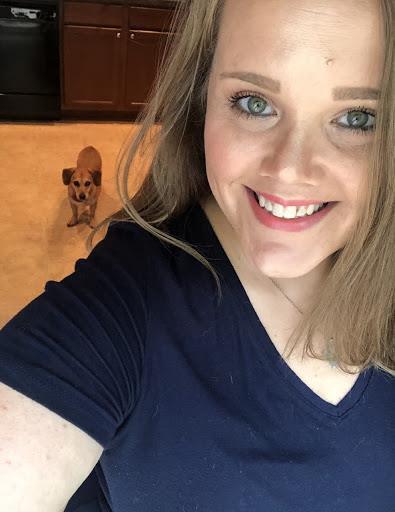 Phone:
Email:
Degrees and Certifications:
Ms.

Stephanie Taylor, Teacher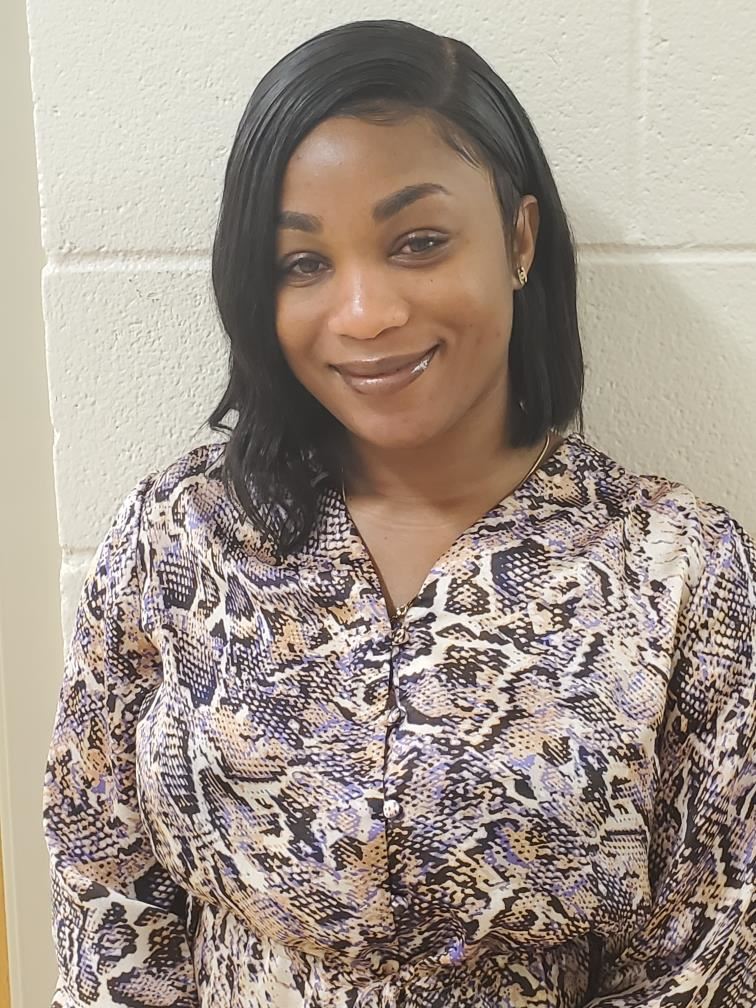 Phone:
Email:
Degrees and Certifications:
Ms.

Jhounelle Valentine, Teacher

Hi, my name is Jhounelle Valentine. I have 8 years experience as an elementary  teacher, who began teaching at Rolesville Elementary School in August 2017. I currently hold a Diploma in teaching and a bachelors degree in Early childhood education.
I am a very fun-loving, humble and optimistic person who enjoys reading novels, watching movies, going outdoors and spending time with my family.

From a very young age, I was inspired by many great teachers who instilled positive morals and values in me. These morals and values have worked alongside my academics, to always pushing me to go further and beyond any limits presented to me. My experiences as a teacher have constantly reinforced to me that education is way more than academics. It's being able to function holistically in all facets of life and to take inspiration from the best of our society and imparting this to our children. I always aim to inspire every child that comes before me. It is a pleasure to be among young children, to observe, to be a facilitator and to help a child grow and reach his or her fullest potential. After all, I truly believe that with motivation, dedication and determination; I can, and I will make a difference in today's society by creating a positive and true guideline for the next generation of leadership to come.


I am very blessed and humbled to be a part of the Rolesville elementary family-Where team work, positivity, hard work and dedication dwells. I strongly believe that every child can learn if given the right opportunity and guidance and with that said; Rolesville Elementary school is not only a great conducive learning environment, but it is also equipped with great teachers that have every child interest at heart and is willing and motivated to ensure that every child learns despite any challenges. Each child is respected and loved! I am a proud teacher of Rolesville Elementary School and the Wake County community.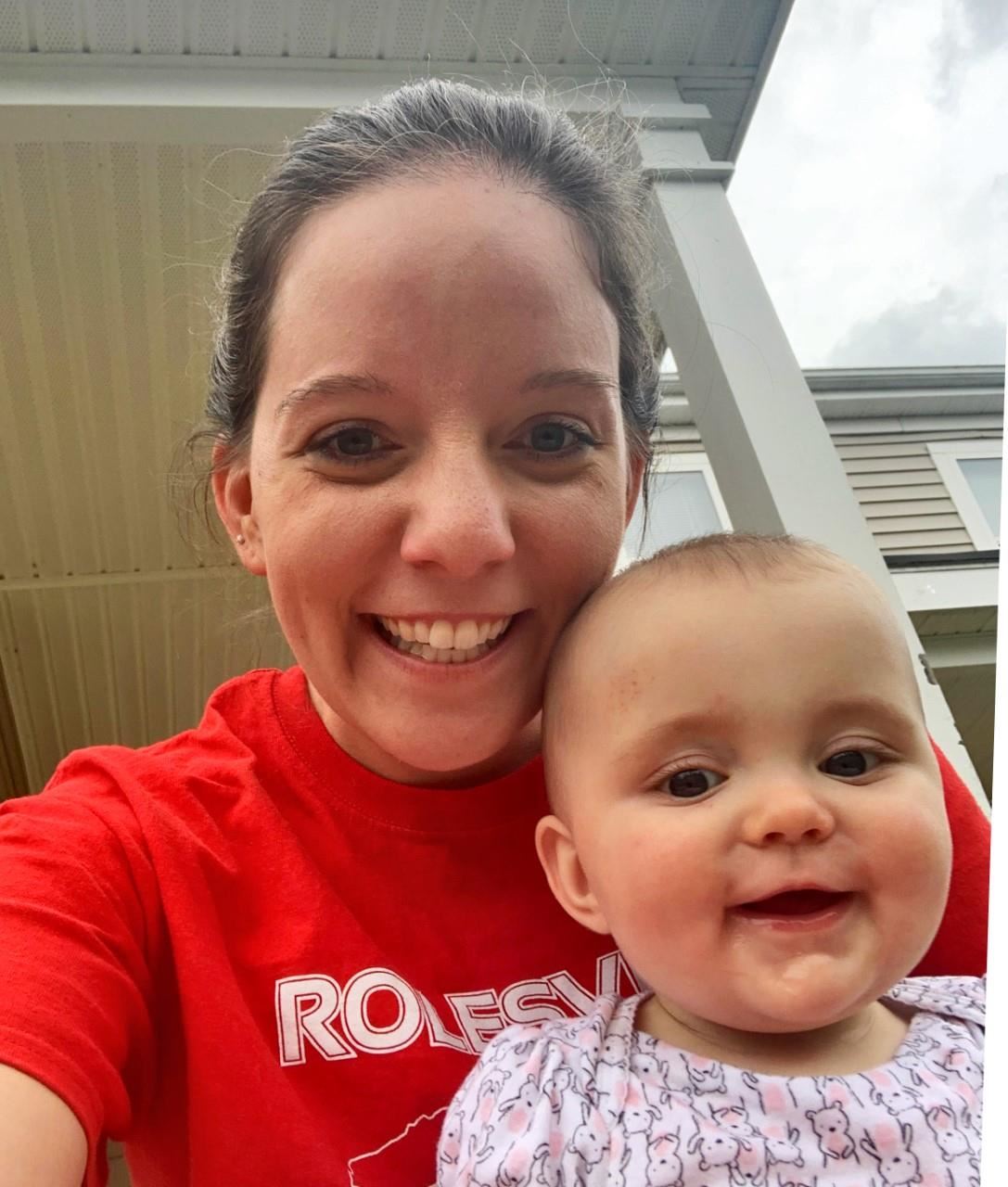 Phone:
Email:
Degrees and Certifications:
Mrs.

Kaylan Coats, Teacher

Hello! My name is Kaylan Coats. This is my first year at Rolesville Elementary. I am originally from Jackson, MS where I grew up, attended college, and met my husband. I have taught in MS and New York. I am super excited to now be teaching in a great school in North Carolina.

My husband and I recently had a sweet baby girl named Lexi (6 months old). We love to hike, hammock (when it's warm) and watch movies in our free time. We also have two crazy cats who keep us on our toes constantly.

I am so grateful to be teaching at Rolesville Elementary with such a great 1st grade team and alongside other caring and passionate teachers. Rolesville is a great place to learn because each staff member cares for every student and cares about their growth regardless of ability. I chose RES as my school home because there is a sense of community between staff and students which I think is crucial to the growth of students.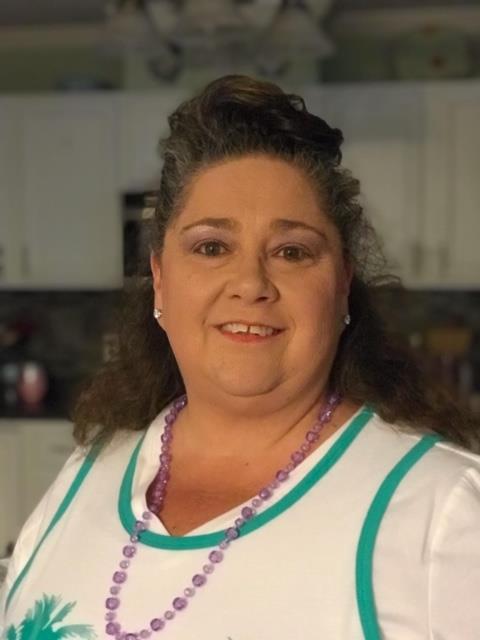 Phone:
Email:
Degrees and Certifications:
Mrs.

Phyllis Anzelon, Instructional Assistant

I moved to North Carolina in 1996 from Long Island, NY. I have been married for 31 years and have 2 children who both went to RES! I started working at Rolesville Elementary school in 1999. I was a Media Assistant, the Computer Lab Teacher and now an Instructional Assistant in first grade. I am also the After School Care coordinator. Over the years I have been at Rolesville I have seen many changes but what has always been constant is the love of children and the respect for each other. Our staff works as a team to make sure that all students succeed while they are here at Rolesville.
Phone:
Email:
Degrees and Certifications:
Mrs.

Karen Wimmer, Instructional Assistant
Phone:
Email:
Degrees and Certifications:
Mrs.

Anna Korten, Instructional Assistant
Phone:
Email:
Degrees and Certifications:
Ms.

Shelia Allen, Instructional Assistant