Welcome to Kindergarten

Supply List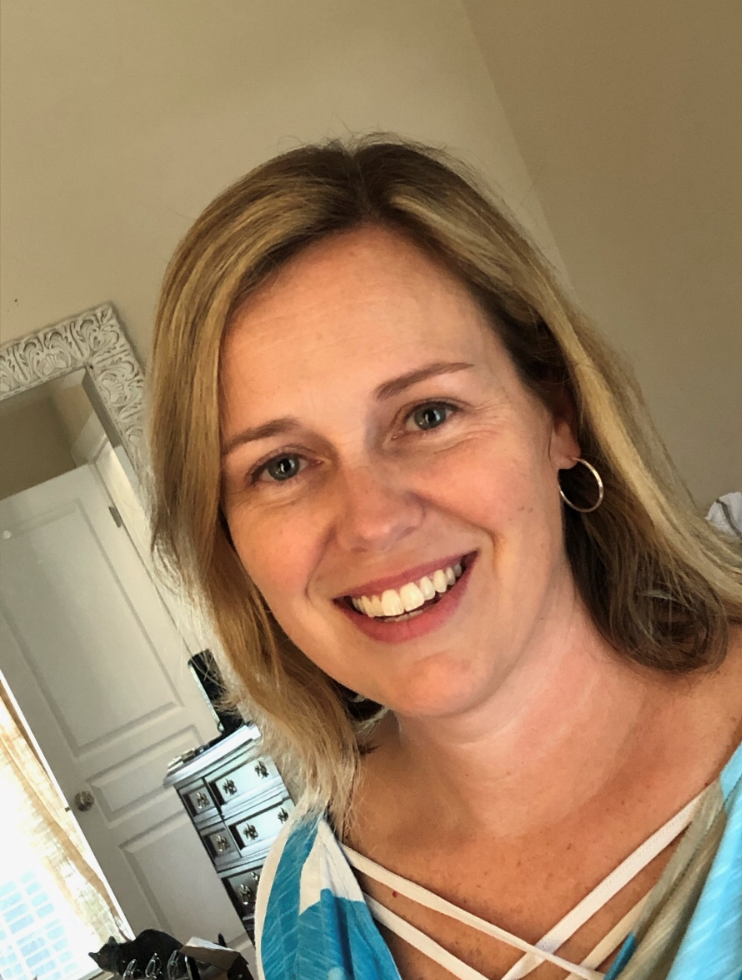 Phone:
Email:
Degrees and Certifications:
Mrs.

Jennifer Mullen, Teacher

My name is Jennifer Mullen and I love being a kindergarten teacher at Rolesville! Working with young children and their families has been a passion of mine for the last 16 years. This is my 5th year teaching kindergarten at Rolesville. I have served as a lead teacher in pre-kindergarten as well as a Director of a large, private prekindergarten program. I earned a Bachelor of Science in Child Development from Meredith College as well as a Post-Baccalaureate Birth through Kindergarten License from The University of North Carolina at Greensboro. My husband Joel and I have three children (Cooper 16, Gracie 13, and Presley 11).

Rolesville Elementary is a great place to learn because of all the loving and caring teachers and staff! I chose to work at Rolesville Elementary after volunteering in various classrooms and witnessing the love that this school is built upon.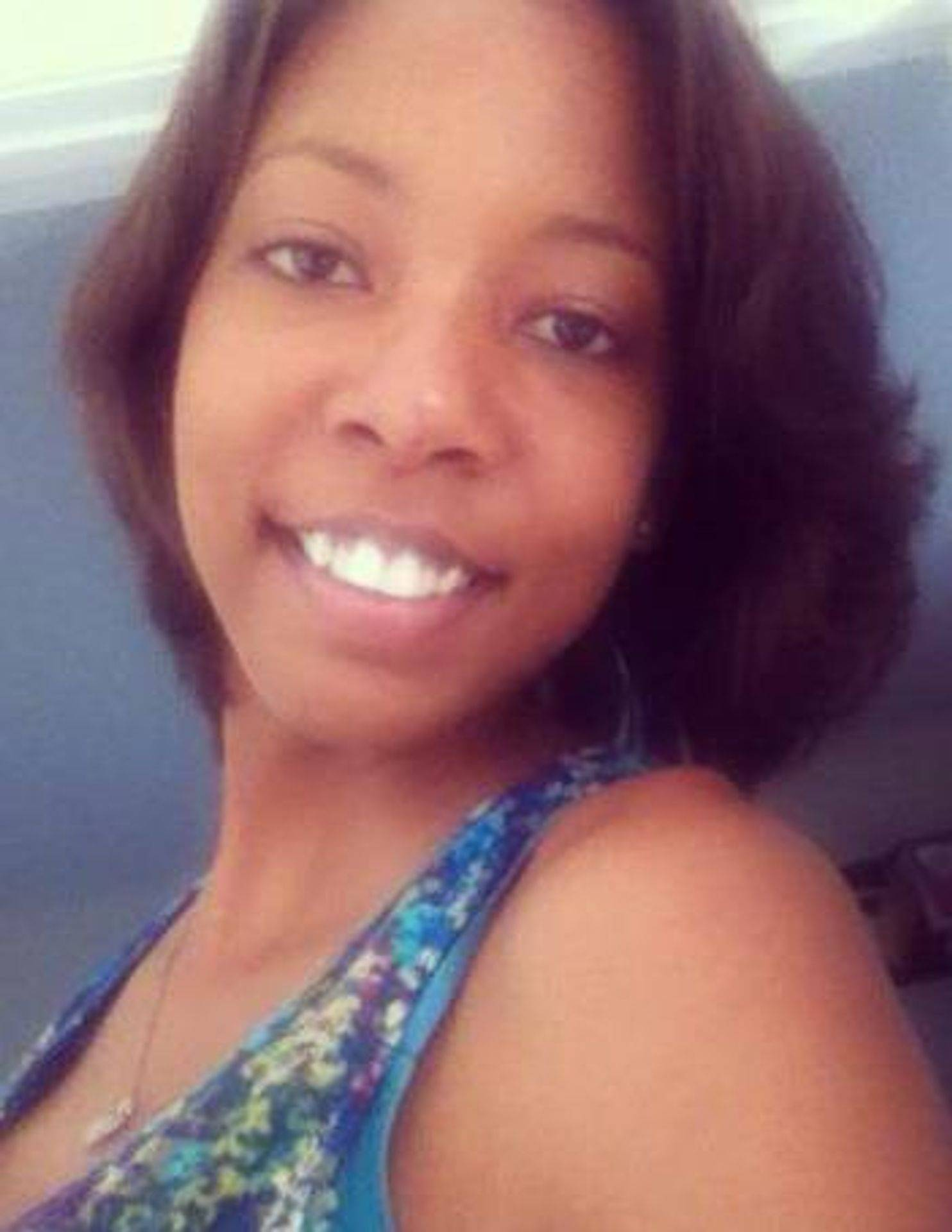 Phone:
Email:
Degrees and Certifications:
Mrs.

Brittany Walker, Teacher

Hi there! I am from Henderson, NC and this is my sixth year teaching kindergarten here at Rolesville Elementary! I attended UNC-Charlotte where I earned a Bachelor of Arts in Elementary Education (K-6). I absolutely love teaching! Every day in kindergarten brings new and exciting things. I am blessed to be able to do what I LOVE!

I am married to my best friend, Dante', and we have two beautiful girls, Jordyn and Kennedy! My favorite season is fall although you'll most likely catch me at the lake on nice summer days! I'm also a lover of coffee, kit-kats, and Target!

Rolesville is definitely my home away from home! It provides such a positive and nuturing environment for our students. Our staff works hard every day to make sure needs are met and we pride ourselves in the positive relationships we build with our community. I enjoy working alongside such amazing and dedicated educators and I can't imagine teaching anywhere else!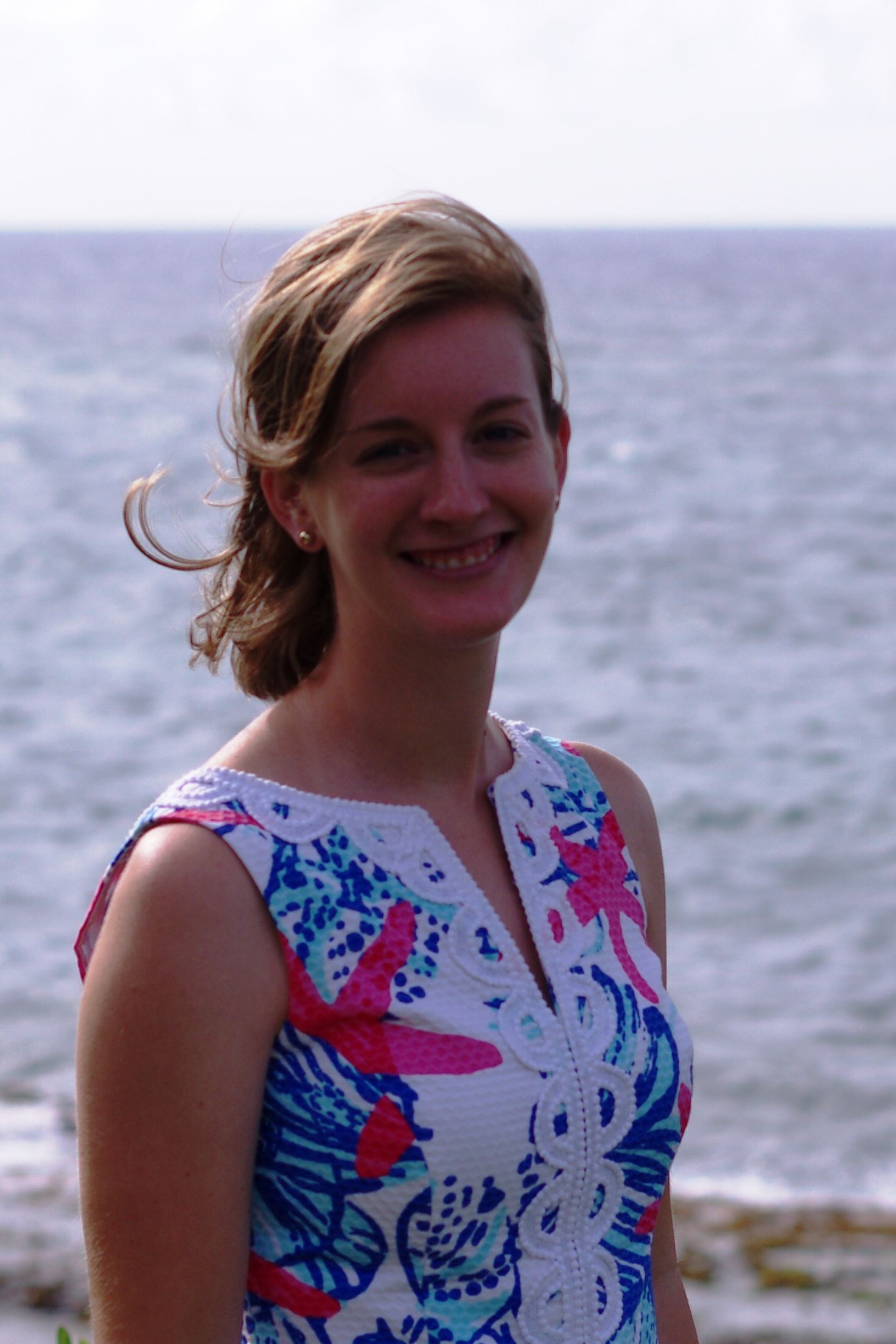 Phone:
Email:
Degrees and Certifications:
Mrs.

Sarah Bellamy, Teacher

Hi! My name is Sarah Bellamy and this is my sixth year teaching at Rolesville Elementary. I taught first grade my first two years, and kindergarten for the past four years. I absolutely love working with the little learners at our school and watching them grow.

I grew up in Raleigh and attended Wake County Public schools for kindergarten through twelfth grade. After graduating from high school, I attended UNC-Chapel Hill and earned my degree through the School of Education, focusing on Child Development. Go Heels! After graduating, I moved back to Raleigh to begin my teaching career. In July of 2019, I married my best friend, Garrett- you may have known me as Ms. Collins prior to getting married! We enjoy spending time with family and friends, traveling (especially trips to the beach), and trying new restaurants. We love dogs, but don't have one of our own quite yet!

I chose to be a part of the Rolesville Elementary staff because of the warm and welcoming feeling I got when I first visited the school. Each and every staff member at our school has a passion for teaching students. Our school is a great place to learn because of the collaboration between staff members. Our staff works together to build students up and provide a positive, nurturing school environment that fosters learning. We work together to solve problems and to provide what's best for our students. I love being a part of Rolesville Elementary!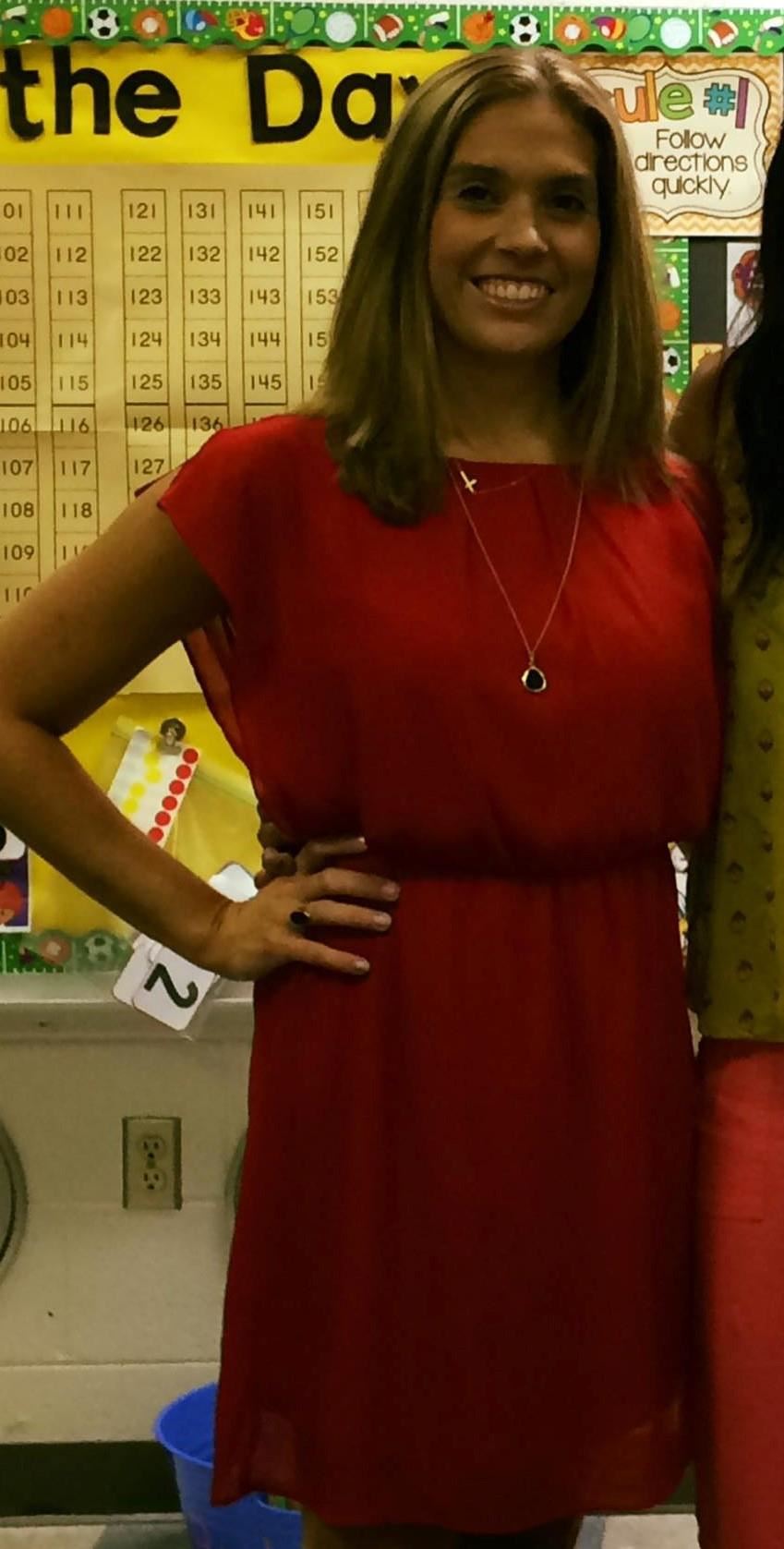 Phone:
Email:
Degrees and Certifications:
Ms.

Ashley Webster, Teacher

My name is Ashley Webster, and this is my 17th year teaching Kindergarten at Rolesville Elementary School. I am originally from Clinton, North Carolina. After graduating from high school, I moved to Raleigh to attend Meredith College. I graduated from Meredith with a degree in Early Childhood. When I am not teaching, I love watching football, GO PACK!! I also love going to the beach, reading and spending time with friends and family.

My love is to teach! I truly believe being a teacher is so much more than "just a job". Being a Kindergarten teacher makes me smile, laugh, and cheer. It is exhausting, but I cannot imagine it not being a part of my life. As a teacher, I want to make learning fun for all my students and teach them everything they need to know academically to advance to the next grade level as well as teach them valuable life lessons. The greatest joy of teaching Kindergarten is seeing how much they grow academically throughout the year.

I am so grateful to be teaching at RES with such amazing staff! Having s strong support system can truly be the greatest thing and I am thankful for mine. RES is my second home.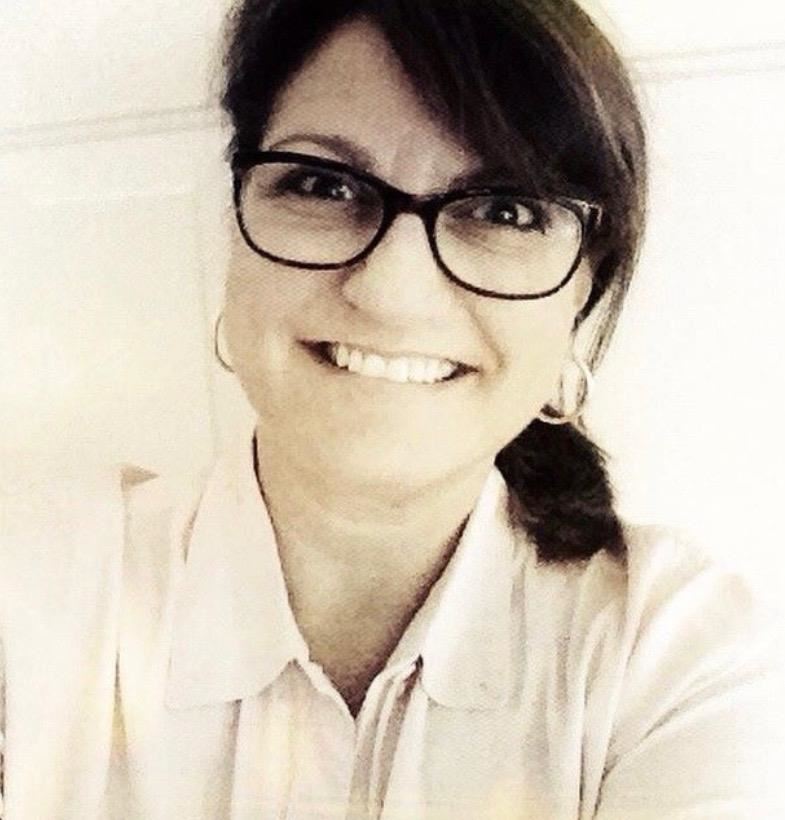 Phone: https://mrsphelpskinderkiddos.webs.com/
Email:
Degrees and Certifications:
Mrs.

Katie Phelps, Teacher

My name is Katie Phelps and I am from Wilmington, NC. Growing up at the beach was such a blessing, I try to get back to visit my parents there as much as possible. I married my husband Charles in 2004 and our son, Charlie was born in 2007. Other than visiting the beach, we enjoy spending time on Lake Gaston. When we are not on the water, we spend time with friends in our neighborhood here in Rolesville.

I graduated from East Carolina University in 1995 with a Bachelors degree in child development and family relations. I later completed another bachelor's degree in early childhood education and obtained my B-K certification. Teaching is my absolute passion! Since I was little, all I ever wanted to do was to be a Kindergarten teacher. I truly feel like I am living my dream. I come from a long line of educators, so I guess you could say it's in my blood.

Rolesville Elementary School is a wonderful place to learn. The building is clean, bright, and welcoming and the staff always has fresh ideas to make learning fun.

I came to Rolesville elementary because I wanted to work within the community that I live in. However, when I became part of the faculty, I had no idea how at home I would feel. Rolesville elementary is truly my home away from home and the staff feels like family.
Phone:
Email:
Degrees and Certifications:
Mrs.

Luci Fucci, Instructional Assistant

Hi, I am the instructional assistant in Mrs. Walker's classroom. I have been involved with Rolesville Elementary for over 10 years. I came in as a parent, served on the PTA, was a well-known substitute teacher before joining the staff as an instructional assistant. I LOVE working at RES!

I live in Wake Forest. My husband Mr. Fucci and I have been married for 18 years and I am the proud mother of two teen boys and the cutest puppy. I love scrapbooking, sewing, and crocheting. I just can't wait to get to know your child!
Phone:
Email:
Degrees and Certifications:
Mrs.

Jaime Walters, Instructional Assistant
Phone:
Email:
Degrees and Certifications:
Ms.

Carolyn Assi, Instructional Assistant
Phone:
Email:
Degrees and Certifications:
Mrs.

Jennifer Dragen, Instructional Assistant
Phone:
Email:
Degrees and Certifications:
Mrs.

Debbie Welch, Instructional Assistant