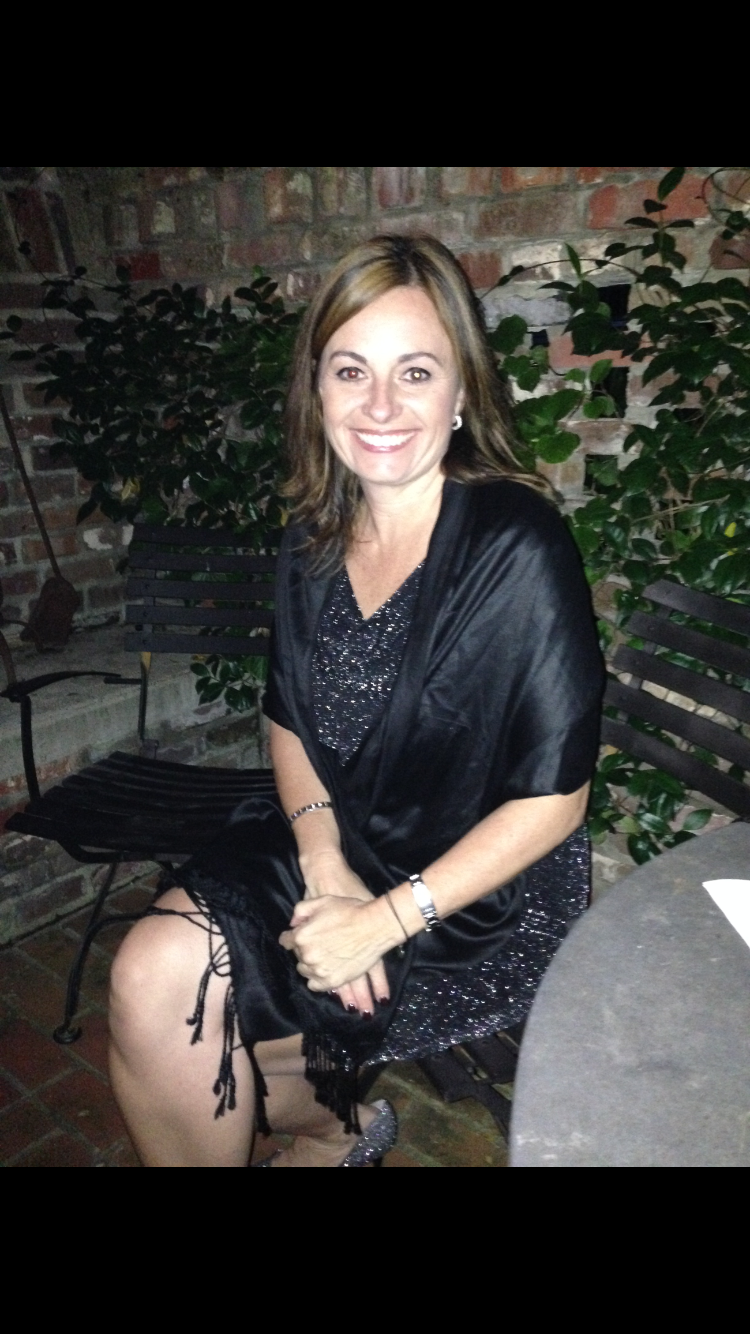 Phone:
Email:
Degrees and Certifications:
Ms.

Dana Dougherty-Primiano, Principal

Hi! I am Dana Dougherty-Primiano AKA "Ms. P" the proud principal of RES! I was born in New York City and attended NYC public schools. I attended St. John's University and received my bachelor's degree in Elementary Education. I also received my master's degree from the City University of New York in Elementary Education. My desire to move into administration led me to go back to school again to earn my Sixth Year Certificate in Administration and Supervision from the City University of New York.

I had the honor of being a middle school math teacher, and a 2nd- 5th-grade teacher during my teaching career. I was also a teacher trainer for the UFT Teacher Center in NY. I later became an Assistant Principal in an elementary school. Upon arriving in NC in 2005 I worked as an Assistant Principal and Instructional Resource Teacher at Fuller Elementary in Raleigh.

My career at Rolesville began in 2009 when I became the Assistant Principal. My love for my RES family and the community inspired me to become the principal of RES in November 2013.

Rolesville is my second home and I love every minute of it! When I am not at school, I enjoy spending time with my 2 kids Alyssa and Alex who are both RES grads! They are both athletes who play softball and soccer and I enjoy spending my time watching them play. When we are not at games, we enjoy time riding bikes. The Rolesville community is one of the best places to work and be a part of and I hope I get to be a part of it for many years to come! #RESSTRONG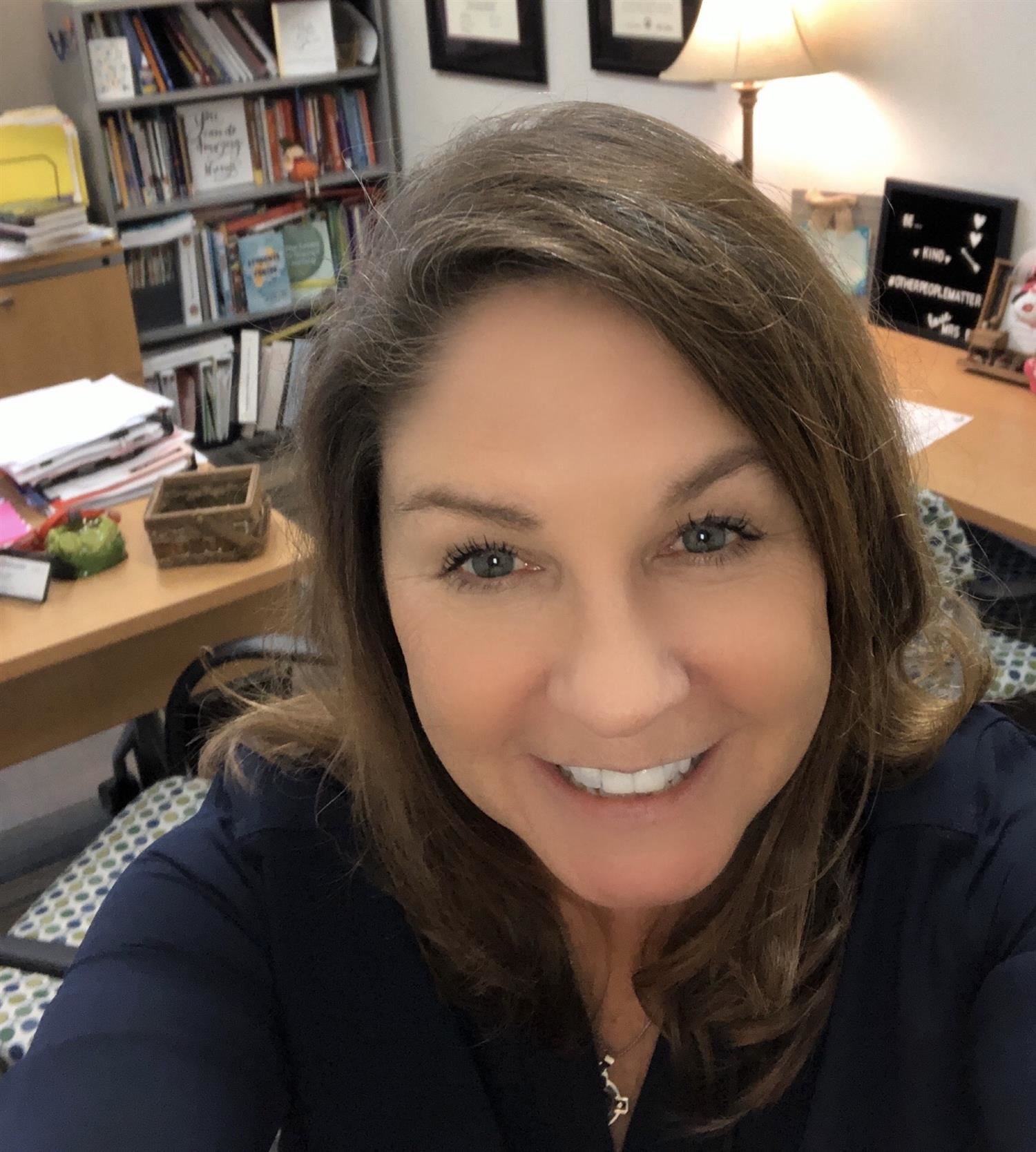 Phone: 919-554-8686 ext 22593
Email:
Degrees and Certifications:
Mrs.

Nancy Ballard, Assistant Principal
When we are not in school feel free to connect with me through my virtual office. Click on the Bitmoji above!
Hi! I am Nancy Ballard (or "B" from the B & P Show) the proud Assistant Principal of RES. Before becoming a Lil Ram in 2016 I was the Assistant Principal, Literacy Coach as well as a 1st and 3rd grade teacher at Millbrook Elementary School.
I grew up in Rockville, Maryland which is a suburb of Washington, DC. I completed my undergraduate work in Early Childhood Education at Hood College and started my teaching career as a 3rd-grade teacher in Frederick County Public Schools. Our family relocated to Raleigh and it is here where I earned my MSA in Administration from NC State University --Go Pack!
My husband Andrew and I are blessed to have raised two pretty awesome children, Patrick and Caitlin, here in NC. Patrick is also a graduate of NC State University and Caitlin a graduate of East Carolina University. Patrick now lives in Baltimore, MD but Caitlin and her fiance Philip live here in Raleigh. Our extended family remains in the MD and VA area.
I choose to join the RES family to broaden my experiences in WCPSS and am so grateful to be a part of such a connected community here in Rolesville. I believe what makes Rolesville Elementary a great place to learn is that everyone...staff, students, families and our greater community are committed to helping each other become the best version of ourselves. We are #BetterTogether.