Meet Our ESL Team
The Leesville ESL program primarily serves students whose first language is something other than English. Through direct instruction, co-teaching and collaboration with homeroom teachers, we help children become English proficient. The instruction has a focus on teaching children to access academic language and vocabulary. Along with instructing children, we act as a resource for parents and staff and often act as a liaison between home and school. We encourage community involvement with such activities as parent academy workshops held at the school once per quarter.
Elin Nagel, Our K-2 ESL Teacher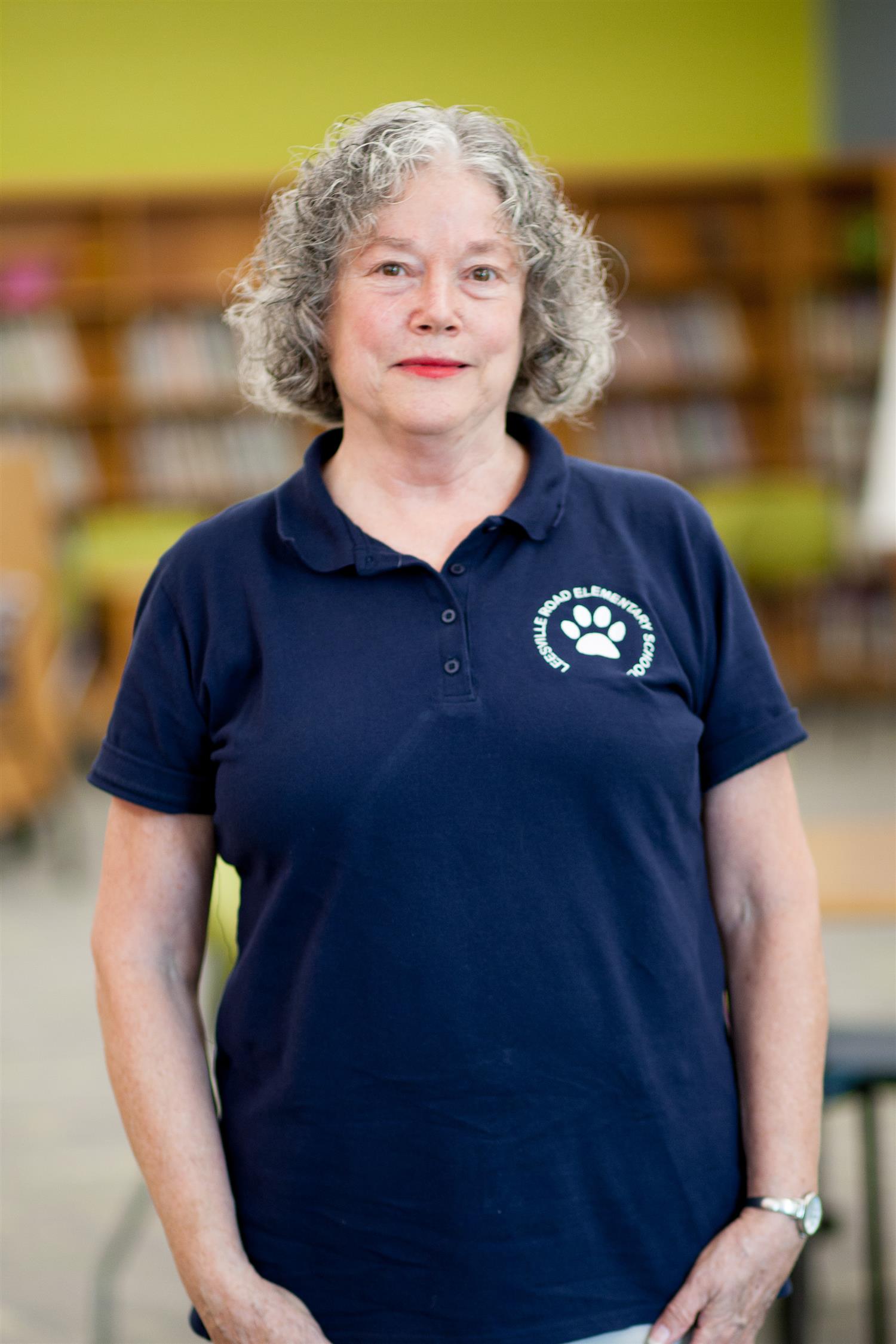 Phone:
Email:
Degrees and Certifications:
Meet Elin Nagel

My name is Elin Nagel. I am originally from New Mexico. When I was a child my family lived for several wonderful years in Brazil. I returned to the US for college and earned a BA in Elementary Education at the University of Iowa. I started my teaching career in a mining town in Arizona! I moved to Durham, NC in 1973 and have been here ever since. I competed my M.Ed in Special Education at UNC Chapel Hill and taught Special Education for 36 years. Shortly before I retired from full time teaching in 2010, I got certified in ESL at N.C. State University. Since I missed students a lot I came back to work part time and have been teaching ESL in Wake County for 5 years.

In my free time I love to cook, play bridge and mah jongg, spend time with my husband and daughter, and work outside in my garden.

I will be working with ESL students in Kindergarten, 1st and 2nd grades. Since I'm part time, I will be at LES only three days for a few hours each day.



Danielle Perry, our 3-5 ESL Teacher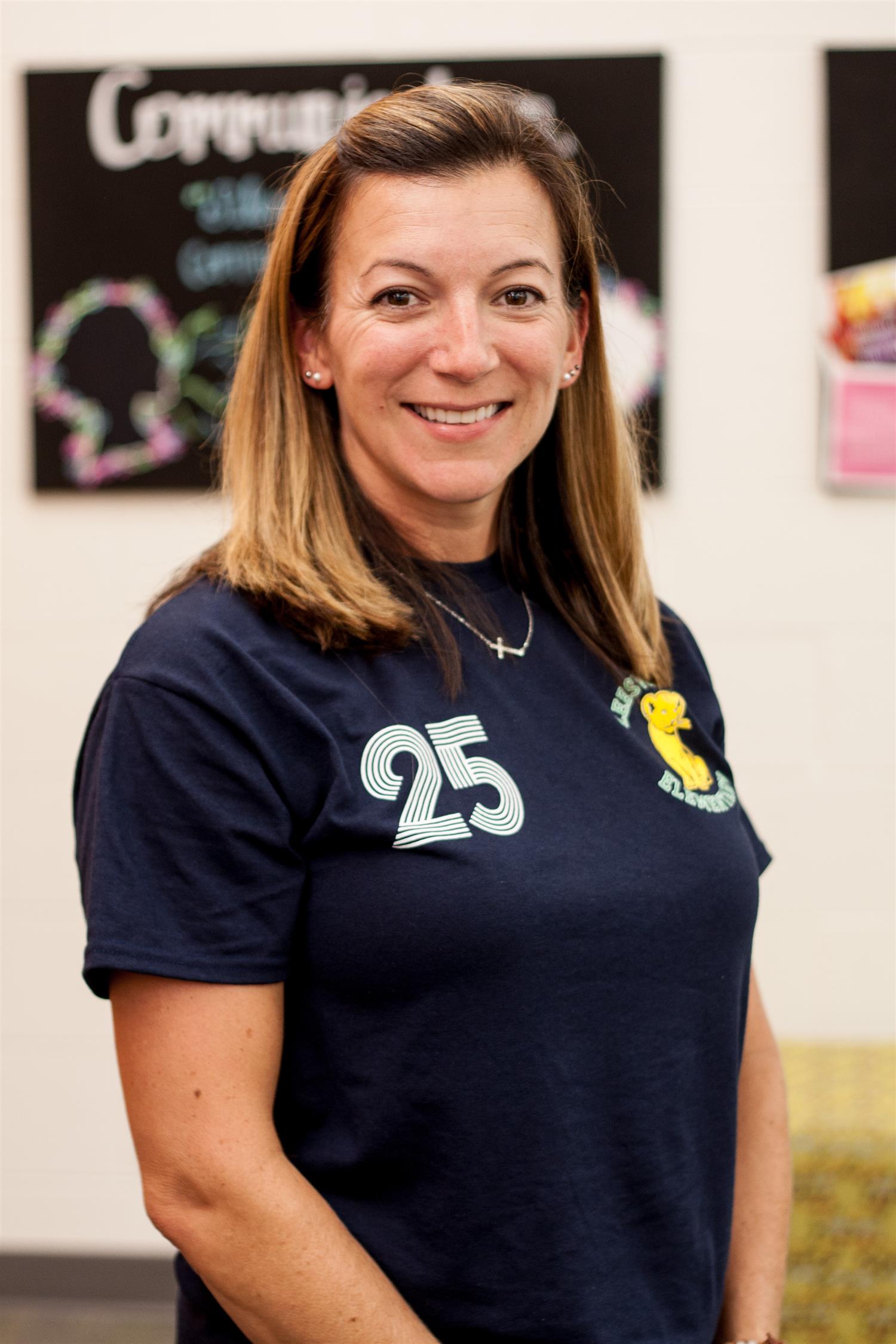 Phone:
Email:
Degrees and Certifications:
Meet Danielle Perry

email address: dperry

I am so excited to be back this year and part of the LES community again! This is my 15th year of teaching with most of those years here at Leesville Elementary School. I have taught Kindergarten, 1st grade, ESL and I am adding AIG this year. I am looking forward to this new journey with the AIG community and looking forward to continuing my ESL journey with the 3-5 grade ESL students. I am a graduate of Meredith College with a degree in Psychology and a K-6 teaching certification. I am ESL certified and working on my AIG certification.

I have two awesome children; a son who is a sophomore at NC State (GO PACK!) and a daughter who is a senior at Leesville. My family has been a part of the Leesville community since my son entered Kindergarten and I wouldn't have it any other way! I love to listen to music which works out nicely because I have a very musical family. My son plays guitar, my daughter sings and my husband plays the drums. I don't currently play any instruments which makes me the oddball out but I love to listen to them create music! I also love reading, doing crossfit, traveling, visiting Lake Gaston, and watching my daughter play softball!