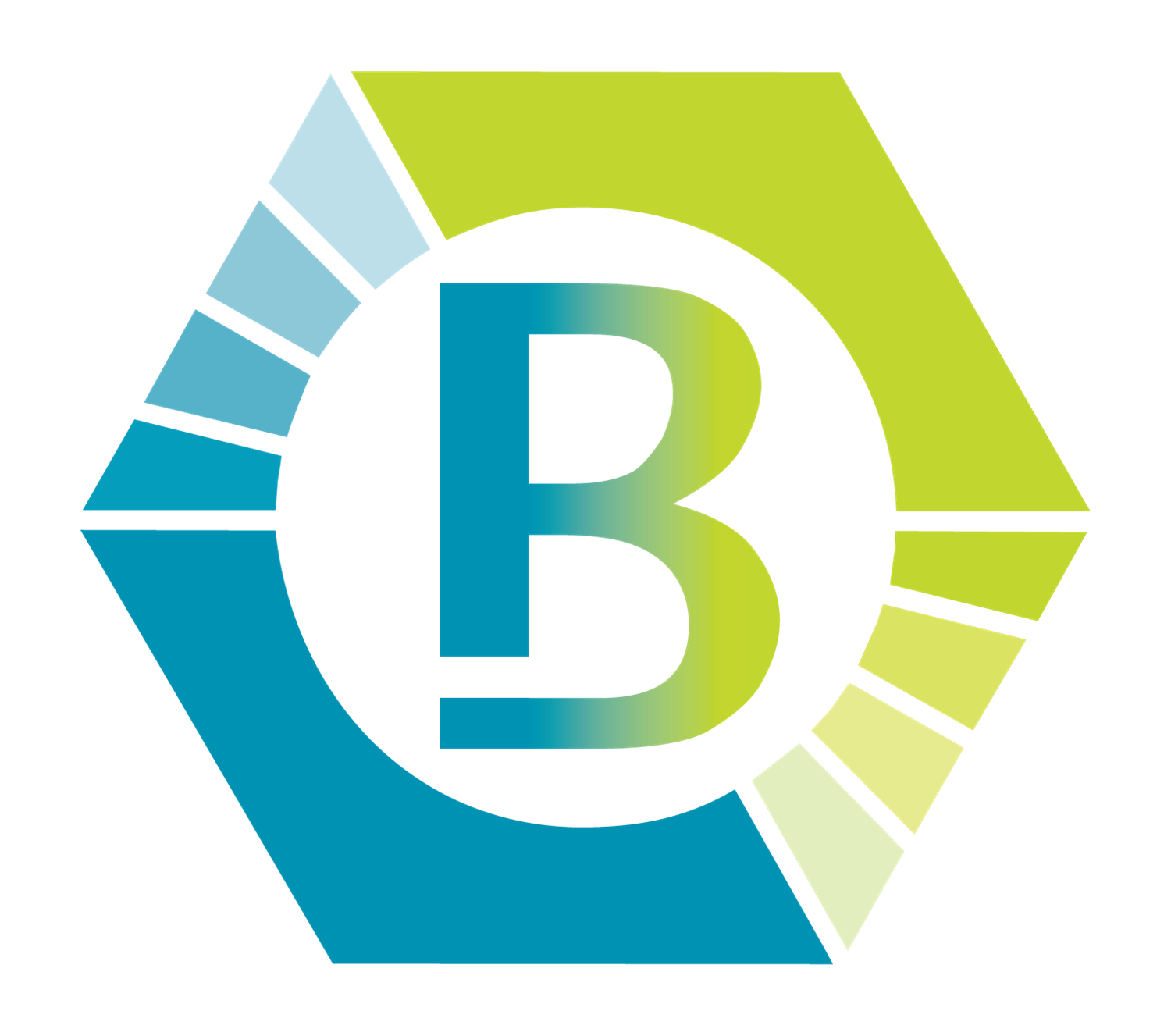 Bugg Magnet Elementary School

Center for Design & Computer Sciences

We live in a digital world. Evolving technologies, virtual connectivity and cyberspace exploration are paving the way to a new learning landscape and promising future for our children.

Early exposure to high-order thinking and engagement in computer science concepts spark learning opportunities that will create a foundational skillset earmarked by perseverance, decision-making, self-motivation, and collaboration.

Thinking, Acting & Applying

Bugg Magnet Elementary School is the first school in the Wake County Public School System (WCPSS) to offer the Center for Design & Computer Sciences program.

Offering in-depth, hands-on instruction that introduces children to the Design Cycle Process and integrates computer science and computational thinking skills, Bugg Magnet Elementary School's one-of-a-kind program will prepare students to enter middle school well positioned for higher-level math and science, and far ahead of the technological learning curve.

The school also grants all children daily access to technology with a one-to-one device program incorporating iPads, Chromebooks, and laptops.

Magnet Pathway

Learn More About Bugg Magnet

Interested in your child attending Bugg Magnet Center for Design & Computer Sciences? Please contact Magnet Coordinator, Anna Dodd at (919) 250-4750, ext. 26046 or adodd3@wcpss.net for further information or to schedule a school tour.