Does your school have your current email address? We are sending out a family engagement survey starting April 1st and want to make sure that you are included! Just in case you don't get the personalized email though, we have an open link we can share with you too!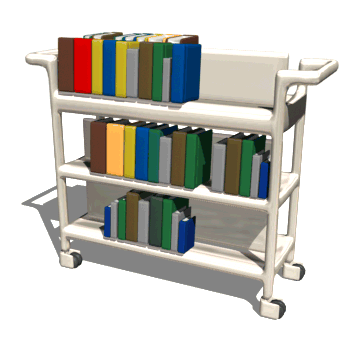 Become a BUGG and a BOOK Reader!
What: Volunteer 1-2 hours a week to read with children in our Community! Inspire a love of reading and books. Read one-on-one with K-2nd grade students. Students receive books for their home collection. Training and support provided!
Where: At Bugg Magnet Elementary School
825 Cooper Rd.
Raleigh, NC 27610
919 250-5740.
When: Programs runs Friday 9:30-11:30 am through May 25, 2018
Training: Thursday afternoon 4:15 Bugg Elementary Media Center.
Contact: Mary Jane Koch, Community Partnership and A BUGG and A BOOK Coordinator. mjkoch@wcpss.net, 919 250-5740 to volunteer today.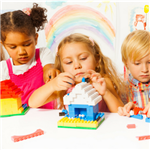 Ready to Learn for Families with Children 18 Months-5 Years
Weekly parent-child groups to promote children's healthy development and educational success
through fun, engaging, hands-on activities. Parent (or another caregiver) and child(ren) attend together.
For registration information, contact Elizabeth Grannis, egrannis@wcpss.net, 919-250-4750, Ext. 26047,
EL for Grades 3-5
To learn more about EL for your child you can access this
parent letter
and
Spanish
version as well as watch this
video
to learn more. Please reach out to your child's teacher with additional questions or support if needed.