Early Childhood Education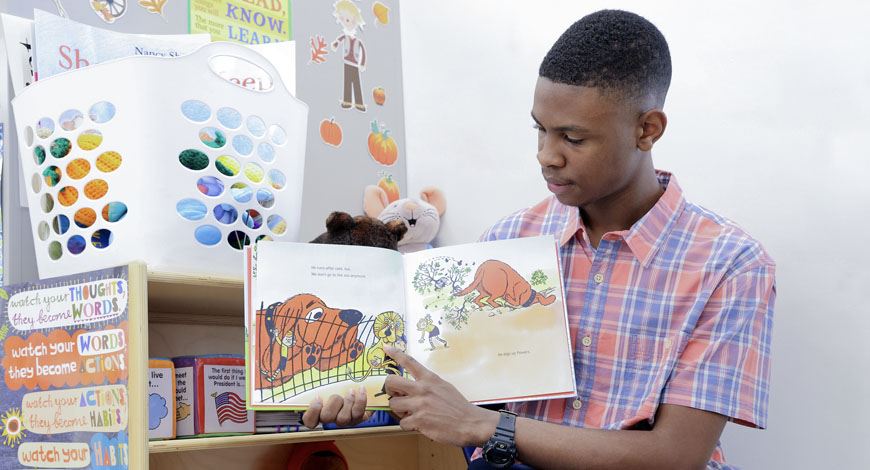 The Early Childhood Education curriculum prepares individuals to work with children from birth through kindergarten in diverse learning environments. Students who complete the A.A.S degree will have the option to transfer 60 credits to UNC Member schools with Early Childhood programs for a bachelor's degree.

Coursework includes child growth and development; physical/ nutritional needs of children; care and guidance of children; and communication skills with families and children. Students will learn to foster the cognitive/language, physical/motor, social/emotional, and creative development of young children.
NWCCA Program of Study Summary