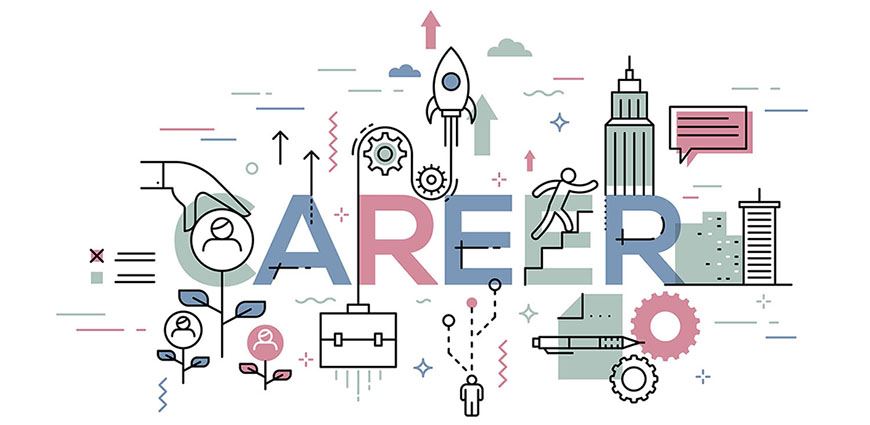 Our Career and Technical Education (CTE) program aims to prepare students for employment opportunities, advanced education, and productive lives. CTE promotes best practices that enhance teachers' efforts to improve student achievement and encourage responsible career choices. We want to meet students' needs, cultivate their abilities, and help them realize their aspirations.

Career Services is an on-campus career development resource that operates under the School-to-Career Division of Career and Technical Education within the Wake County Public School System. Our mission is to help you explore career possibilities and prepare you for success in college and your Career.

Career development services include:

Career Exploration

Job Shadowing

Internships

Apprenticeships

Military

Entry-Level Employment




Resume Writing

Interviewing Skills

School-to-career prepares students to make knowledgeable career choices through academic rigor and work-based learning experiences.