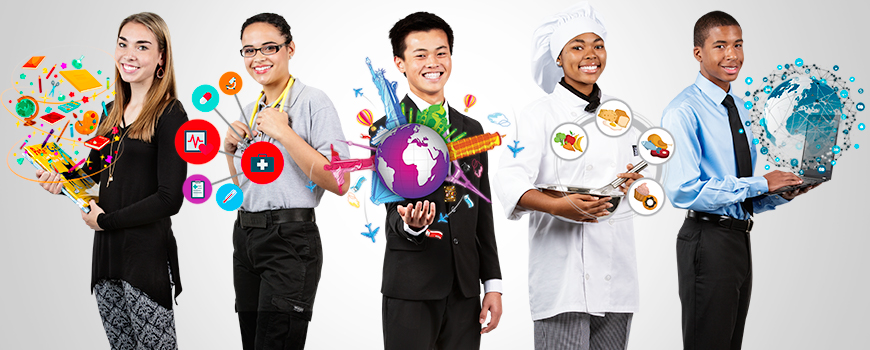 North Wake College and Career Academy offers five Wake Technical Community College certificate programs.

Culinary Arts
Early Childhood Education
Emergency Medical Science
Hospitality Management
Information Technology - Tech Support

*Admission to the college program offered by Wake Technical Community College requires rising Junior students to take and pass the ACCUPLACER Test. This test assesses the student's English, reading, and math college readiness. Each program of study offered by Wake Technical Community College has different prerequisite requirements. Please contact James Sanders at jrsanders1@waketech.edu for questions.
Complete online Early College application and select
North Wake College & Career Academy
as your first (1st) option.