Welcome to First Grade!
As a first grade team, we strive to create a nurturing, learning environment for all students. We create engaging lessons that incorporate creativity, collaboration, critical thinking, and communication. Our grade level adheres to the first grade Common Core standards for math and literacy and NC Essential Standards for science and social studies, which you may explore on the General Education Overview page. We look forward to a successful, fun, and engaging year.
First Grade School Supply Lists
This list applies to all first grade classes at Herbert Akins Road Elementary School. (Correction: Scholastic News checks should be made out for $5.78.)
We want our parents to have access to resources that will help them support their children's success. Below are links to various types of resources, sorted by grade and subject. Take a look, and contact your child's teacher to see how you might be able to support your child's progress at home.
Meet the First Grade Team
Ms. Derby
Teacher
Track 1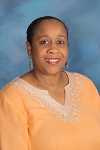 Ms. Jones
Teacher Assistant
Track 1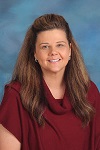 Ms. Marino
Teacher
Track 1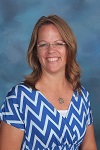 Ms. Reeves
Teacher Assistant
Track 1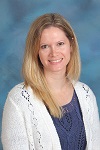 Ms. Wilkins
Teacher
Track 1
Ms. Curtis
Teacher
Track 2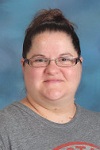 Ms. Horton
Teacher Assistant
Track 2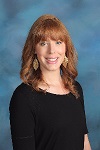 Ms. Irwin
Teacher
Track 2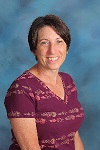 Ms. Biesack
Teacher Assistant
Track 2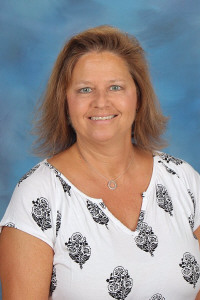 Ms. Sheflin
Teacher Assistant
Track 3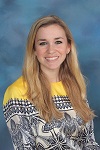 Ms. Bram
Teacher
Track 3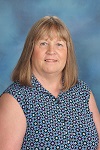 Ms. Wasek
Teacher Assistant
Track 3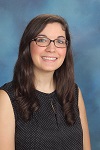 Ms. Smith
Teacher
Track 3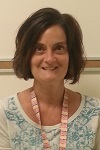 Ms. Dembicki
Teacher
Track 4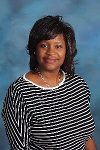 Ms. Mitchell
Teacher
Track 4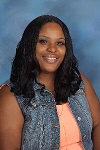 Ms. Lyons
Teacher Assistant
Track 4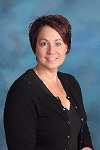 Ms. Walker
Teacher
Track 4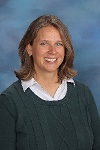 Ms. Tuttle
Teacher Assistant
Track 4