Meet the Pre-Kindergarten Team
Ms. Barbour-Clayton
Teacher Assistant
4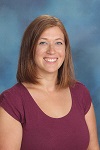 Ms. Burgess
Teacher
Track 4
Ms. McDermott
Teacher Assistant
Track 4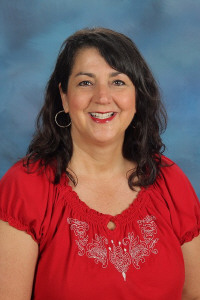 Ms. Woertman
Teacher Assistant
Track 4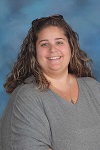 Ms. Divone
Teacher
Track 4
Pre-Kindergarten

Pre-Kindergarten at Herbert Akins Road Elementary School (HARES) is a fun and engaging place to be. We learn through play, and each day is a new adventure. Here we develop our love for learning!

Preschool Services at HARES



Ms. Hackmann's Title I Pre-Kindergarten Program


The Title I Pre-Kindergarten Program is designed to provide a child-centered, developmentally appropriate experience for 4-year-old children in need of academic support. Mrs. Hackmann's classroom is an environment that motivates learning through exploration and discovery. The goal of the program is to prepare children to enter Kindergarten ready to learn and succeed.

Ms. Divone's Special Education Preschool Program


Preschool Special Education Services are designed for children ages 3 to 5 with disabilities and in need of specially designed instruction. The goal of the program is to provide the support these children need at an early age, so by the time they enter Kindergarten, they have the support, services, and skills needed to be successful. Miss Divone's class is based on the Individualized Education Program that is written for each child.
Pre-Kindergarten Supply List

(Last Updated: 07/12/2019)
Applying for the Title I Pre-Kindergarten Program
Applying for Preschool Special Education Services
If you suspect your child has a disability and may need special education services, and your child is 3-5 years of age, you may request to start the referral process.
Contact the Office of Early Learning:

Address:
110 Corning Rd
Suite 2100
Cary, NC 27518
Phone:
(919) 431-7700
Email:
(919) 431-7617
Last Modified on January 31, 2020