Specials Classes Offered @ HARES
Herbert Akins Road Elementary School offers six specials classes. Students attend one of these classes each day on a rotating schedule.
Class Descriptions & Essential Standards
Art

Guidance

Media

Music

Physical Education

Technology
Meet the Specials Team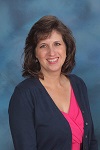 Ms. Bissette
Teacher: Guidance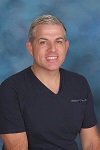 Mr. Bond
Teacher: Music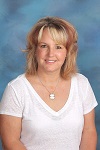 Ms. Diebolt-Harvey
Teacher: Art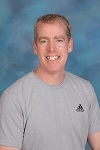 Mr. Fillard
Teacher: Physical Education
Ms. Mize
Teacher: Guidance
Ms. Saltsman
Teacher: P.E.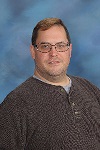 Mr. Tallman
Teacher: Technology
Ms. Wellner
Teacher: Media
Last Modified on January 28, 2019