Return to Headlines
Dear White Oak Families,

We hope everyone had a great weekend. Thank you for taking the time to read over our weekly school newsletter.
---
Stories from the Specialists
Media Center with Ms. Schaefer
Thank you to all who volunteered for our 2022-2023 Scholastic Book Fair! And, thank you to all who participated, whether in the morning with your children or during Family Night! We had an incredibly successful book fair, both in terms of funds raised and delighted children! Students are already looking forward to next year.
Our 5th Grade Library Helpers have learned their duties well and can independently check in and shelve books, answer student questions, and organize the library! I have greatly appreciated their help in maintaining such a loved and busy space.
With the addition of our new special, Arts in Motion, students will not be attending Media for specials. Instead, classes will visit once per week to check out books and enjoy the library space. 5th Graders will visit the library in small groups each day during their ALL Block.
In early February, I will be going on maternity leave. We have a lovely substitute, who has extensive library experience. She will take great care of our students and books! I have enjoyed the love and enthusiasm of our students as they received the news of my growing family. I've had no shortage of wonderful name suggestions!
---
Spirit Night
Our first Spirit Night of 2023 is at Chipotle (1516 Village Market Place, Morrisville) on January 10, 5:00-9:00 pm. Please see the attached flyer.
Please use the following online ordering code when placing your order: NZT9BAW
PTA News & Updates
WOES PTA Website
Stay in the know: Visit the WOES PTA website to learn more about Spirit Wear, PTA events, and more! https://woespta.membershiptoolkit.com/home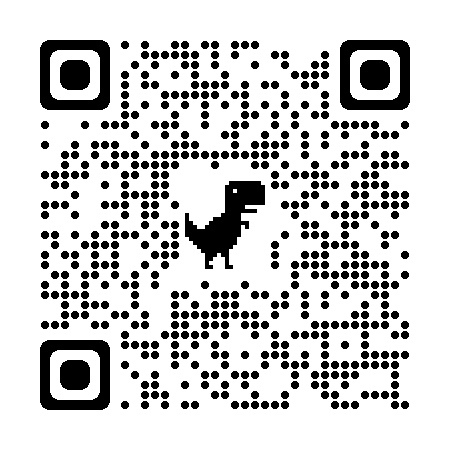 Spirit Wear
Purchase your Spirit Wear and show your WOES spirit!
HTTPS://WHITEOAKELEMENTARY.SPIRITSALE.COM

---
Afterschool Clubs Start Soon
We are pleased to be able to offer these afterschool opportunities through the clubs listed below. If you have questions about registration, payment or attendance, please contact the club organizer. In the event of an early release due to inclement weather, the club will be canceled for the day.
If your child is participating in a club, they will be dismissed from the classroom to the meeting location at the school on that day. Please note that families are expected to communicate with their child's teacher about going to the club afterschool. This is considered a change in transportation, as if you are changing from bus to carpool.
Triangle Chess
Tuesdays, January 10 - February 28
The competitive chess team returns to White Oak on Tuesdays after school. Please check the flyer for registration details.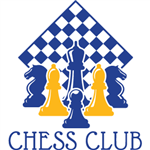 TGA - Golf & Tennis
January - March - Mondays (Golf) & Thursdays (Tennis) - Both classes are completely full
Snapology
Snapology of Raleigh is back for a winter session - Mini-Figure Mania - from January 25 - February 22. The club will take place on Wednesdays from 3:45-5:00. Classes are limited to 25 spaces. Click here to Register.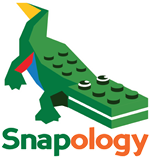 ---
Positivity Project - Character Strength of the Week
The Positivity Project (P2) is a character education program (funded by our PTA) and dedicated to empowering America's youth to build positive relationships by seeing the good in themselves and others. We hope you enjoy using the character strengths vocabulary and have meaningful conversations at home that support your child's learning here at school.
This Week's Character Strength: SOCIAL INTELLIGENCE
P2 for Families is included in the letter above. The password for each P2 for Families page is simply: P2
---
Classroom Updates
Please make sure you check your child's class newsletter sent each week on Friday:
---
Upcoming Dates
Wednesday, 1/11

School Tour - 10am

Monday, 1/16

NO SCHOOL - MLK Jr. Day

Thursday, 1/26

End of 2nd Quarter

Friday, 1/27

NO SCHOOL - Teacher Workday

Tuesday, 1/31

WOES Spirit Day

Backwards Day

2/6 - 2/10

National School Counselor Week

Friday, 2/10

Report Cards Go Home
THANK YOU for all of your support!
Robin Swaim, Principal
Kevin Boynton, Assistant Principal
& all of the Explorer Staff
Follow Us!
919-694-0202
Facebook: @WhiteOakES
Twitter: @WhiteOakElem