Return to Headlines
Dear White Oak Families,


We had a great event on Thursday for our Family Night at the Book Fair! A special thanks to all of those families that participated in our first Cultural Fair. It was exciting to learn about many different traditions of our wonderful families. We hope to make this an annual event.
Quick Notes/Reminders:
We will be celebrating the last eight days of school before Winter Break with special holiday-themed spirit days. Please check out our Spirit Calendar to plan your fun wardrobe!
Recently, White Oak was honored to be recognized by the state of North Carolina with the Exceeded Academic Growth Award. The letter grades each school receives are significant, but the most important measure is how we help ALL students grow throughout the school year. This recognition is due to the tremendous efforts of our phenomenal teachers and the support of families.
---
Spirit Night
Save the Date: Our next Spirit Night will be December 13, 2022 at Mirchi's! Click for details!
PTA News & Updates
WOES PTA Website
Stay in the know: Visit the WOES PTA website to learn more about Spirit Wear, PTA events, and more! https://woespta.membershiptoolkit.com/home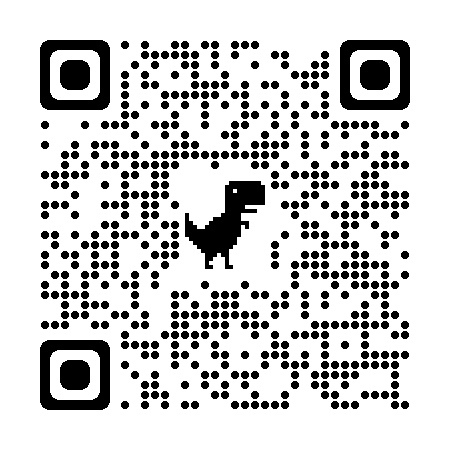 Spirit Wear
Purchase your Spirit Wear and show your WOES spirit! The holidays are coming!
As the weather gets cooler, a WOES sweatshirt would be a great way to show your school spirit! There are many styles of t-shirts available and more!
HTTPS://WHITEOAKELEMENTARY.SPIRITSALE.COM

---
Expertise in the White Oak Community
Our Explorers are so curious and teachers often share speakers in their classrooms to discuss certain topics from the outside world. If you are willing or able to come in to talk about areas of your expertise, please list them below and if a teacher wants an expert speaker you may be emailed to participate. This will give a great starting place as we look for expert speakers. Please contact Mrs. Overton - soverton@wcpss.net - if you have questions.
Complete this form if you are interested in participating.
---
Stories from the Specialists
PE with Coach Brady & Mr. Hughes
Since our last Physical Education update, we have had a whole lot of fun with some Halloween and Thanksgiving day themed games. Pumpkin patch throwdown and turkey in the oven have provided students with lots of opportunities to practice their throwing technique. Students work on developing a mature throwing pattern by either front or side facing their target, depending on if they are throwing overhand or underhand and stepping in opposition.
Scooters are always a good time. Our Kindergarten and First grade students started out with some scooter exploration to discover all the fun ways to ride the scooters. We have now begun incorporating scooters into some games, like Scooter Soccer. The older students have not missed out on the scooter fun. Students played one of our favorite games, Scooter Blitz, which is a team handball-type game with lots of throwing and passing amongst teams.
We are currently wrapping up some kicking and soccer skills this week as we talk about the World Cup action happening this month. Students are developing good kicking skills as they practice passing and shooting the ball. When playing soccer related games, we try to maximize the number of touches students get by adding additional balls and playing smaller-sided games.
Jingle Bell Run
Mark your calendars for December 20! Students will be participating in our annual Jingle Bell Run event during their specials time. We would love to have a few parents come out and help to run some holiday-themed stations and mark laps as students run.
You can sign up for a time slot through: https://www.signupgenius.com/go/30e0d49ada78-jingle
We look forward to seeing you!
---
Positivity Project - Character Strength of the Week
The Positivity Project (P2) is a character education program dedicated to empowering America's youth to build positive relationships by seeing the good in themselves and others. We hope you enjoy using the character strengths vocabulary and have meaningful conversations at home that support your child's learning here at school.
This Week's Character Strength: INTEGRITY
P2 for Families is included in the letter above. The password for each P2 for Families page is simply: P2
---
Classroom Updates
Please make sure you check your child's class newsletter sent each week on Friday:
---
Upcoming Dates
Tuesday, 12/13

PTA Spirit Night - Mirchi's

Friday, 12/16

Interim Reports Go Home

Tuesday, 12/20

Jingle Bell Run!

Wednesday, 12/21

Early Release at 1:45

12/22 - 1/2

NO SCHOOL

Winter Break

Tuesday, 1/3

First Day of School after Winter Break
THANK YOU for all of your support!
Robin Swaim, Principal
Kevin Boynton, Assistant Principal
& all of the Explorer Staff
Follow Us!
919-694-0202
Facebook: @WhiteOakES
Twitter: @WhiteOakElem