Return to Headlines
Dear White Oak Families,


We hope everyone had a great weekend. Don't forget we have a Spirit Night on Tuesday at MOD Pizza! Details are in the PTA section below.
Quick notes/reminders:
Monday, October 31 is Book Character Day! Explorers are encouraged to celebrate their reading spirit by coming to school dressed as his/her favorite book character. Please note that "Costume Masks" are not allowed.
There is No School on Friday, November 4 due to the Teacher Workday.
---
Let's Explore Our Community!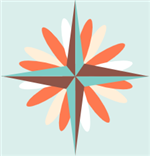 White Oak is excited to announce our first annual Family Cultural Fair on Thursday, December 8 during the Scholastic Book Fair Night.
We are looking for students that are interested in participating.
Visit our website to learn more!
Complete this interest form if you would like to participate. All entries are due by Friday, November 11.
---
Part-Time Position Available in the Media Center
We are looking for someone interested in a part-time (50%) position in our media center. The position would involve supporting book circulation - check-in and shelving books - along with other clerical duties. Hours are flexible during the school day. Please contact Mr. Boynton at kboynton@wcpss.net if you are interested.
---
Stories from Specialists
Intervention with Ms. Molinaro & Ms. Collins

Exciting news! MyOn is a student-centered, personalized digital library that gives students access to more than 7,000 enhanced digital books. MyOn is available to students K-5 through their WakeID portal. Students login to WakeID and then click the Renaissance app.
Check out these getting started resources for families.
---
PTA News & Updates
WOES PTA Website
Stay in the know: Visit the WOES PTA website to learn more about Spirit Wear, PTA events, and more! https://woespta.membershiptoolkit.com/home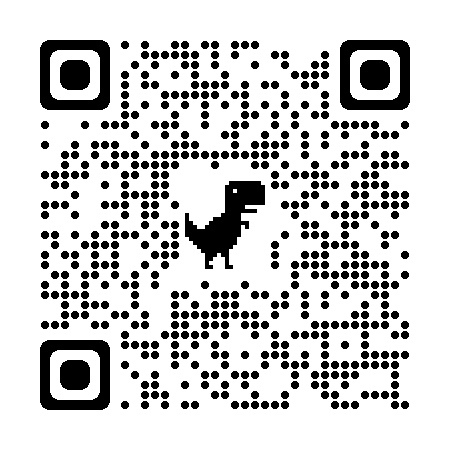 Spirit Wear
Hey! Hey!! We've got spirit! We've got spirit. How 'bout you?
The Spirit Wear sale continues!
As the weather gets cooler, a WOES sweatshirt would be a great way to show your school spirit! There are many styles of t-shirts available and more!
HTTPS://WHITEOAKELEMENTARY.SPIRITSALE.COM

Next Spirit Night!
Our next Spirit Night will be at MOD Pizza (336 Sembler Lane, Suite 4001, Cary) on November 1, 2022! Our fundraiser takes place all day and WOES will receive 20% of sales!
Digital Code for Online Ordering: MODF11065
---
Positivity Project - Character Strength of the Week
The Positivity Project (P2) is a character education program dedicated to empowering America's youth to build positive relationships by seeing the good in themselves and others. We hope you enjoy using the character strengths vocabulary and have meaningful conversations at home that support your child's learning here at school.
This Week's Character Strength: Optimism
P2 for Families is included in the letter above. The password for each P2 for Families page is simply: P2
---
Classroom Updates
Please make sure you check your child's class newsletter sent each week on Friday:
---
Upcoming Dates
Monday, 10/31

Book Character Day

Tuesday, 11/1

Spirit Night - MOD Pizza

Thursday, 11/3

End of 1st Quarter

Friday, 11/4

No School - Teacher Workday

Sunday, 11/6

Fall Back

Tuesday, 11/8

No School

Thursday, 11/10

Early Release @1:45

Veteran's Day Assembly

Friday, 11/11

No School - Veteran's Day
THANK YOU for all of your support!
Robin Swaim, Principal
Kevin Boynton, Assistant Principal
& all of the Explorer Staff
Follow Us!
919-694-0202
Facebook: @WhiteOakES
Twitter: @WhiteOakElem