The Sharon Henderson Teacher Assistant of the Year Award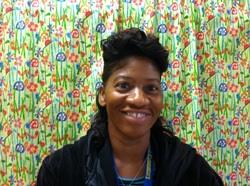 Phone:
Email:
Degrees and Certifications:
Mrs.

Sharon Henderson

This award is in memoriam of Mrs. Sharon Henderson. Mrs. Henderson was a Teacher Assistant at Harris Creek for several years. While at Harris Creek she worked in Kindergarten, 1st and 2nd grade classrooms, eventually coordinating the Computer Lab. Sadly, Mrs. Henderson passed away unexpectedly during her employment at Harris Creek. Not only did her family love Sharon, but her Harris Creek family and students did as well. Her presence is greatly missed here at Harris Creek.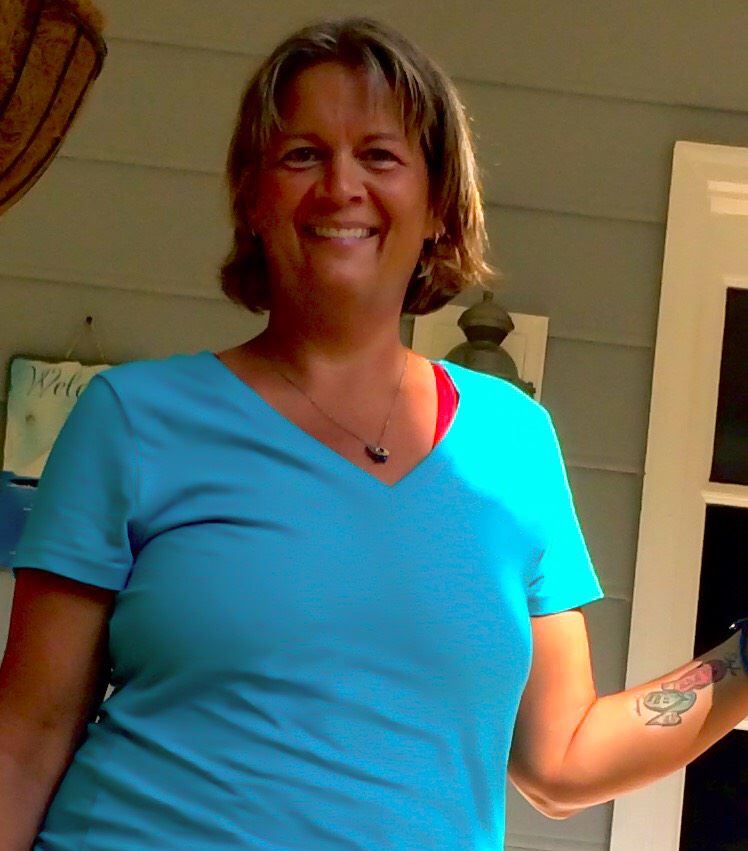 Phone:
Email:
Degrees and Certifications:
Heather Pew 2018

My name is Heather S. Pew and this is my third year as a Harris Creek Instructional Assistant. I began my journey here at HCES as a substitute in early 2015 and came on full time in the winter of that same year. I have been assigned to grade 2, Media Center, Au Intensive and will be joining the grade 1 team next year. I am originally from New Jersey but came to NC in 2005 via California where I spent 12 years as a Freelance Daytime Television producer (talk, variety, instructional how-to programs). My first Bachelors is a B.S. in Television-Radio from Ithaca College in western NY.

After leaving television in search of a better life-work balance, I completed a Bachelor of Arts in Recreation and Leisure Studies from California State University, Long Beach, and worked both on the dry side of municipal recreation and in aquatics for the cities of Long Beach and Hermosa Beach, CA. My focus was running youth programs and water-based programming.

In 2005, my husband David and I moved to NC in search of green space and life outside the big city. We welcomed our 10 year old daughter Skylar to our family in 2008. I currently work part time as an Aquatics Specialist (swim lesson coordinator) for the City of Raleigh in addition to my duties here at The Creek. I have proudly served on the HCES PTA since July 2013 and continue to hold the position of Social Media Chair. Yup, I'm the woman behind the HCES PTA Facebook curtain. I can also be seen sprouting feathers as the HCES Eagle Mascot.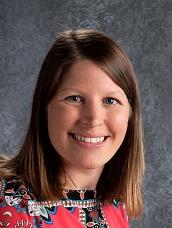 Phone:
Email:
Degrees and Certifications:
Traci Bennett, 2014

My name is Traci Bennett and I have been working at Harris Creek for 4 years. Before moving to North Carolina with my husband, Michael, I was a Kindergarten Special Education teacher in Louisiana. My husband and I just had our first child in January, Asher is a wonderful addition to our family! We are both originally from Louisiana and LOVE LSU Football!!! I love working with children and seeing them learn and experience new things, and I have working in many different areas across grade levels. My favorite would be in Kindergarten with Ms. Lisa Flowers. You might also recognize me in being the Harris Creek Eagle at School Events.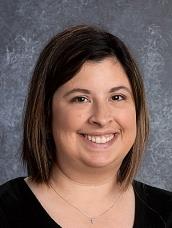 Phone:
Email:
Degrees and Certifications:
Michelle Cooper, 2013

I am originally from Panama City, Panama (Central America). I moved to the United States when I was 2. I am fluent in Spanish and English. I've lived in many places, including Louisville KY, Carmel IN, Knoxville TN and many cities in North Carolina. I've been working for Wake County for almost 13 yrs. I was hired in 2005 as the Lead Secretary at Harris Creek and from there have done many other jobs at Harris Creek (TA in the following classrooms : AU classroom, Title I Pre-K and currently 1st grade) I have LOVED every experience I have had at Harris Creek.