Harris Creek originally opened in August 2005 at the modular campus behind East Millbrook Middle School on Spring Forest Road. That was a fun event that included water being turned on the day before school started, cubbies being drilled into the wall during parent orientation, and lunch being trucked in everyday until the building housing the cafeteria was completed! HCES was there for one year while the permanent building was being built. During the summer of 2006, HCES was packed up and moved to the beautiful permanent location and reopened in August 2006. The building, the staff count, and the student count all doubled in size! In July 2007, HCES transitioned once again into a multi-track year-round school.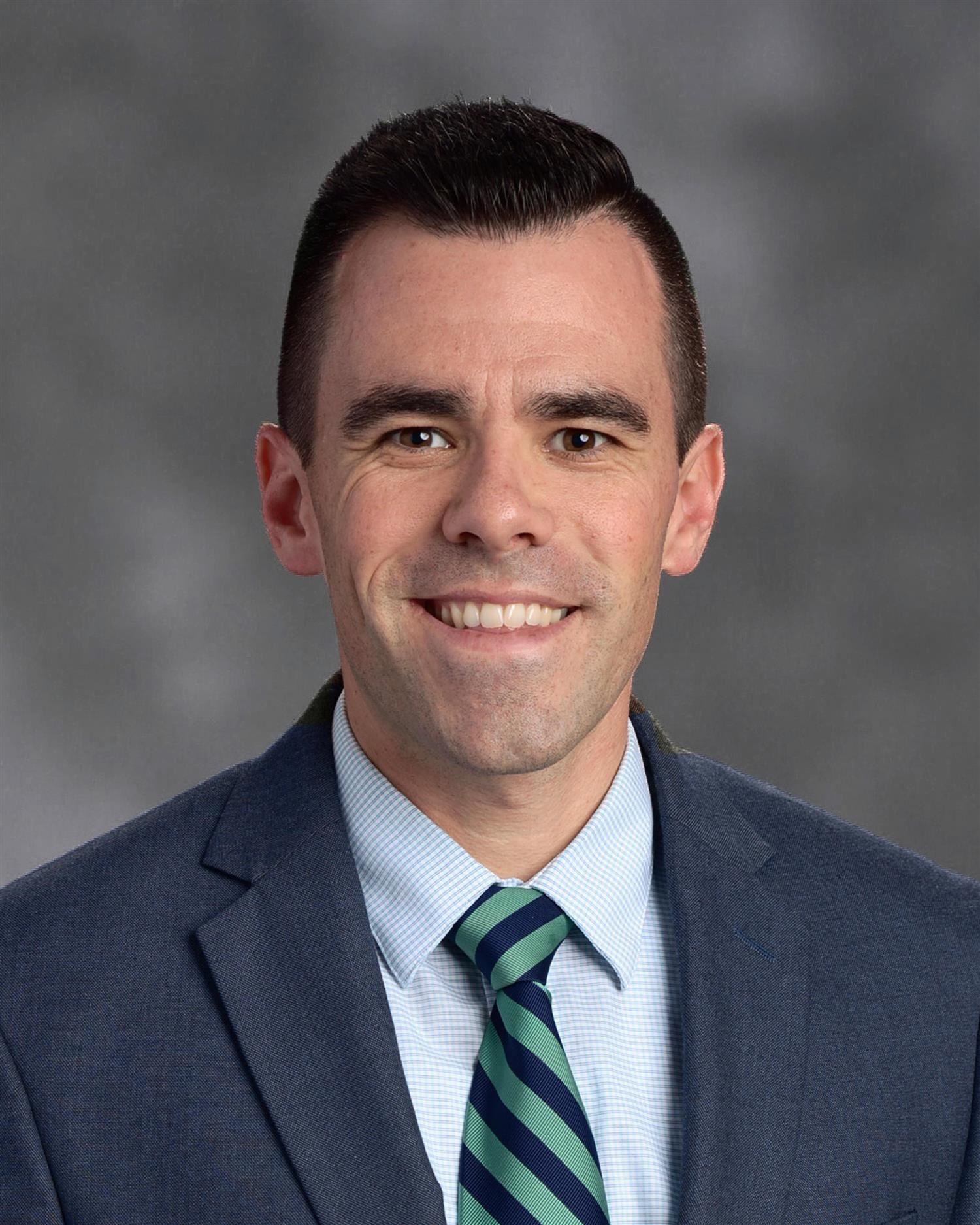 Phone:
Email:
Degrees and Certifications:
MSA, NC State University BS, Maranatha Baptist University
Mr.

Huber, Tim

October 2021-present

I grew up in Westminster, Maryland until I was 10 and then lived in Williston, Vermont. I attended Maranatha Baptist University in Watertown, Wisconsin and graduated in 2010 with a Bachelor of Science in English Education. While in college, I joined the United States Air National Guard, one of the part-time branches of the Air Force. I have been a proud member of the military for 13 years and currently work 1 weekend per month at the 145th Airlift Wing in Charlotte, NC. I began my teaching career in 2010 as a 6th grade Language Arts teacher at Davis Drive Middle School in Cary and then taught 6th and 7th grade Language Arts at Wendell Middle School in Wendell. While at Wendell Middle, I coached both football and baseball. I completed my Administrative Internship at Brooks Museums Magnet Elementary School in Raleigh and graduated from NC State University with a Master of School Administration in May 2017. I served as Assistant Principal of York Elementary School in Raleigh from August 2017 until October 2021.

I live in Rolesville and I am thrilled to be joining the community as Principal of Harris Creek Elementary School as of October 4th, 2021!

I have a son, Clark, who will be in 1st grade this year. I love playing golf, woodworking, listening to engaging podcasts, and using Twitter (@MrTimothyHuber) to share and connect.
Phone:
Email:
Degrees and Certifications:
MSA, NC State University BA, Clarion University
Mrs.

Sanchez, Tracie

January 2013 - September 2021

Mrs. Sanchez is in her 13th year as an educator and 5th year as an administrator at Harris Creek Elementary School. She is originally from Pennsylvania and graduated from Clarion University of Pennsylvania with a bachelor's degree in Elementary Education and Special Education. She taught Special Education while in Pennsylvania and in North Carolina. She received her Masters Degree in School Administration from NC State University and became a school administrator in 2008. While away from Harris Creek, Mrs. Sanchez enjoys traveling, spending time outdoors (walking, hiking, running, canoeing), cooking, playing with her two dogs, and spending time with her husband and stepson.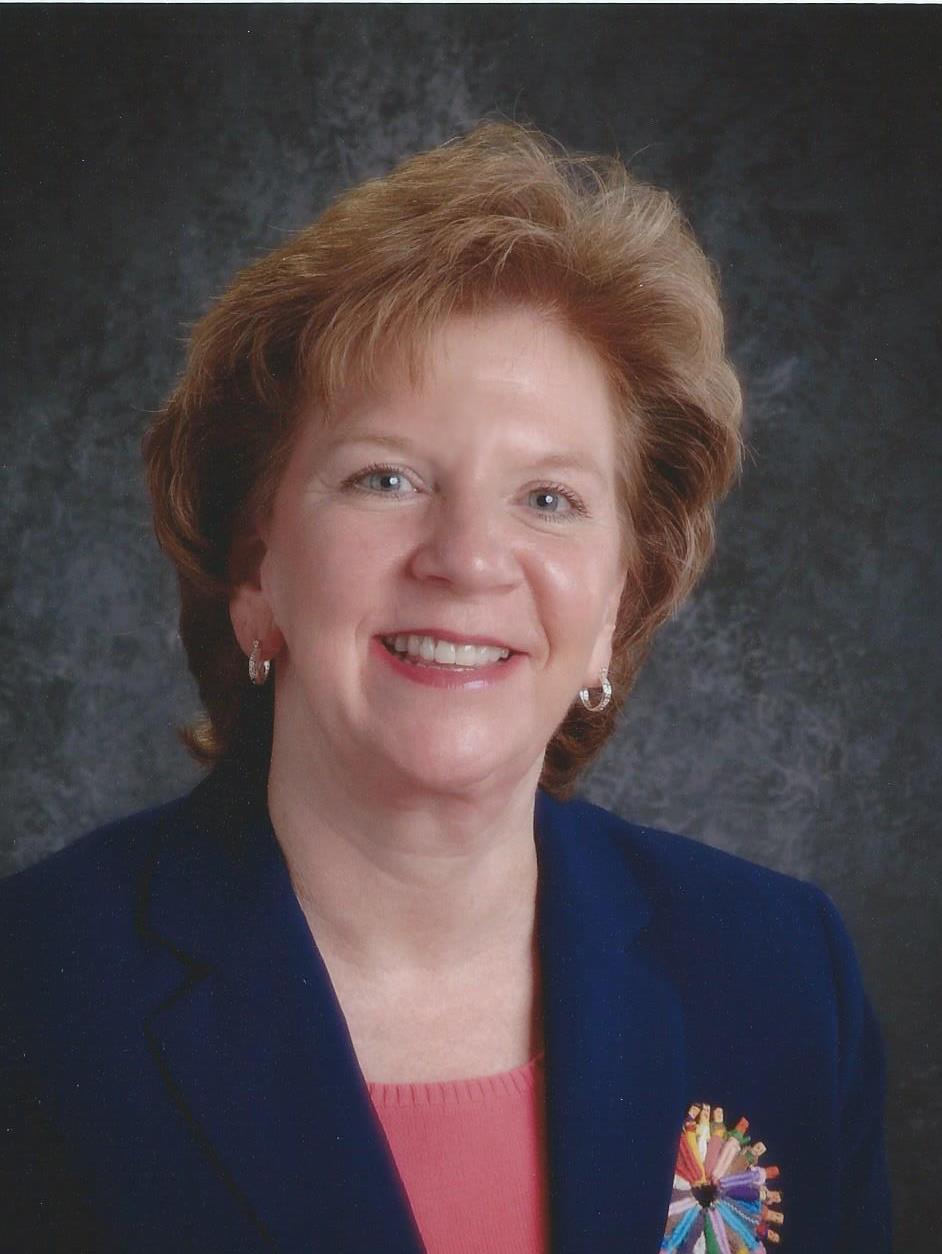 Phone:
Email:
Degrees and Certifications:
MA, Appalachian State University BA, Appalachian State University
Mrs.

Perry, Vicki

July 2005 - December 2012, retired

Vicki Perry, Harris Creek's first principal, retired in 2012 after a career spanning 31 years as an educator. She was raised in Raleigh, North Carolina and attended Appalachian State University where she received her Bachelor's degree in 1980 and her Master's degree in 1982. Vicki Perry began her career in 1980 teaching in a preschool special education program in Davidson County and moved to Allendale, South Carolina in 1982 where she taught students with behavioral disabilities. In 1984, Vicki returned to Wake County to teach in a cross-categorical resource classroom at A.B. Combs Extended Day Magnet School and in 1989, she became the assistant principal for Extended Day until 1997. From 1997 until 2005, Vicki served as a school administrator at Douglas Creative Arts and Science Magnet School. She opened Harris Creek Elementary in 2005 as one of the first modular schools in Wake County and moved to the permanent location in 2006. She served as the principal of Harris Creek Elementary until her retirement in December of 2012. Mrs. Perry returned as interim principal from January - February 2015 while Mrs. Sanchez was on maternity leave.
Phone:
Email:
Degrees and Certifications:
Phone:
Email:
Degrees and Certifications: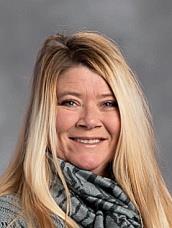 Phone:
Email:
Degrees and Certifications:
MSA, NC State University BS, East Carolina University
Phone:
Email:
Degrees and Certifications:
MSA, East Carolina University BS, East Carolina University
Mr.

Thomas, Brandon

July 2013 - October 2014 (half time share with Durant Road ES)


I was thrilled to serve as Assistant Principal for such an amazing school. Education is a passion of mine, and I was glad to enter a new stage within my educational experience. My career began in Pitt County in 2004 after receiving a Bachelor's in Elementary Education from East Carolina University. Go Pirates! Although, I might add that I was an eagle in high school and now returning to that mascot. So, go Eagles!

After teaching 5th grade for 6 years, I decided that I wanted to broaden my horizons by working with K-5 students. My love for mathematics education led me into a position as a math coach for a few years and then into math intervention. I wore many hats while in those positions and became genuinely involved and interested in current educational reform. As a result, I pursued a Master's degree in School Administration as well as a K-12 Curriculum Specialist license. Additionally, I have served on the Board of Directors for the North Carolina Association for Educators. I look back on my time at Harris Creek with fondness and enjoyed my short time there.
Phone:
Email:
Degrees and Certifications:
Miss

Sauers, Tracie

July 2010 - December 2012

July 2008 - June 2009 (half time share with Durant Road ES)

(see bio above)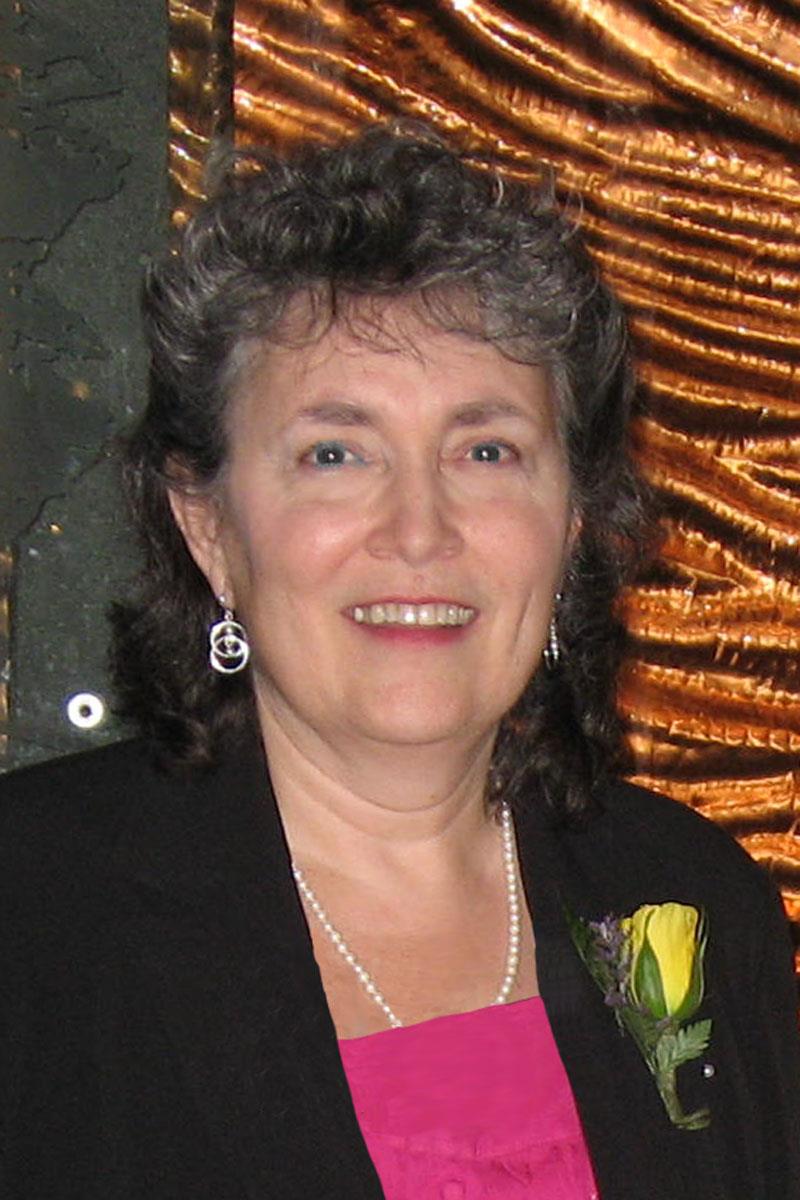 Phone:
Email:
Degrees and Certifications:
PhD, MEA, BA, Bowling Green State University
Dr.

Godfrey, Kathy

July 2005 - June 2010, retired

Kathy Godfrey, Harris Creek's first assistant principal, retired in 2010 after a career spanning 41 years as an educator. She was raised in Columbus Ohio and received her Bachelor's degree in elementary education from Bowling Green State University in Bowling Green, Ohio in 1968. She taught for 17 years in Reynoldsburg, Ohio, a suburb of Columbus before she moved to Raleigh in 1986. In Wake County, Kathy has been a teacher, grant administrator, program coordinator, and assistant principal. She received her Master in Educational Administration in 1995, and her doctorate in Curriculum and Instruction in 2003.