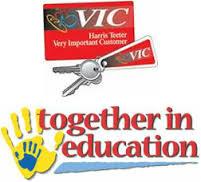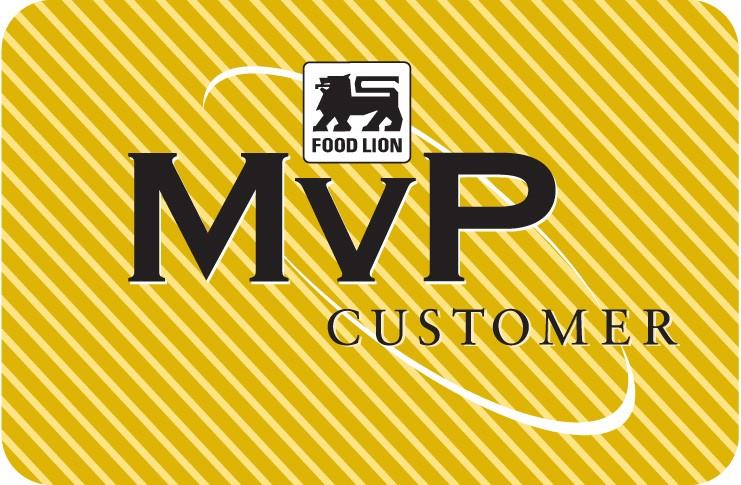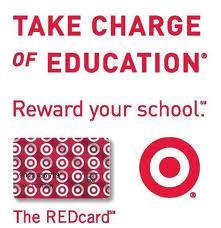 Lacy Elementary is participating in rewards programs with local retailers including Harris Teeter, Food Lion and Target to earn much needed funding for our school. Please link your frequent buyer cards (Harris Teeter VIC, Food Lion MVP, Target REDcard) to Lacy Elementary. That way, each time that you shop, your purchases will support our school!

Please encourage your friends, neighbors and family members to Link for Lacy too so that we can maximize the program dollars available to support our Lacy Lions.

Harris Teeter VIC Card

You must sign up each year beginning August 1 and designate #2895 for Lacy Elementary.

Visit harristeeter.com
Click the myHT Login/Signup link at the top
Choose Together in Education/My Schools
Designate Lacy Elementary code 2895
Or visit your local Harris Teeter store and ask the clerk to link your VIC Card for you!


Only Harris Teeter brand products qualify for the donation, so please consider purchasing their private brands when you do your shopping.

Food Lion MVP Card

Only Food Lion private brand purchases qualify for the donation.