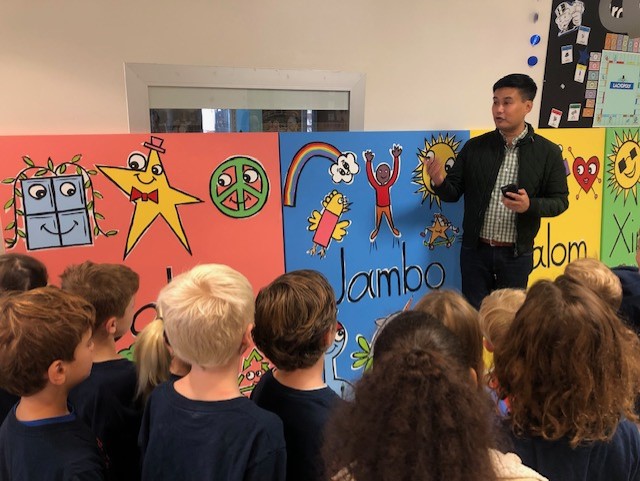 Mission Statement

Frances Lacy Elementary School will inspire and prepare students to achieve their potential in an environment that is safe and supportive.
Values Statement

We will use students' best interests, staff observations, and data to guide decision making at all levels throughout the school.
We will provide opportunities for students to learn the importance of being responsible for one's actions and respect for authority, others, self, and property.
We will work with home, school, and community to provide the best learning environment for students.
We, as a staff, will model continuous improvement and lifelong learning.
Vision Statement

At Lacy, students, home, school, and community work collaboratively to share responsibility for each student's success. This shared responsibility assures a safe, nurturing, disciplined and stimulating environment. Individual differences are appreciated and accepted which encourages continued growth and learning. Differentiated instruction is an integral part of the instructional program, and targeted staff development enhances the professional growth of all staff members. Lacy is a dynamic place of learning where dialogue among students, staff, parents, and community contributes to academic excellence.