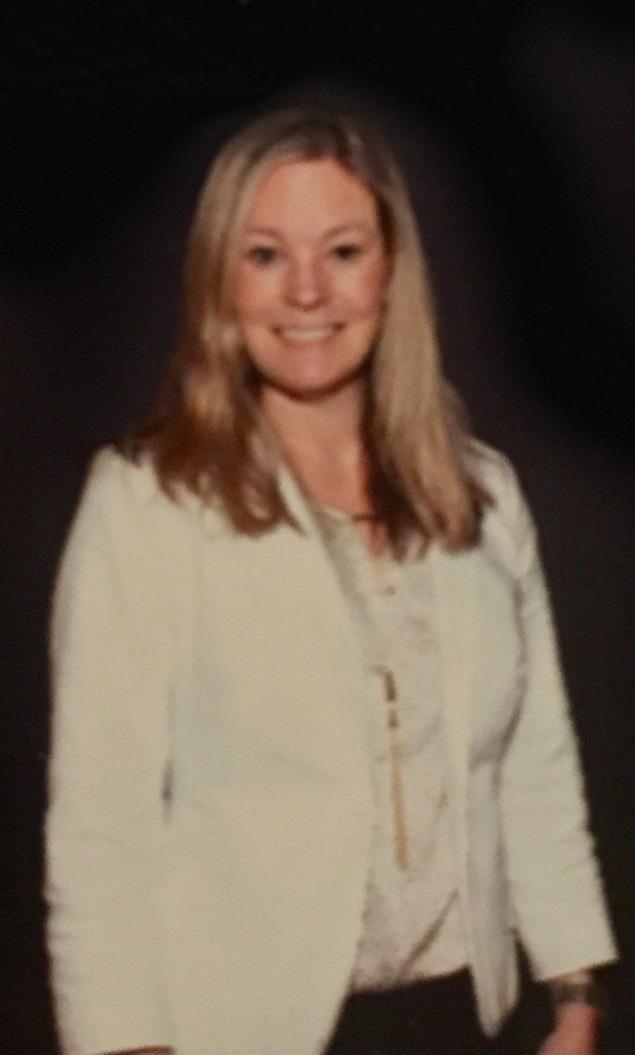 Phone:
Email:
Degrees and Certifications:
Rene Alford, Assistant Principal

Welcome back to another amazing school year! I'm excited to begin the 2017-2018 school year, and for the building to again return to life with all of our amazing students, families, and staff! This is an exciting time for Lincoln Heights with our new building continuing to take shape as well as our initial preparation for our new magnet theme, Environmental Connections. I'm looking forward to the partnerships we will develop as we work together to prepare our students to reach new heights.

This is my second year as the Assistant Principal at Lincoln Heights, and I couldn't be more proud to be a part of this amazing community! I've also had the privilege of working at Walnut Creek and Barwell Road Elementary as the Assistant Principal, and teaching 5th grade at both Alston Ridge and Green Hope Elementary. While I was teaching, I also obtained my Master's Degree in Executive Leadership Studies at Gardner-Webb University. Prior to moving to North Carolina, I spent 15 years living in Pittsburgh, Pennsylvania. I obtained a degree in Elementary Education from Point Park University as well as a degree in Sociology from the University of Pittsburgh. I also began my teaching career while living in Pittsburgh.

On a personal note, I was born in Waynesboro, Virginia, and as a child lived in Virginia, Maryland, and Pennsylvania. I'm the oldest of five children, with four brothers under me. I'm grateful to be close to both sides of my family and have opportunities to visit as much as I can. One of my brothers lives in Virginia in the same town that I spent my early years. I have twin brothers that are going into their senior year in high school this year, and my youngest brother is starting seventh grade! The three younger boys live here in N.C, about an hour away. I love living in NC as it's gotten me much closer to all sides of my family, and I'm thankful for that. I'm a huge Pittsburgh Steelers fan and am never short of stories about my dog, Buddy. Feel free to ask!

My vision for Lincoln Heights is that we maintain a welcoming culture in which "the sky's the limit"! It is our job to provide a happy, caring and stimulating environment where children will recognize and achieve their fullest potential. I am passionate about student learning and am looking forward to us continuing to working together to make it a great year!