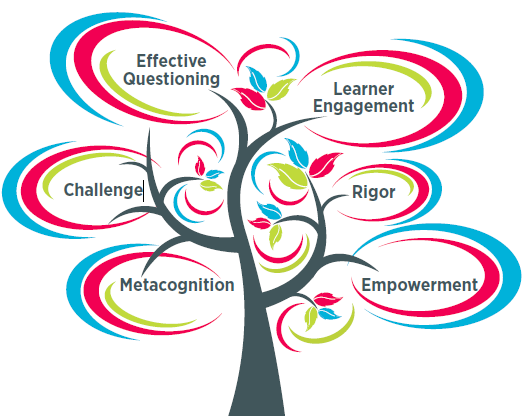 The Academically and Intellectually Gifted Program provides a challenging educational program for students who perform, or show potential for performing, at remarkably high levels of accomplishment when compared to others of their age, experience or environment. (More information from the Wake County web site.)

Qualification Guidelines

3rd Grade students are offered the Explorer's program. The AIG teacher comes in for 3- 4 whole class lessons (one each of reading comprehension, math and thinking skills). After these lessons small group opportunities are designed to work with students who excel in class and show higher level thinking abilities in the explorer lessons. All WCPSS students participate in AIG screening with the administration of the COG-AT Test. The IOWA assessment is given to students who perform in the 85th percentile or above on the COG-AT screening. Additional individual tests may be given on a case by case basis. Students will need to score in the 95th percentile or above on two district approved tests before AIG services will begin. AIG services typically start at the beginning of each semester.

Services in 4TH and 5TH grade are in math and/or ELA depending on the student's identification. Students can participate in small group pull-out lessons or in-class co-teaching opportunities. Students will work on grade level curriculum standards that extends their thinking and challenges them to work hard to solve problems or understand their reading at a deeper, more thought provoking level.

For more information about the AIG program at Rand Road Elementary please contact the AIG teacher, Jennifer Holcomb.