Return to Headlines
Principal Message, September 24, 2023
Good evening MPMS Leopard families,
I hope you had a nice weekend. I know many of our students are excited that tomorrow is a Teacher's Workday so they can sleep in. It is hard to believe that we are at the mid-point in the quarter and interims will be coming out on Thursday.
AIG Updates
We will be hosting a virtual parent night to discuss the AIG program at Mills Park.
Families can join the Google Meet at 5:30 p.m. on Tuesday, September 26th.
If your child received AIG/Talent Development paperwork on Friday 9/15, please have them return it to their Language Arts teacher by Friday, September 29th.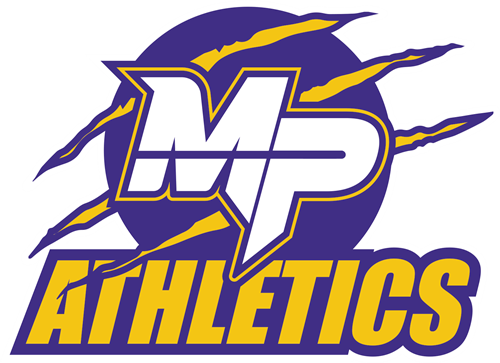 Hello parents and students. The Athletic Booster Club has student passes for entry to all 27 home athletic events. If you are interested in purchasing this yearly pass for only $50, you can visit the. Booster Club Webpage. That $50 not only gets you into the door to all sporting events, but it also gets a one-of-a-kind Athletics Supporter T-shirt. Become a member of the Leopards Crew and watch your fellow Leopards battle their opponents.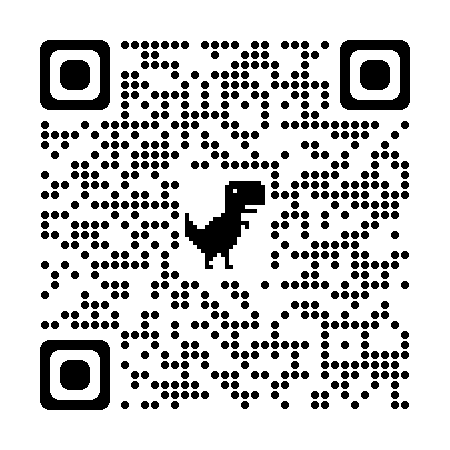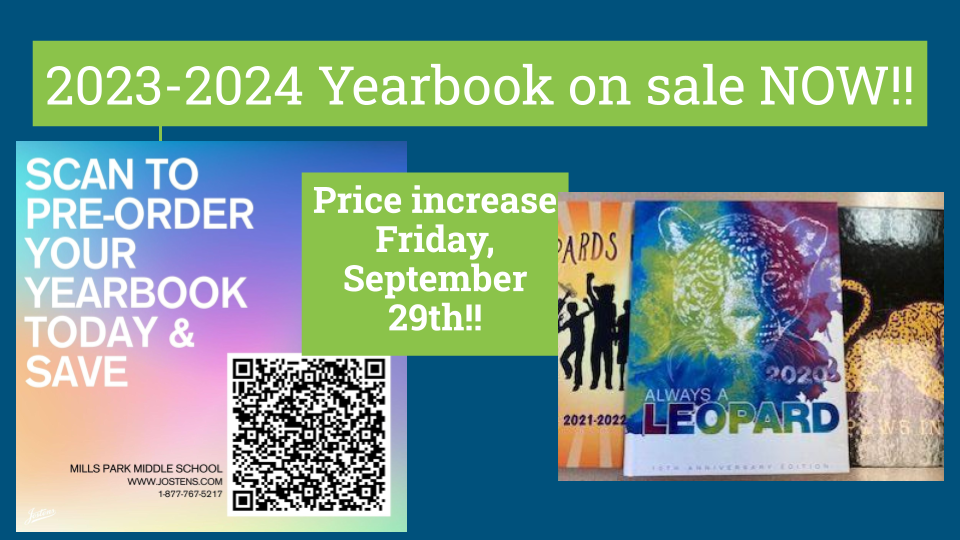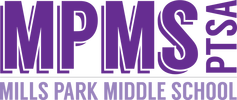 Thank you to all the families that joined us at Goodberry's this week! It was wonderful to see so many Leopards enjoying a sweet treat and supporting our school.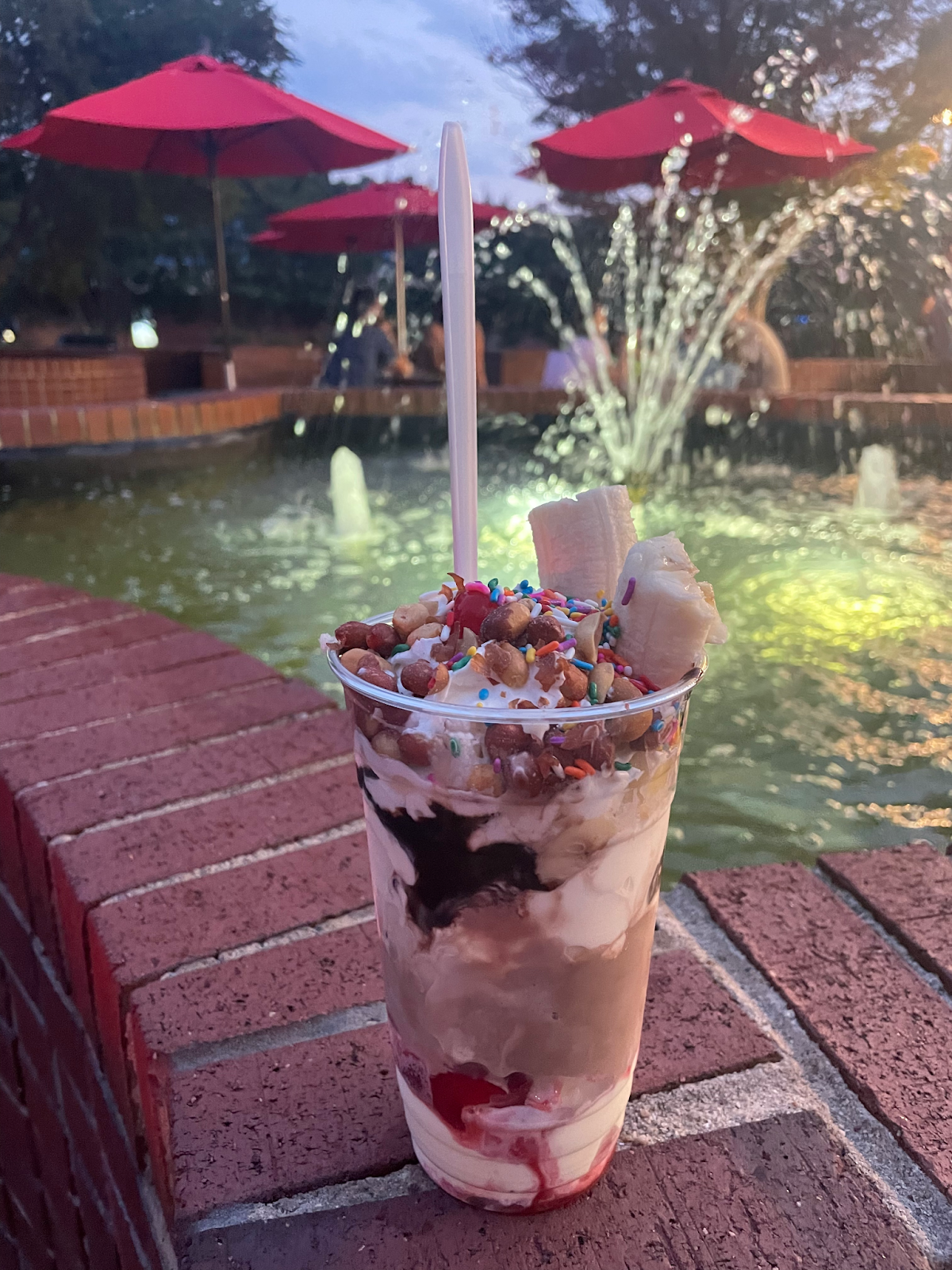 Don't worry if you were not able to make it out, our next Spirit Night will be October 18th at Chipotle. Save the Date!
We are still looking for a few volunteers to complete our board this year. If you love event planning and parties, our Mills Madness Chair position is just your style. Prefer things to be a little quieter? Our Nominating Committee is looking for a Chair. Email president@mpmsptsa.org to sign up or ask questions.
To join the PTSA, donate, sign up to receive our newsletter, and stay current on our volunteer opportunities, visit our website at http://www.mpmsptsa.org/
Thank you for your ongoing support of Mills Park Middle School!
Warmly,
Dr. Stephanie Raiford, Principal