Return to Headlines
Principal Message, September 17, 2023
Good evening MPMS Leopard families,
Thank you to everyone who came out to Curriculum Night last week. It was the first in-person Curriculum Night event for us since 2019. Our Family Engagement Committee would like your feedback as we plan future events. Please complete this form.
Additionally, we are planning International Night. Much is underway but we would like families to become involved. Our goal is to highlight the cultural diversity within our school as we have more than 30 different home languages spoken from many countries. Our students will be leading this event and would love as many families to be involved as possible.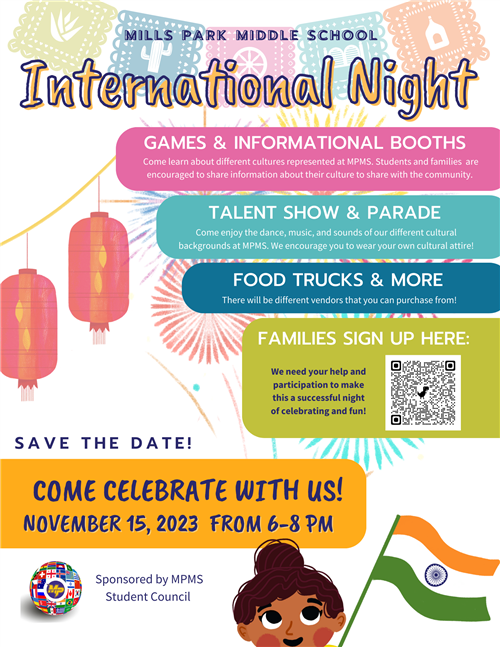 AIG Updates
We will be hosting a virtual parent night to discuss the AIG program at Mills Park.
Families can join the Google Meet at 5:30 p.m. on Tuesday, September 26th.
If your child received AIG/Talent Development paperwork on Friday 9/15, please have them return it to their Language Arts teacher by Friday, September 29th.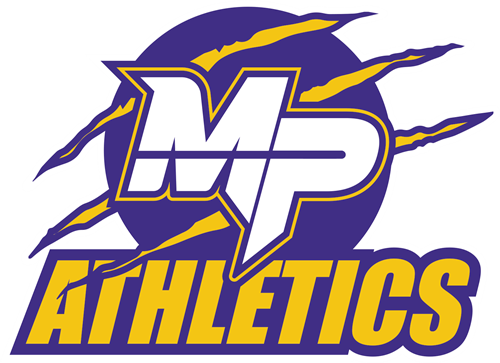 Hello parents and students. The Athletic Booster Club has student passes for entry to all 27 home athletic events. If you are interested in purchasing this yearly pass for only $50, you can visit the. Booster Club Webpage. That $50 not only gets you in the door to all sporting events, but it also gets a one-of-a-kind Athletics Supporter T-shirt. Become a member of the Leopards Crew and watch your fellow Leopards battle their opponents.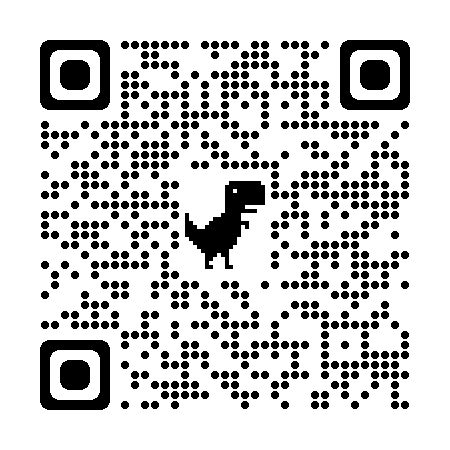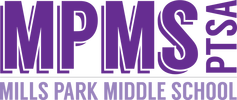 Join us at Goodberry's on Wednesday, September 20th for our first Spirit Night of the school year! It is located at 2325 Davis Drive.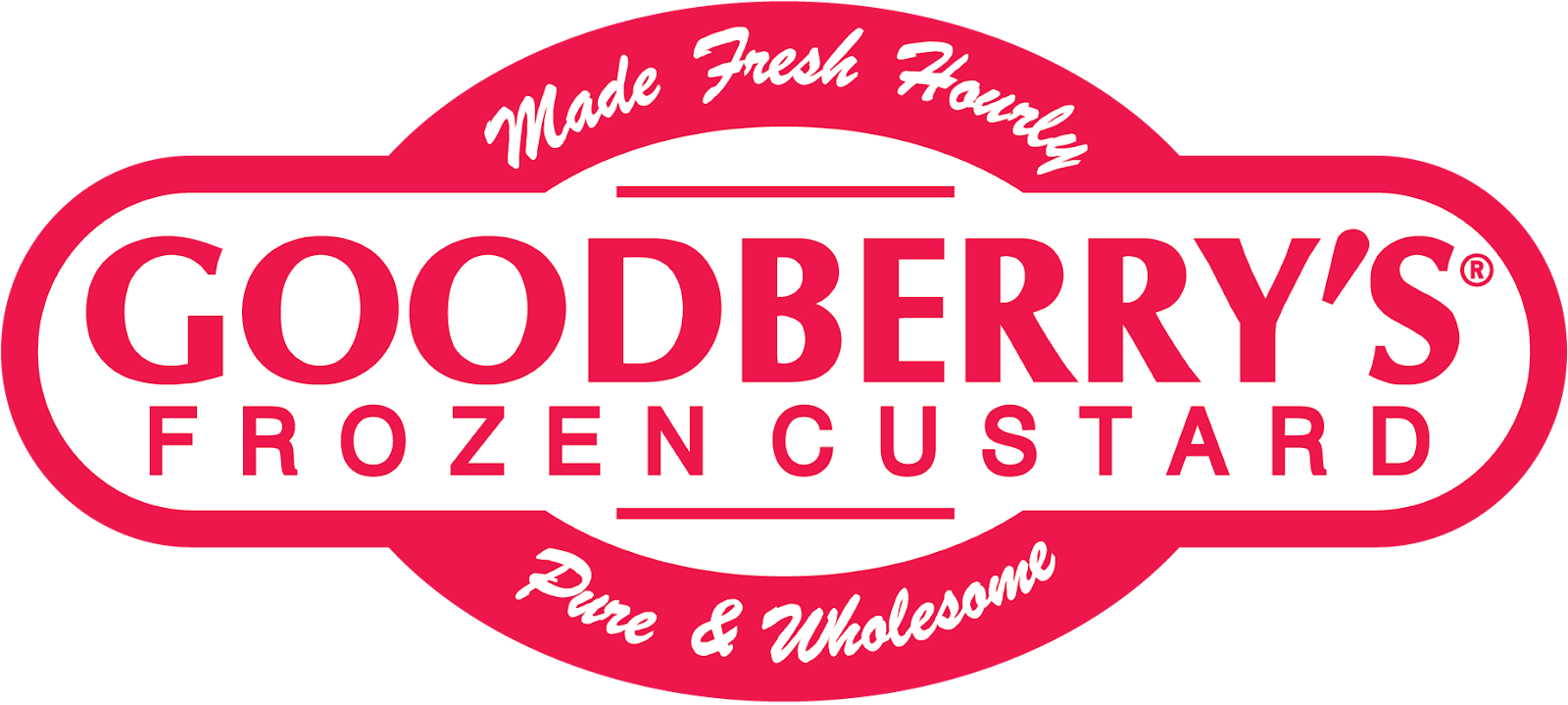 A portion of the day's sales will be donated to the PTSA.
Here's what the PTSA has been up to behind the scenes:
Working with the United Arts Council to bring cultural arts programs to students in each grade level.

Stocking the School Store with tee shirts and fun items to encourage our students to show their SPOTS!

Increasing our students' access to the arts through the Reflections arts program.

Coordinating the purchase, order, and (eventual) distribution of those grade level shirts you've been hearing so much about!

Showing our staff members gratitude on behalf of the Leopard Family with breakfast from Chick-fil-A, stocking the lounges, dinner from Marco's on Curriculum Night, Spirit Wear, and providing small gifts on their birthdays.

Providing grants to our teachers for classroom/club supplies and professional development.

Planning all of the fun 8th-grade events!

Managing the PTSA budget and daily operations.

Fundraising because none of this is free!
If you would like to make a donation to help fund all of the great and exciting things we are doing, any amount helps. Just scan the QR code to make your tax-deductible donation ( MPMS PTSA is a 501(c)(3) nonprofit organization).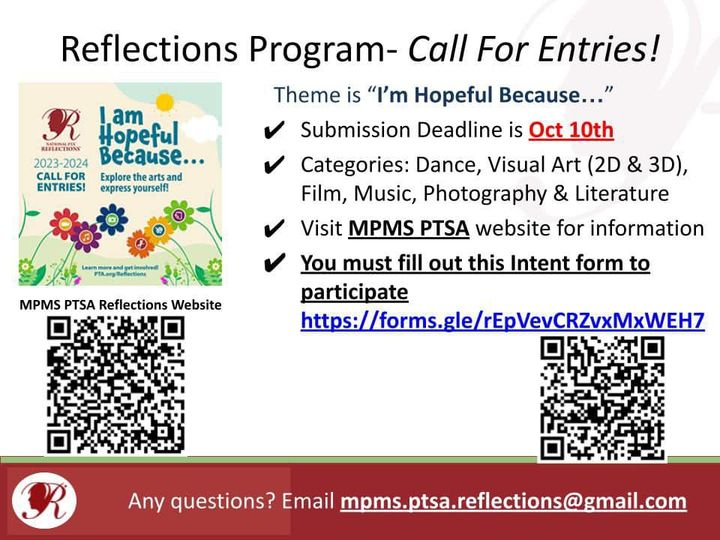 If you have not yet joined, go to mpmsptsa.org.
I would love to hear your questions, concerns, and ideas! email me at president@mpmsptsa.org
Thank you for your ongoing support of Mills Park Middle School.
Warmly,
Dr. Stephanie Raiford, Principal