Return to Headlines
Draft 1 of Student Enrollment Proposal
Oct. 1, 2019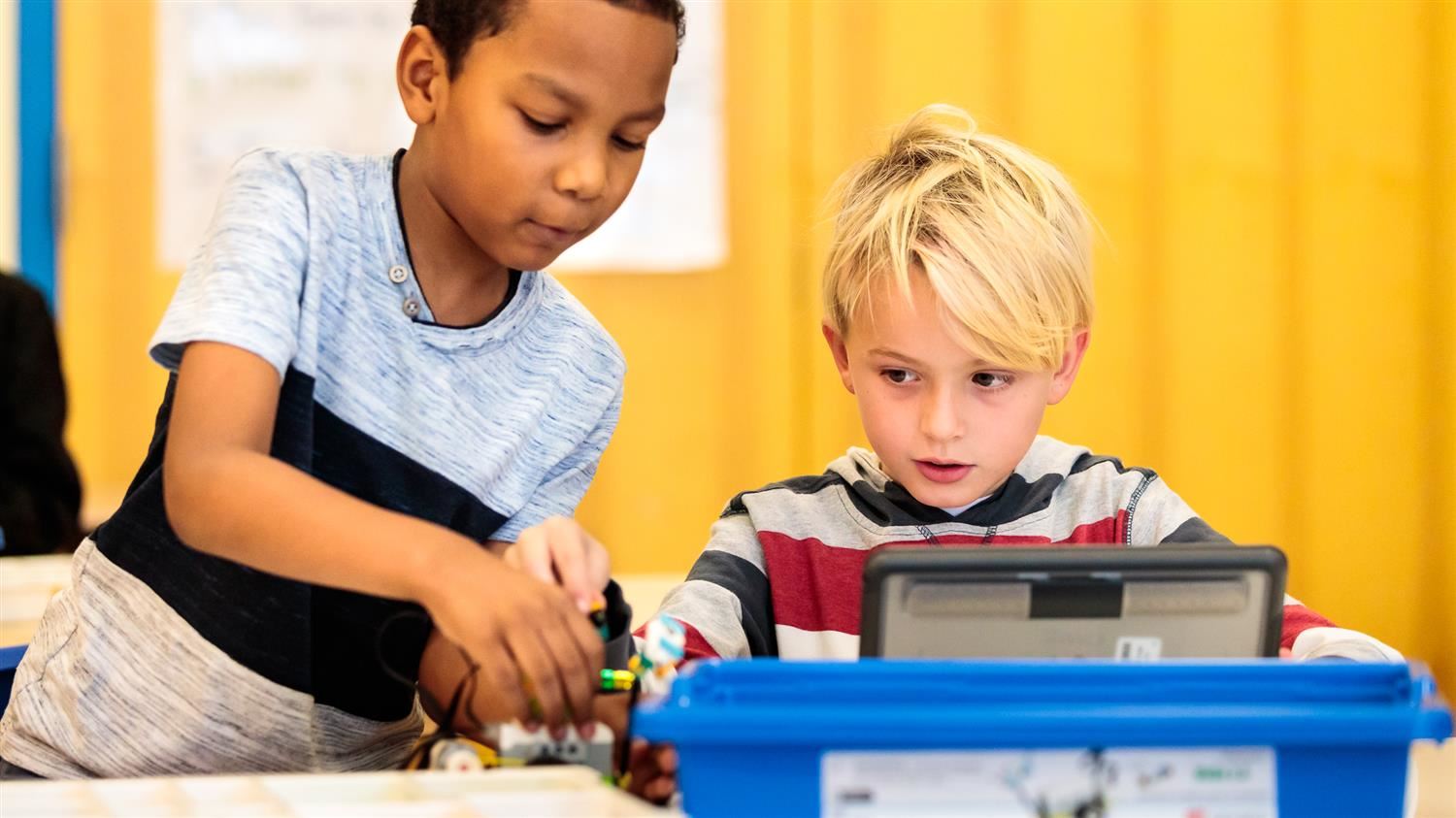 Today, staff members presented Draft 1 of a new Student Enrollment Proposal to the Board of Education. The proposal includes proposed school assignment changes for both the 2020-21 and 2021-22 school years.
Overall, we anticipate that only a very small percentage of students will be affected by this proposal. Use our address look-up tool to see your proposed school assignments.
This is the beginning of a community conversation that is scheduled to conclude with the school board adopting a final plan on Dec. 3.
You are encouraged to visit www.wcpss.net/2020enrollmentproposal for more information about the proposal and to check for updates as the process moves forward.
Why is this being proposed?
To keep up with population growth and prevent the overcrowding of schools, we're building two new schools:
South Lakes Elementary, 1433 Old Honeycutt Road, Fuquay-Varina, opening in August 2020
Willow Spring High School, 1704 Old Honeycutt Road, Fuquay-Varina, opening in August 2021
The majority of proposed school assignment changes will be related to the opening of these two new schools in Fuquay-Varina.
Other components of the proposal are aimed at relieving overcrowded schools, better utilizing under-enrolled schools, and improving transportation efficiency.
How can I ask questions and provide feedback?
The best way to provide feedback and ask questions about the proposal is to visit our online forum. This will ensure staff members, school board members and your fellow parents see your questions and feedback. Staff members will respond to questions in a timely fashion. Staff members and board members will also review and consider all feedback as they work toward a second draft of the proposal and, ultimately, the final approved plan.
What is the process for arriving at a final plan?
We will respond to questions and review feedback online for the next several weeks. We also will host three Open House public information sessions where you can learn more about the proposal and ask questions of staff members. We will announce dates and locations soon.
Staff members will present Draft 2 to the school board for discussion on Nov. 5. A public hearing will be held on Nov 19, providing the opportunity to speak before the full board. A final vote is expected on Dec. 3. Full timeline.
---
Estimado Padre,

Hoy, los miembros del personal presentaron el Borrador 1 de una nueva Propuesta de Inscripción de Estudiantes a la Junta Directiva Escolar. La propuesta incluye los cambios de asignación escolar propuestos para los años escolares 2020-21 y 2021-22.

En general, anticipamos que solo un porcentaje muy pequeño de estudiantes se verá afectado por esta propuesta. Use nuestra herramienta de búsqueda de direcciones para ver las asignaciones escolares propuestas para el año escolar 2020-21.

Este es el comienzo de una conversación comunitaria que está programada para concluir con la Junta Directiva Escolar adoptando un plan final el 3 de diciembre.


¿Por qué se propone esto?
Para mantenernos al día con dicho crecimiento y evitar la sobrepoblación de las escuelas, estamos construyendo dos nuevas escuelas:
Primaria South Lakes, 1433 Old Honeycutt Road, Fuquay-Varina, a inaugurarse en agosto de 2020
Secundaria Willow Spring, 1704 Old Honeycutt Road, Fuquay-Varina, a inaugurarse en agosto de 2021

La mayoría de los cambios de asignación escolar propuestos estarán relacionados con la apertura de las dos nuevas escuelas en Fuquay-Varina.

Otros componentes de la propuesta tienen como objetivo aliviar la sobrepoblación en algunas de las escuelas, utilizando mejor a aquellas escuelas que tienen un índice bajo de matriculación y mejorando la eficiencia del transporte.


¿Cómo puedo hacer preguntas y proporcionar comentarios?
La mejor manera de proporcionar comentarios y hacer preguntas sobre la propuesta es visitar nuestro foro en línea. Esto asegurará que los miembros del personal, los miembros de la junta directiva escolar y otros padres vean sus preguntas y comentarios. Los miembros del personal responderán a las preguntas de manera oportuna. Los miembros del personal y los miembros de la Junta Directiva Escolar también revisarán y considerarán todos los comentarios a medida que trabajan para un segundo borrador de la propuesta y, en última instancia, el plan final aprobado.


¿Cuál es el proceso para llegar a un plan final?
Responderemos a las preguntas y revisaremos los comentarios en línea durante las próximas semanas. También organizaremos tres sesiones de información pública donde podrá obtener más información sobre la propuesta y hacer preguntas a los miembros del personal. Próximamente anunciaremos fechas y lugares.

Los miembros del personal presentarán el Borrador 2 a la Junta Directiva Escolar para su discusión el 5 de noviembre. Una audiencia pública se llevará a cabo el 19 de noviembre, brindando la oportunidad de hablar ante la Junta Directiva Escolar completa. Se espera una votación final el 3 de diciembre.