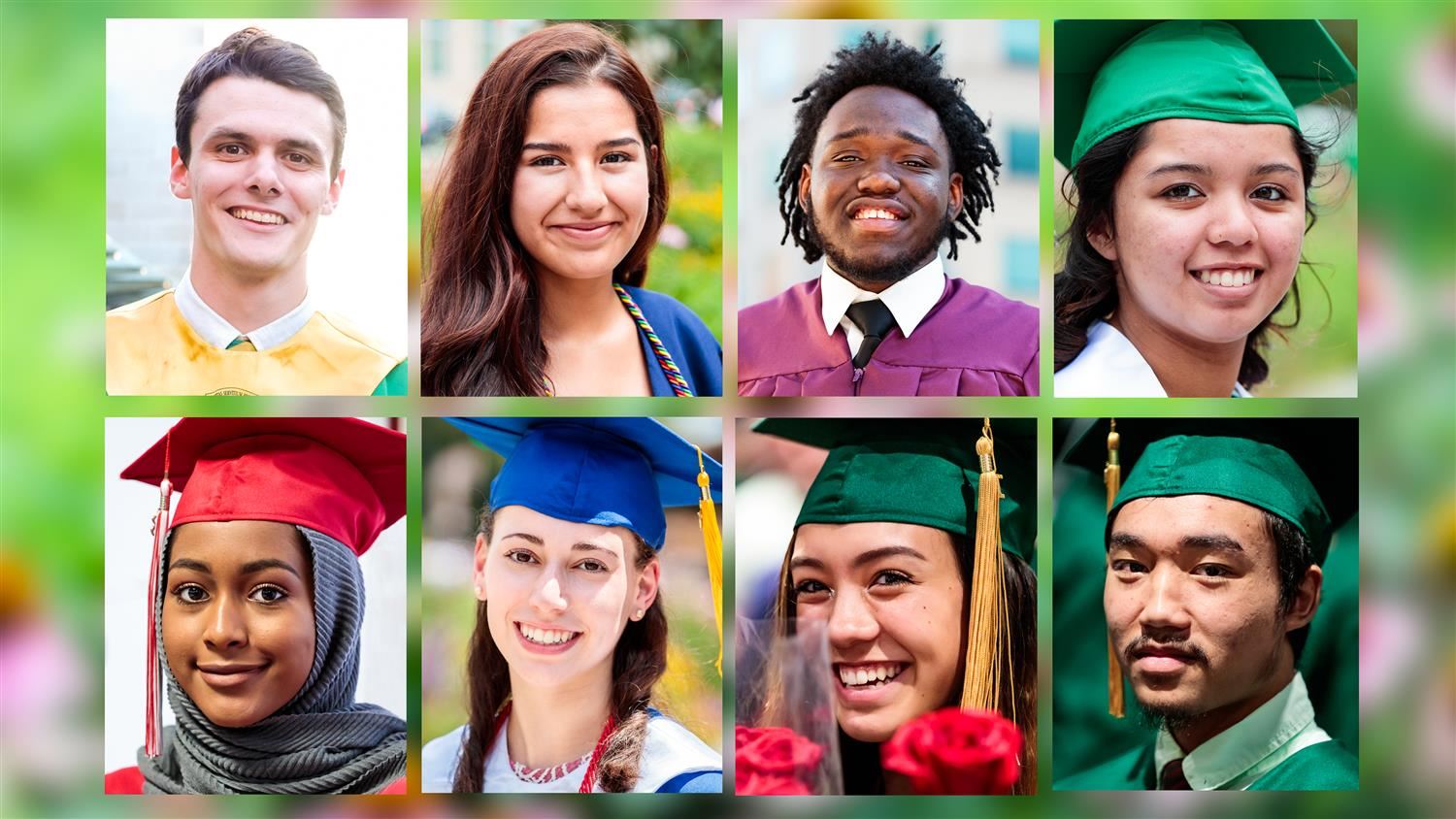 Our high schools are working to do everything they can to appropriately honor the Class of 2020.

We know that we will never be able to replace all that these seniors have lost during this unprecedented time. But the legacy of the Class of 2020 is so much more than crossing a stage or turning a tassel.

This class will be remembered as a group of strong, intelligent and bold young people who made the very best of one of the most difficult periods in the history of not only Wake County, but indeed, the world.

We are proud of them. We honor them. We celebrate them. And we know that this experience will inform how they face challenges and celebrate successes for the rest of their lives.
Senior Spotlight
Elijah will attend N.C. State University in the fall.

Nhyla will attend the University of Georgia in the fall.

Isabella will attend Yale University in the fall.
School-Based Senior Celebrations
Families of Seniors: Check with your student or contact your school regarding on-site events.