Knightdale High School Administration
Principal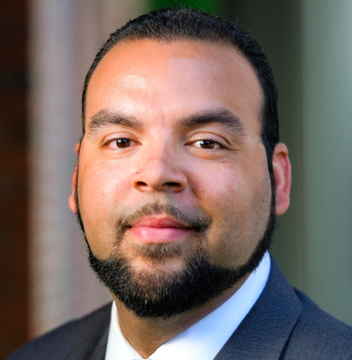 Phone: (919) 217-5350
Email:
Degrees and Certifications:
Mr.

Keith Richardson

Greetings,

My name is Keith Richardson and it gives me great joy to be selected as principal of Knightdale High School of Collaborative Design. I look forward to working with you and your children on a continuous journey of learning.

I have had the honor of serving as a principal in Wake County schools since 2010. I am currently at Crossroads Flex High School and previously served York Elementary School.

As your principal, my commitment is to ensure a safe and equitable community that promotes a love for learning and high academic achievement. To reach these goals, I believe in clear expectations for teachers and students, building meaningful relationships and providing strong support for teachers so they can engage students in learning every day

It will take all of us working together to accomplish the goals and I cannot wait to get started.

I intend to meet every staff member and as many parents and community leaders as possible this summer. It is an honor and privilege for me to have this opportunity.
Assistant Principal for Instruction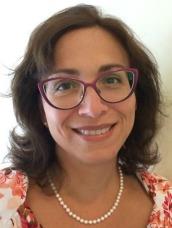 Phone: (919) 217-5350
Email:
Degrees and Certifications:
Master of School Administration - East Carolina University Teaching Certification Arts Education K-12 – Meredith College Bachelor of Arts Graphic Design & Illustration – Western Connecticut State University
Mrs.

Liz Stevenson

Mrs. Stevenson began her career in education in 2000. Her fourteen years of service as a Wake County high school teacher included Advanced Placement and International Baccalaureate Instructor, Department Chair, and Professional Learning Team leader. She joined the Knightdale administration team in 2014 and currently serves as assistant principal for instruction. She is proud to work with an amazing team of teachers, staff and students who are committed to creating a Culture of Excellence at Knightdale High School of Collaborative Design! Mrs. Stevenson enjoys traveling, backpacking, reading, watching movies, and just plain hanging out with her husband, two children and three cats.
Assistant Principal
Phone:
Email:
Degrees and Certifications:
Assistant Principal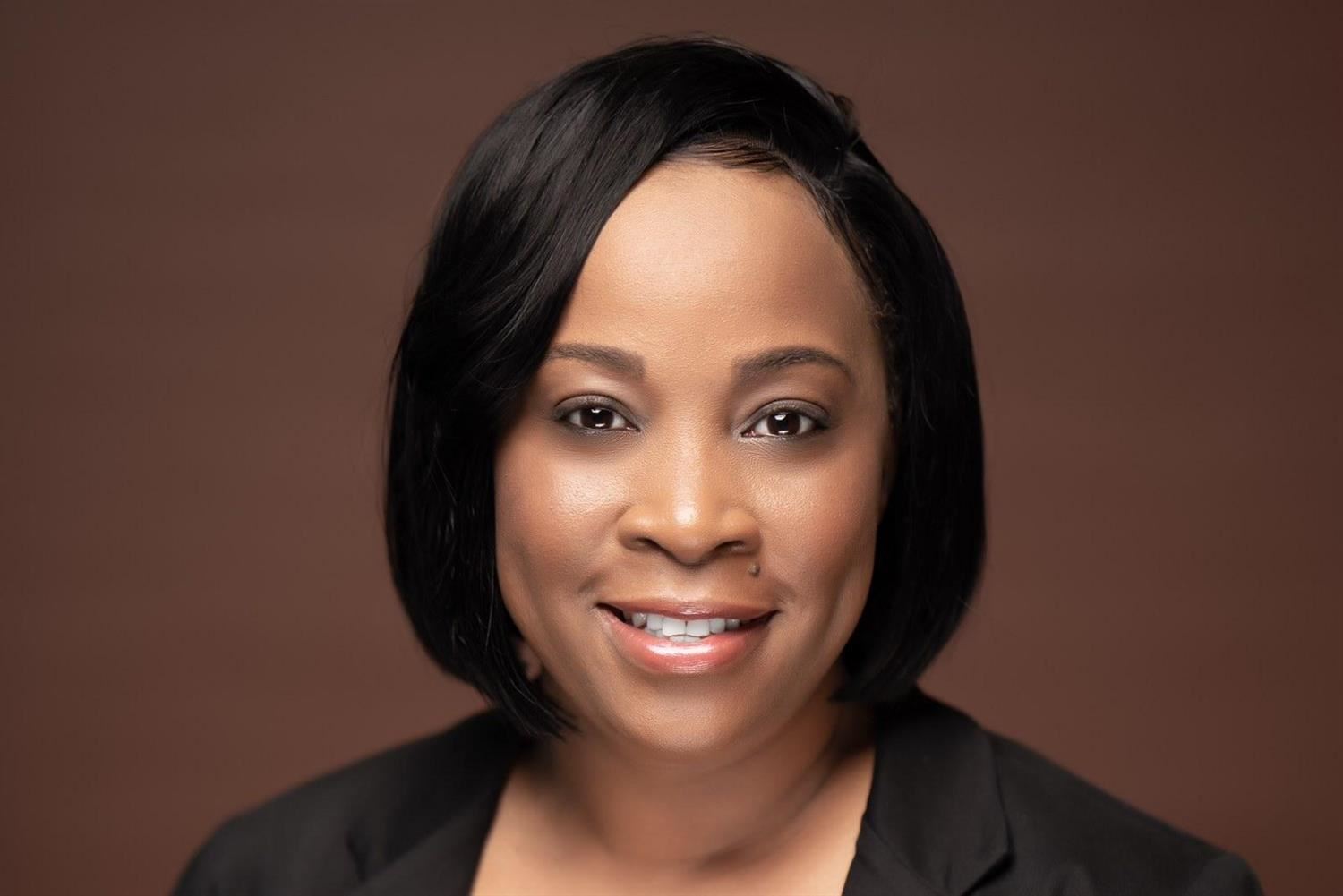 Phone: (919) 217-5350
Email:
Degrees and Certifications:
Mr.

Joshua Mallory

Joshua Mallory has served 12 years in public education. He has a passion for helping students reach their fullest potential, while providing mentorship, guidance and modeled positive behavior to help them become model citizens in their communities and households. Mr. Mallory has served as an Assistant Principal since 2014 in Bertie County and Wake County. He believes that his job as an administrator is the most fulfilling in the field of education because he is able to advocate for students and teachers while also implementing necessary changes to make schools such as KHSCD even more of an enjoyable place to work and learn. By ensuring that engagement exists for every student, each day in the classroom, Mr. Mallory knows that his students will leave Knightdale High college and career ready after successfully completing 4 dynamic years!
Assistant Principal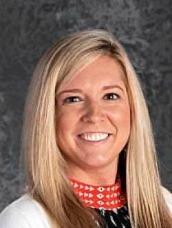 Phone: (919) 217-5350
Email:
Degrees and Certifications:
*Bachelor of Science degree in Special Education with a minor in English and Communication Skills - University of North Carolina at Charlotte; *Masters degree in School Administration - Grand Canyon University;
Mrs.

Stacy Reel

"Ms. Reel has 9 years of teaching experience in the high school Special Program settings of: English and Math Inclusion, Occupational Course of Study, Intellectually Disabled - Severe, and the Autistic classrooms, as well as serving two years as an Assistant Principal at a previous high school."
Assistant Principal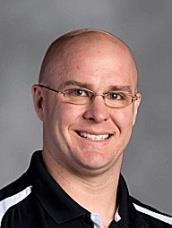 Phone: (919) 217-5350
Email:
Degrees and Certifications:
BS Elementary Education from Keene State College MAT from Sacred Heart University MSA NC State
Mr.

Nick Taylor

Mr. Taylor has been in education since 2002. He spent the first nine years of his career as a third grade teacher in Wilton, CT. Following this Mr. Taylor moved to Wake County and taught 5th grade at Lake Myra before coming to Knightdale High School of Collaborative Design in 2014. Mr. Taylor's leadership style is based on building meaningful relationships with staff and students in order to empower them to drive the mission and vision of the school. He is student centered and often uses the phrase, "What's best for kids." Building strong relationships with staff and students has allowed Mr. Taylor to challenge them to do things outside their comfort zone that help them grow and be successful.