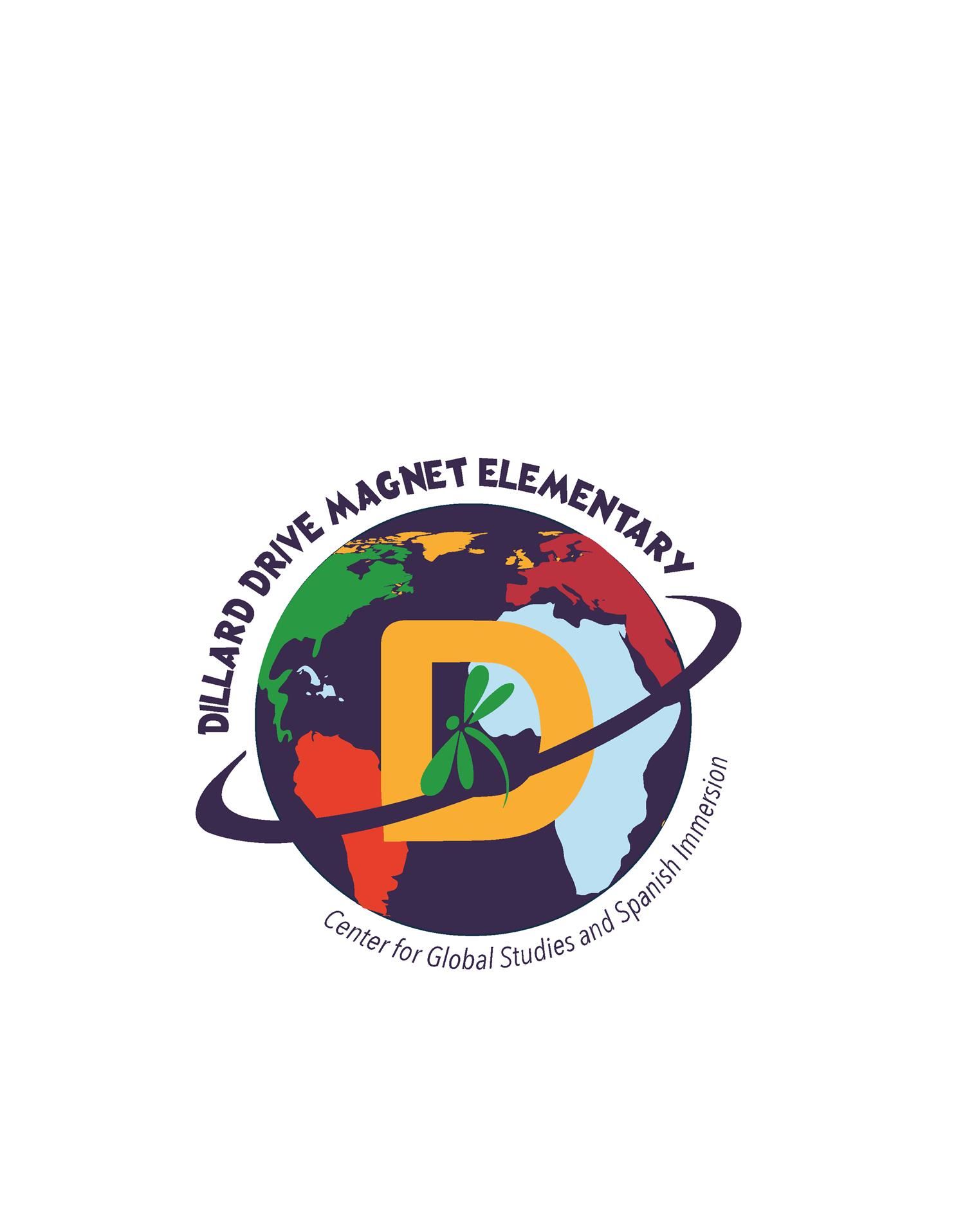 Center for Global Studies and Spanish Immersion
Along with DDMMS, we are the first and only program with the theme "Center for Global Studies and Spanish Immersion being implemented school-wide in WCPSS from Kindergarten to Eighth grade.

World Language Instruction

Students will select one of two daily world languages either in Spanish or French to study on a daily basis of instruction embedded in special classes in art, music, physical education, media, and technology with a goal of becoming bilingual before they enter high school. Global learning is integrated into core content areas.

Spanish Language Immersion:

There will be traditional classes in our building as well as our Immersion classes. Half of our Kindergarten will be traditional and half will be Immersion.

In our Spanish Immersion program, participating students will develop fluency in reading, writing, speaking, and listening in Spanish as well as in English.

Beginning in Kindergarten we will have 2 cohorts that will participate in the immersion program.

Each will have 90% of their instruction in Spanish and 10% in English.

This program is:

Evidence-based literacy program

Provides full-time world language teachers

Taught through a variety of instructional models for world language instruction

Globally-focused with thematic curriculum units

Provides global studies elective and clubs

Embraces innovative learning spaces to support global leaning

Motivated to provide magnet-themed family engagement activities

Immersion program begins in two classes in kindergarten and 1st grade and expanded over grades each additional year and continues through 8th grade

Focuses on grade-level literacy skills, math, science, and social studies in Spanish

Benefits of Language Immersion Programs:

Fully proficient bilinguals outperform monolinguals in the areas of divergent thinking, pattern recognition, and problem-solving and consistently score higher on the state assessments in reading and math.

Language Immersion students are cognitively more advanced, are happier, are more engaged with instruction, have higher self-esteem and confidence.

Prepares students with language skills or global mindsets to interact successfully in a global community.

Leverages students' innate interest in the world and builds their skill set of curiosity, accuracy of observations, questioning, and analysis, as well as proficiency to develop these skills in multiple languages.

Student goals to become bilateral, bicultural, and bilingual before they enter high school.