Why Join Our PTA?

Joining the FPDE PTA gives you a powerful voice to speak on behalf of every child while providing the best tools for parents to help their children be successful students.

All Parents, grandparents, relatives, friends and teachers can join!

Does PTA Membership Require Time Commitments?

No, it does not! Joining FPDE's PTA can simply be your donation to support our school. We hold monthly Board meetings where all are welcome to attend and 3 fundraisers that can always use volunteers. However, no commitments are necessary to join our PTA. Your membership shows your support to our students, teachers and Forest Pines community.

Please visit our website for additional information on fundraisers, events and PTA opportunities.

Please take a moment to "like" our page on Facebook.

FPDE PTA Mission Statement

The Forest Pines Drive Elementary PTA will support the students at Forest Pines Drive Elementary school and advocate on behalf of the students in the school:

To ensure that all children have the supplies they need to be successful.
To provide financial assistance for field trips, cultural arts events, enrichment activities and performances.
To recognize students in areas of academic achievement, attendance, school spirit and the demonstration of character.
To assist parents in developing the skills they need to raise and protect their children.
To encourage parent and public involvement in the school.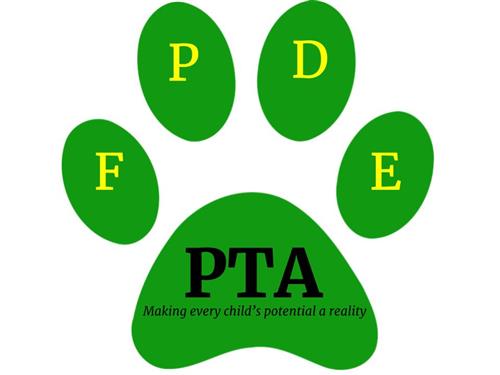 Our PTA Board 2017-2018

Ann Walter, President

Ashley Glen, Treasurer

Julie Trinks, Secretary

Jeree Ralph, Hospitality

Kelly Stanicek, Membership

We have many opportunities for you to be involved!