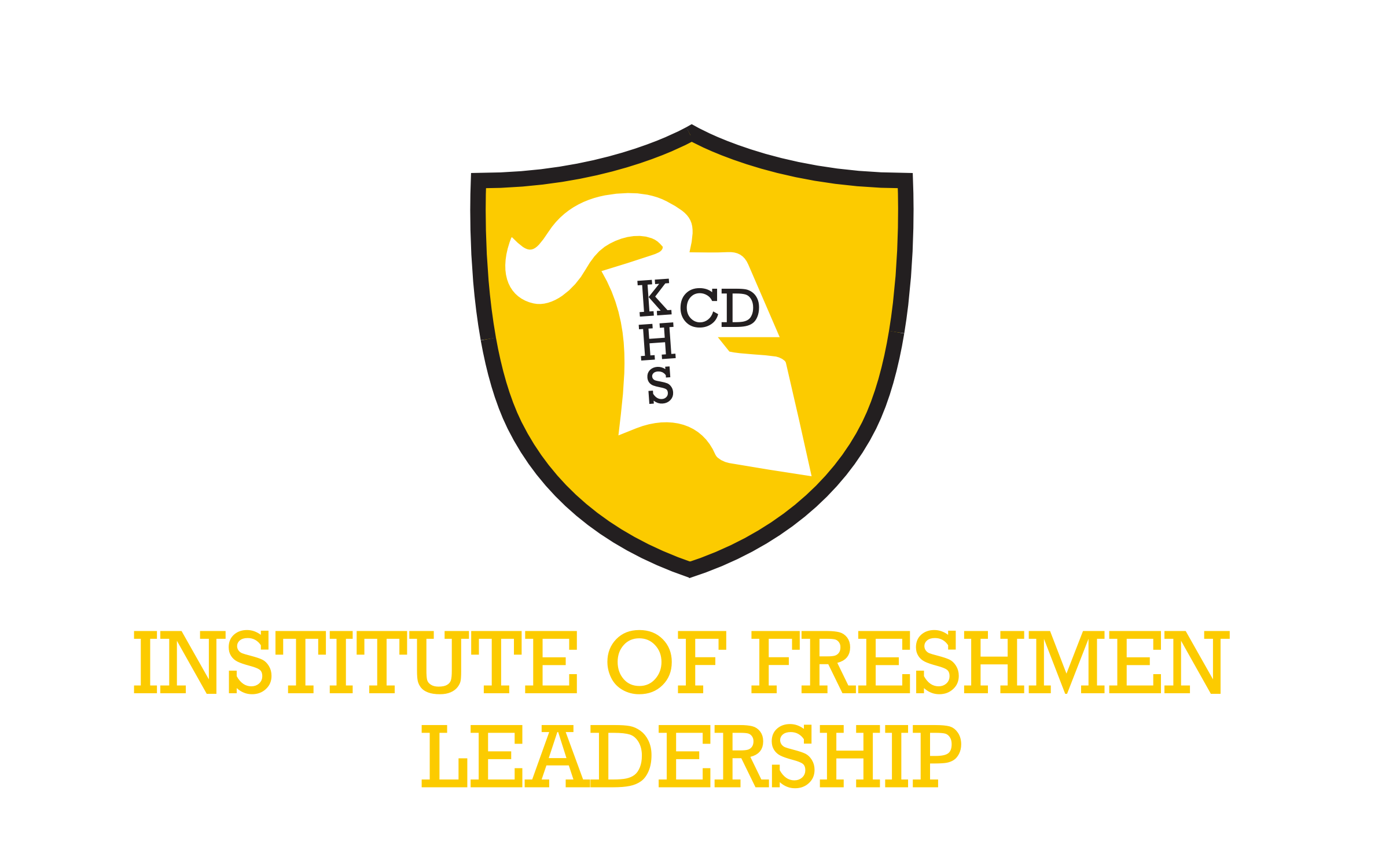 ---

Creating Leaders for Future Problems and Solutions

---

Students will begin their high school experience in the Freshman Leadership Institute. This school-within-a-school environment for our freshmen assists students with the transition to high school. Skills that are necessary to be successful in high school and beyond are explicitly taught through the Teen Leadership and Freshman Seminar courses. Exciting Problem Based Learning and technology integrated lessons allow students to start their high school career in a vibrant and engaging way!
Freshman Leadership Institute Camp (FLIC)
Before schools starts in August, all freshmen are invited to spend several days here on campus engaging in Project-Based Learning activities with our staff and other experts in the field. They will learn where their classes are, meet their teachers and begin learning leadership skills essential to life as a KHSCD Knight.