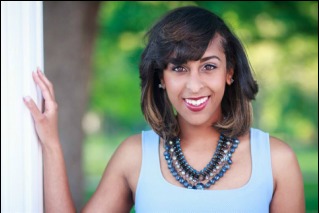 Phone:
Email:
Degrees and Certifications:
About Ms. Griffin
About Ms. Griffin
About Ms. Grififn: Mrs. Griffin is a lover of coffee and people and an advocate for mental health awareness. In her free time, she enjoys writing inspirational blogs and creating calligraphy for her Etsy shop. She also enjoys spending time with her husband and loved ones. After three years as an elementary school counselor, Mrs. Griffin is thrilled to be joining "the nest" in her new adventure as counselor for the middle grades!
Alumni:Undergraduate: University of South Carolina; Graduate: UNC Chapel Hill
Favorite Childhood Book: Anything written by Roald Dahl
Favorite Quote: "Hope anchors the soul."
Twitter: @HACounselorMrsG