Meet Your Administration Team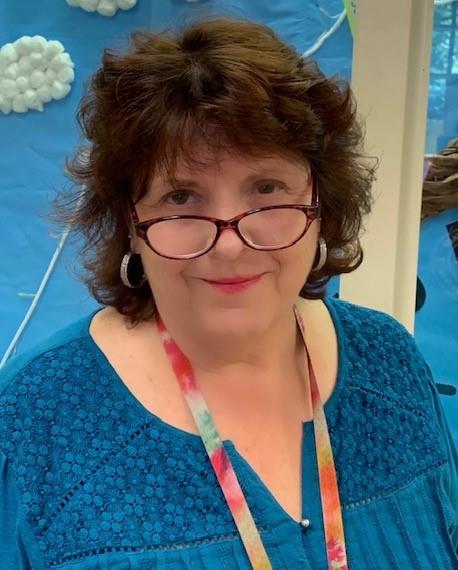 Phone:
Email:
Degrees and Certifications:
Dr.

MaryAnne T. Wheeler

About Dr. MaryAnne T. Wheeler, Principal

Being the principal of Fred A. Olds Elementary School has been one of the best experiences of my life. Everyday, I have been fortunate to work closely with dedicated educators, young children, and one of the best PTAs in the country. Our parents and school community continuously demonstrate that they value education and their school through volunteerism and fundraising. I am so thankful for them.

I began working at Olds Elementary on July 28 of 1997. While it has been over twenty-two years ago, it feels like yesterday. The time has flown by and I have watched many wonderful students grow up to become young working adults with their own children. Every year, adults of all ages come back to visit and reminisce about their years at Olds. It is an honor and a privilege to be the principal of such a marvelous place of learning. My own child is an alum of Olds, so I know how exceptional our school is from both a working professional and parent point of view.

Prior to my life at Olds in Raleigh, NC, I studied and worked in several other states. I earned a B.S. in Special and Regular Education at the University of Miami of Ohio, a Masters in Special Education from the University of Illinois of Chicago, and a Ph.D. from the University of WI-Madison in the Department of Studies of Behavioral Disabilities. I studied administration at Loyola University of Chicago and was fortunate enough to have a year of post-doctoral study at the University of Oregon in Eugene, OR. Interspersed among those learning experiences were twelve years of teaching and supervision with third grade students, students with learning and physical disabilities, and university special education majors. I also have been an administrator in a suburban Chicago high school, Assistant Superintendent of Curriculum in a Wisconsin school district, and principal of an elementary school located in Conshohocken, PA.

Collectively, these experiences have helped me understand and appreciate the uniqueness of Olds Elementary. Our school has a remarkable history, an embracing quality, and a special place in the hearts of its members. I am proud and grateful to be a leader and cheerleader for the Olds Elementary students, staff, parents, and community.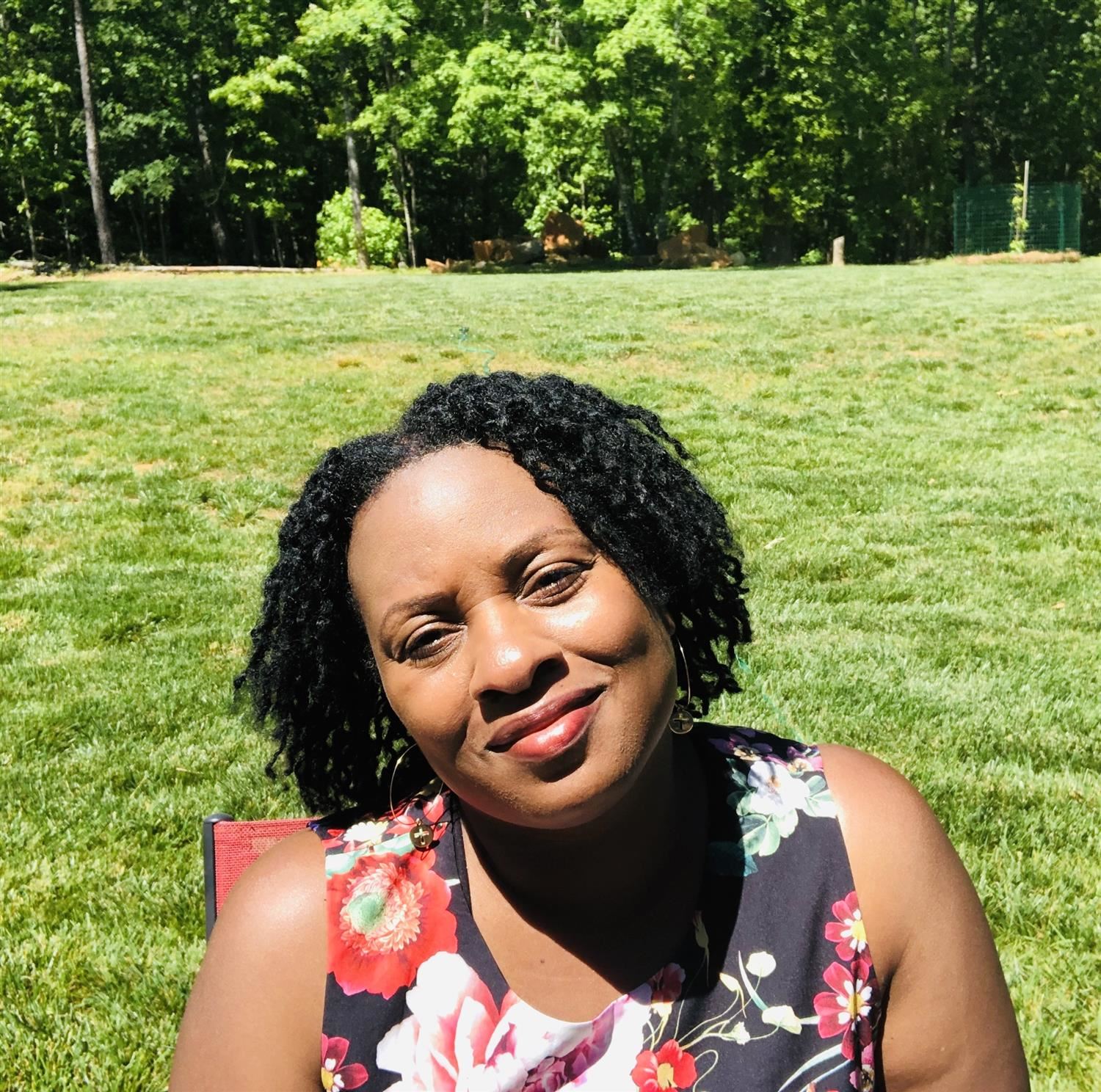 Phone:
Email:
Degrees and Certifications:
Mrs.

Erica Condry

About Mrs. Erica Condry, Assistant Principal

I am currently completing my fifth year within the Olds family community. Before beginning my tenure as the Assistant Principal at Olds, I had the privilege of working in four different counties. This broaden my experiences and helped me learn to be flexible and open to new ideas.

After completion of high school, I returned to my parent's home country of the Republic of Panama and spent a few years learning more about my family history and culture. After returning to the US, I worked as an Assistant Coordinator for Fort Bragg Youth Services while working on my B.S. in Elementary Education and doubling as a Spanish major.

After obtaining my degrees in 2000, I began working as a second-grade teacher in Fayetteville NC. I spent three years there before deciding to move to Winston-Salem in order to pursue my Master of Education in Educational Leadership at Appalachian State. While completing that task, I worked as a second-grade teacher and had my first "looping up" experience into 3rd grade.

Having completed my master's successfully in 2005, I had my sights set on coming straight to Wake County Public Schools. However, my best friend's mother was a principal in Durham Public Schools. She had another idea for me, and I ended up at Burton Magnet School.

While at Burton, I found my true calling as a Title I teacher. I had rich and rewarding experiences working with immigrant families like my own, as well as opportunities to work with both hearing impaired and autistic students. By the time I left Burton in early 2008, I was married, had obtained my AIG certification, and completed my Literacy Collaborative training.

At that point, I moved into Wake County Public Schools as a first-grade teacher at Carpenter Elementary. After becoming pregnant with my first child, I decided that I needed to make another change and move to a school closer to my home.

In 2011, I was hired as a second-grade, Title I teacher to assist in opening the newly built Walnut Creek Elementary in the Wake County Public Schools. Initially, I taught second grade there and then transitioned into the Instructional Resource Teacher (IRT) position. As the IRT, I had opportunities to work directly with teachers on how to improve classroom instruction, provide professional development for teachers, work as a mentor coordinator, teach intervention groups, and coordinate summer school and after school programs for both Walnut Creek and Bugg Elementary. Directly before obtaining my position as the Assistant Principal at Olds, I had transitioned over to Bugg to work as their Instructional Technology Facilitator.

When not at work, I enjoy spending time with my family and close friends, playing violin, singing, or doing anything involving music or the arts in general.