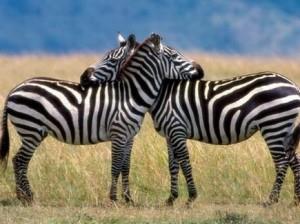 What is special about Second Grade?
Second grade is about exploring our world and growing strong as a reader and writer. Keep reading to learn about some of the exciting special activities we have planned for the year.

Writer's Celebrations: After each writing unit, we celebrate by inviting another class and sharing our stories with them. At the end, we have a special snack time.

Fun Science Experiments: We make things explode in our matter unit, launch balloon rockets in our air unit, and raise butterflies in our life cycles unit.

Metamorphosis: We observe the process of caterpillars changing into butterflies.

First Field Trip: A visit to Marble's Children's Museum including exploring the displays and activities and watching an IMAX Movie.

Second Field Trip: A visit to the North Carolina Zoo in Asheboro to conclude our Science unit on animals.

Polar Express Day: On the day before winter break, we'll wear pajamas, prepare treats, and watch "Polar Express" on our Smartboards.