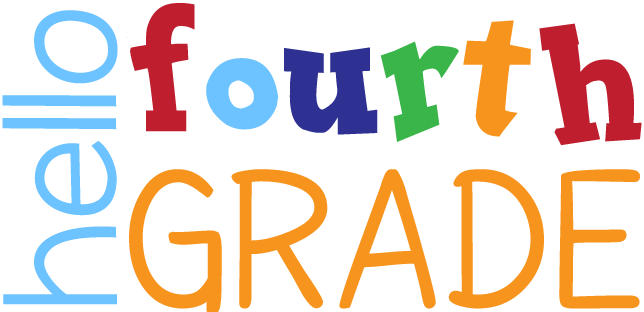 What is special about the Fourth Grade?

This link will tell you more about the fourth grade.

Field Trips: We do three field trips each year. Our first trip is to the North Carolina Symphony. We enjoy a special performance for 4th graders and our Recorder Club even got to play! Next, we go to the Life and Science Museum. Our children explore and see our science concepts come to life! We also go to Old Salem where we visit a living history museum to learn more about our past.

We love to do lots of hands-on projects where our students research and then present the information in a variety of ways.