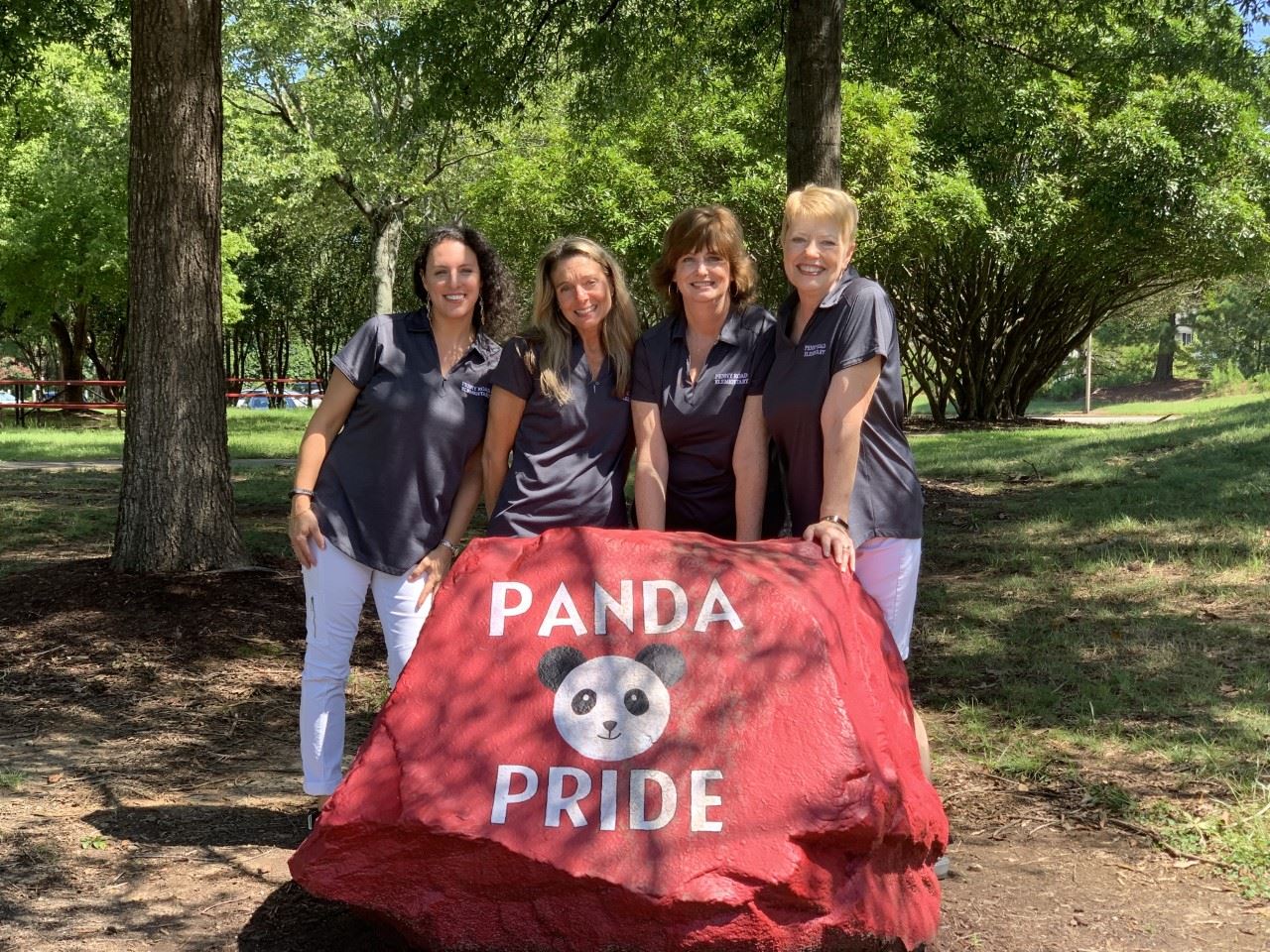 The Specials Team provides students with weekly education in PE, Art, Music and Library/Technology.

Our passion is sharing our subject area with the students at Penny Road to develop healthy, artistic, musical, literate and computer savvy citizens.

Grades K and 1 receive instruction in each special area 45 minutes a day on a four day rotation schedule.

Grades 2-5 receive instruction in each special 45 minutes a day on a rotation that changes weekly. For example, Art for five days in a row, Physical education for 5 days in a row etc. Library/Technology specials are augmented with monthly guidance lessons from the school counselor.

In addition to classroom instruction, specials teachers run student clubs, provide visual art displays throughout the school, conduct performances, and support classroom teachers by integrating classroom content with specials' lessons.